Are you a new graduate eager to land your first job? Are you a seasoned professional eyeing a promising spot in a new company? In this article, we list the formula for a successful resume. Further, we give you tried and tested tips that resume experts trust. Spell out resume success with these seven C's.
Seven Traits that Define a Successful Resume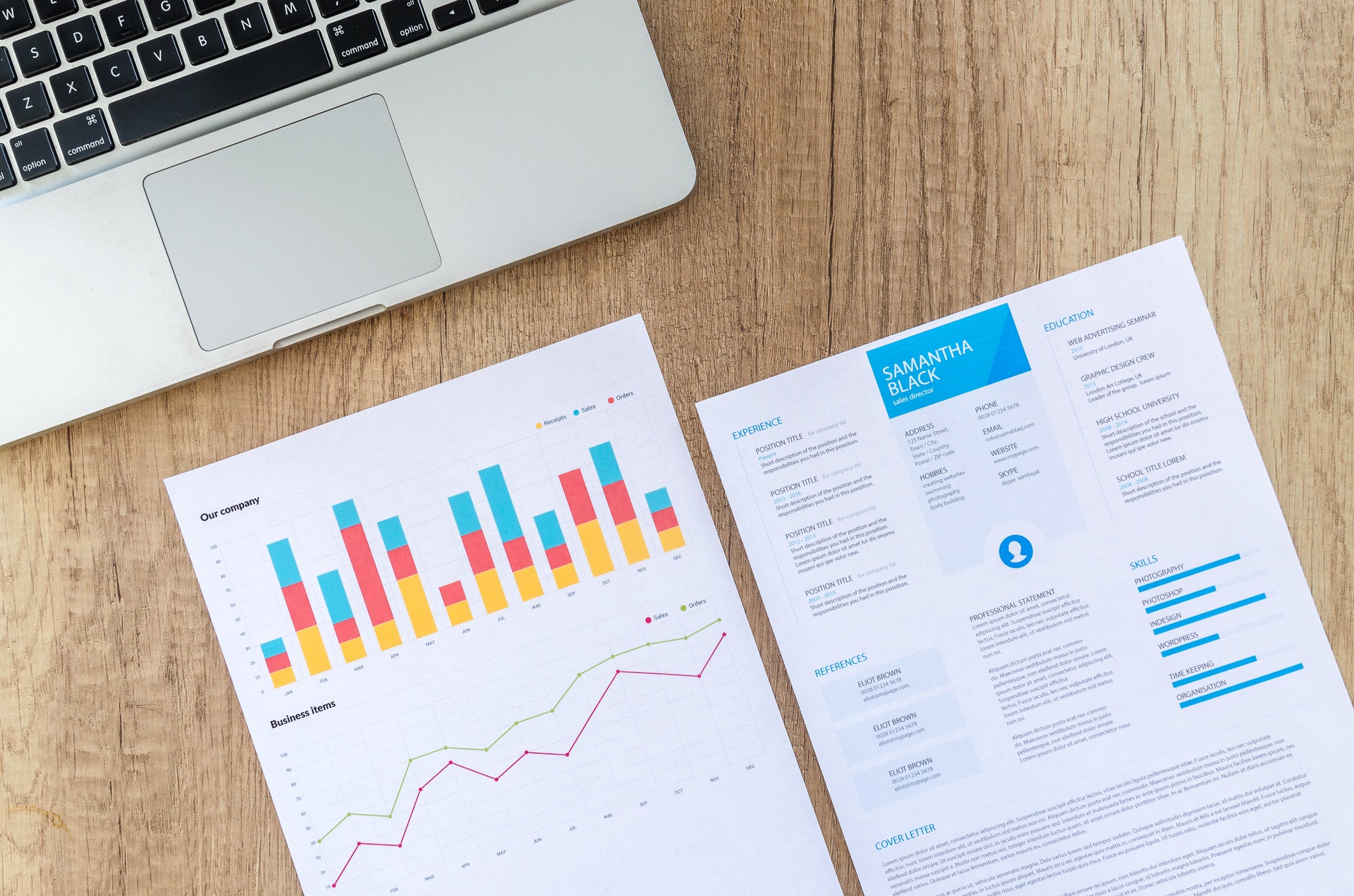 A job-winning resume is the product of effective resume writing techniques. Likewise, job seekers turn to the internet to know how to create a good resume. Thus, we recognize the need to discuss the elements of a resume and other factors that define successful resumes. With words that start in the letter "C", we listed the catchy resume characteristics, so you won't forget them as you write your resume.
Clean
Face value is important. At first glance, it must show your professionalism, so keep the theme and colors in line with that trait. Don't give your future employer an eyesore; hence, don't use illegible fonts and weird graphics. Avoid being too plain rather by splashing colors in strategic spots such as dividers, margins, and bullet points, so your resume pops, and you get the recruiters' attention. However, hiring experts suggest you tone it down or they will scrap your resume.
Credible
Keep your language uniform with the professional theme and use professional words and make sure you don't commit grammar mistakes. Besides, honesty is the key point of this trait. Besides, lying to get the job is always a poor idea. Therefore, exclude false claims to avoid amplifying your credentials. Even if your future employer doesn't investigate, sooner or later your failure at a skill you lied about in your resume will give you away.
Complete
A part of being credible is to avoid leaving out information in your resume. Sometimes, a few applicants may mask an employment gap by using a functional format. However, recruiters still see this tactic as a cover-up and it makes them have a bad impression on the applicant. Whatever you lack in your resume, make up for them in the cover letter and during the interview, too. Your personality and rapport with the interviewer will still weigh more than your work gap.
Clever
Successful resumes use the power of words. Adjectives such as team player, detail-oriented, go-getter, and dynamic may sound cool, but managers look for other points. Pros suggest verbs as effective resume keywords because recruiters search for such achievements rather than immaterial traits.
Launched
Resolved
Managed
Won
Improved
Trained
Concise
Keep it short and sweet. Recruiters spend only six seconds in going through a resume. Hence, sustain their interest by writing only relevant details. Avoid adding too much "fluff" in your resume and use that flair and personality in your cover letter.
Compelling
Recruiters will hire you if your resume stands out and is memorable. They receive hundreds of resumes every day, so make sure you don't lose your way and become forgettable with a compelling resume. Captivate them further by highlighting your achievements and any reward you received.
Customized
Write a resume specific to the job at hand. Highlight skills relevant to its description and avoid sending a "one-size-fits-all" resume. Research about the company and the position you want. In the same way, tailor your resume to their needs and market. You're a step closer to the job offer once they see your resume has the vital elements they need.
Successful Resume from a Successful Resume Service Provider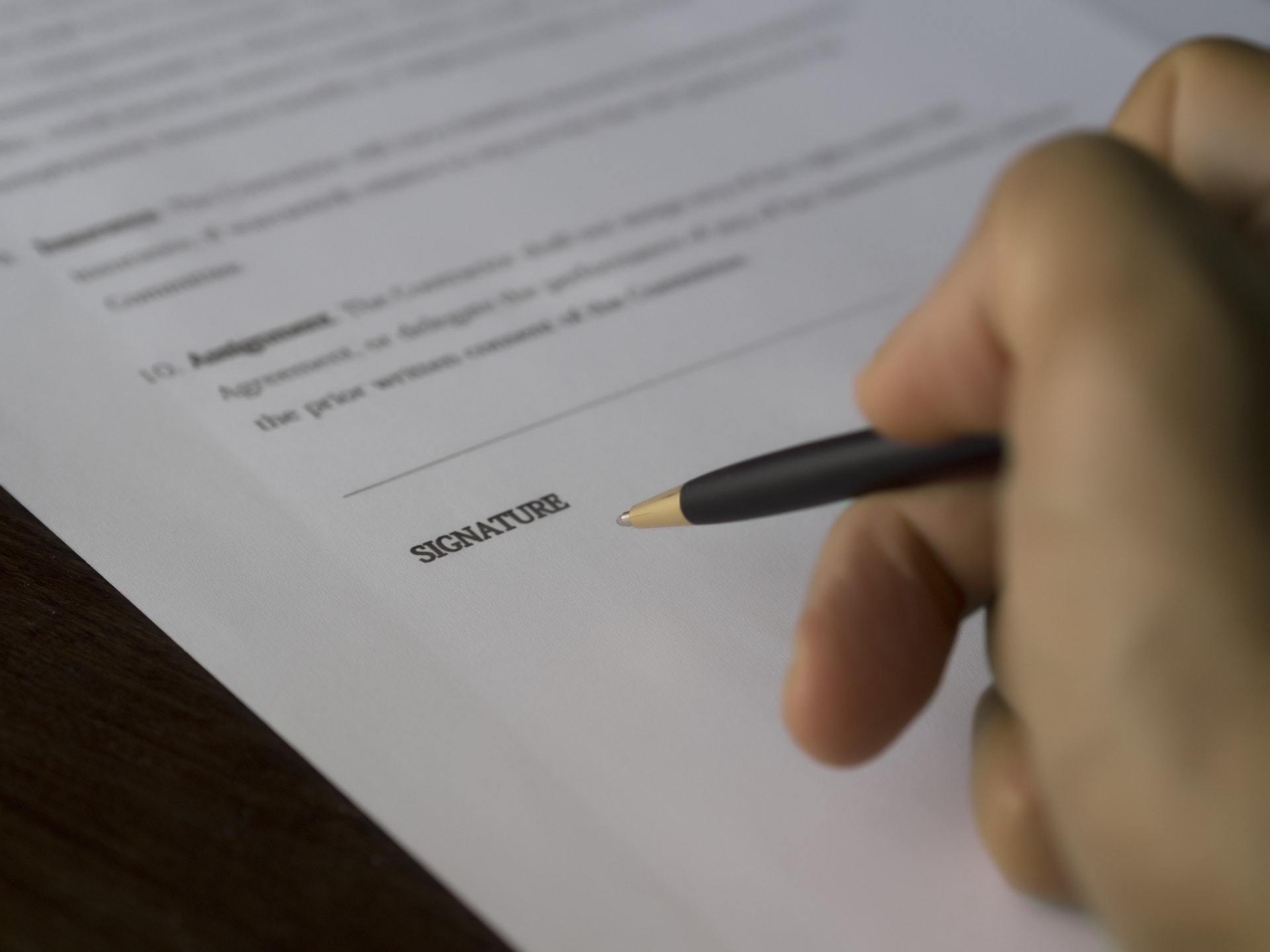 These are just basic tips in effective resume writing. If you're eager to grab the opening, consult resume experts to know the secrets to writing a successful resume. We offer resume writing services and smart job search advice and you can contact us.
Source: The Balance | Forbes | Business Insider
Images courtesy of Pexels