In the current job market, making your resume stand out and look better than your rivals can be quite a challenge. This is especially true if you're using templated resume loaded with overused verbs that vaguely define your feats. To set yourself apart from your contenders, one effective way is to use resume action words in listing your experience in a brief yet impactful manner.
Old School vs. New Trends on Using Action Words on Resume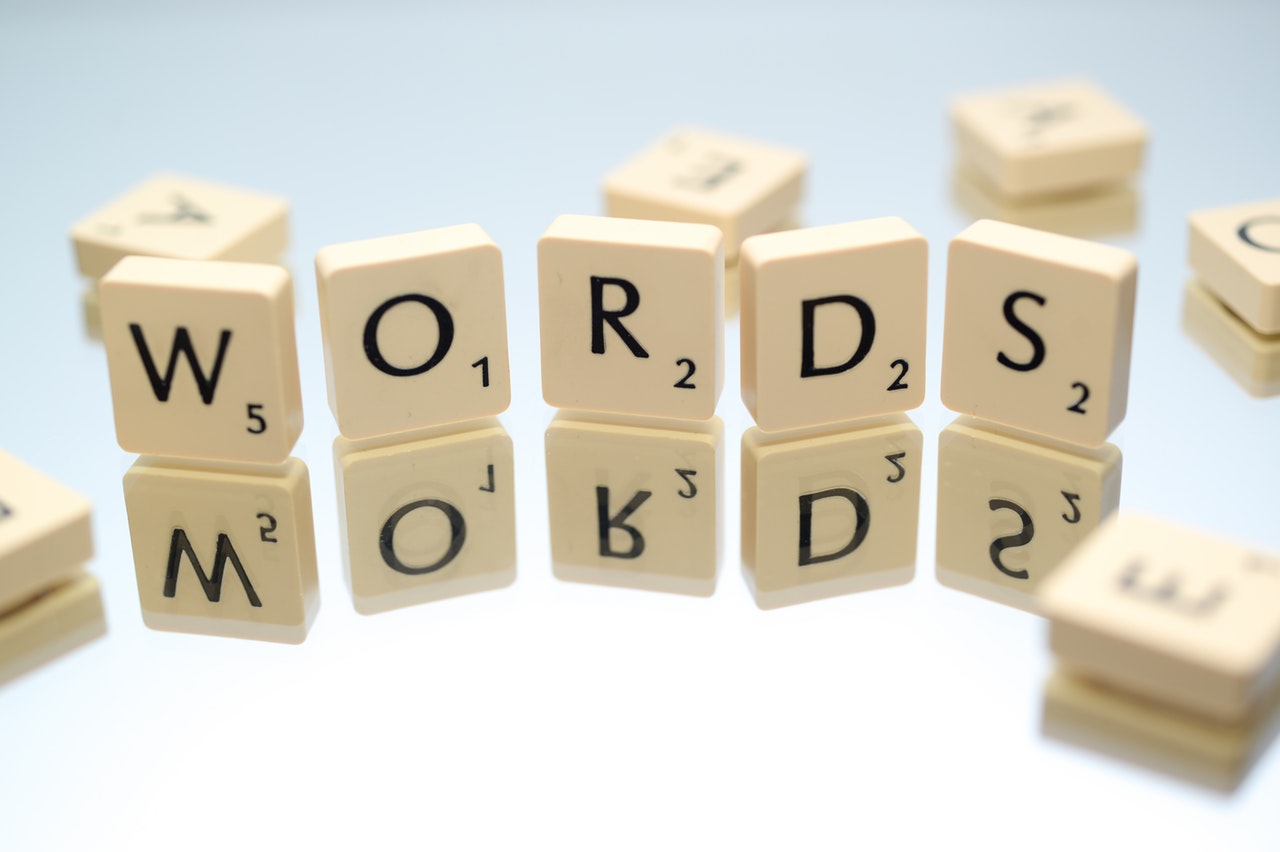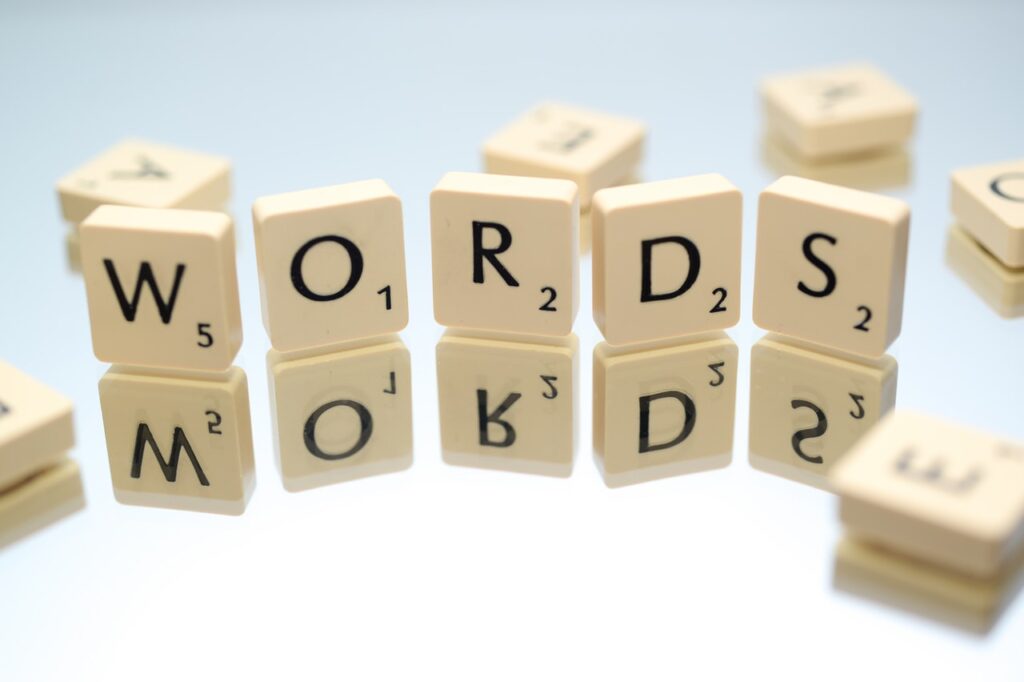 Even until now, some resume writing service providers are still using common and outdated clichés. Responsible for or helped in, for instance, are weak phrases and don't say much about you or your skills and experiences. Also, for recruiters, a resume stuffed by these clichés is rather sickening, if not awkward.
A bland resume will get passed over almost every time. So, to get noticed by employers, what you need are resume action words or phrases that are out of the norm and very visual.
Samples of Action Verbs for Resumes According to Use
1. When you lead a project
Chaired
Executed
Headed
Oversaw
Administered
2. When you envisioned and brought a project to life
Built
Charted
Founded
Initiated
Pioneered
3. When you saved the company time or money
Decreased
Lessened
Reduced
Cut down
Minimized
4. When you increased sales or customer satisfaction
Boosted
Expanded
Exceeded
Yielded
Surpassed
5. When you managed a team
Supervised
Spearheaded
Guided
Mentored
Led
Importance and Benefits of Using Resume Action Words
Why are action verbs for resume important? Here are the reasons:
1. Many firms are looking for ardent and goal-oriented employees. Using direct and impactful resume action words can help you highlight each of your skills and support all your work-related tasks.
2. An effective resume is one that can do all the talking for you when you're not around in the first screening. Action verbs can help you convince the hirer that you're the most ideal applicant for the vacant post.
3. The right use of words makes a lot of difference in the way hiring managers perceive a job seeker as a whole. If you fail to define the details of your previous jobs, regardless of how good you were, you'll not sway the hirers. Thus, when used properly, resume action words can help get you to the next level–the job interview.
Where to Look for Resume Action Words and Phrases
Good resume blogs and reliable career materials are just some of the resources where you can find strong action verbs to use in making your resume striking and stand out. With the right resume action words and phrases, your resume can surely show your feats and skills on your behalf. That said, Resume Prime ensures to provide professional resume writing service that will surely make you rise above the competition.

Sources: themuse.com | indeed.com
Photo by Startup Stock Photos from Pexels