Having a job is a good thing but being genuinely happy with your career is totally a different story. Everyone dreams to work in a good company where you have a good boss, a compelling salary, and easy-to-deal-with coworkers. While it sounds too good to be true, they could also be looking for you. So, what are the things you should be doing as an employee? How can you make sure to perform beyond your manager's expectation? This article rounded up five of the most highly-effective career tips to help you become an ace candidate.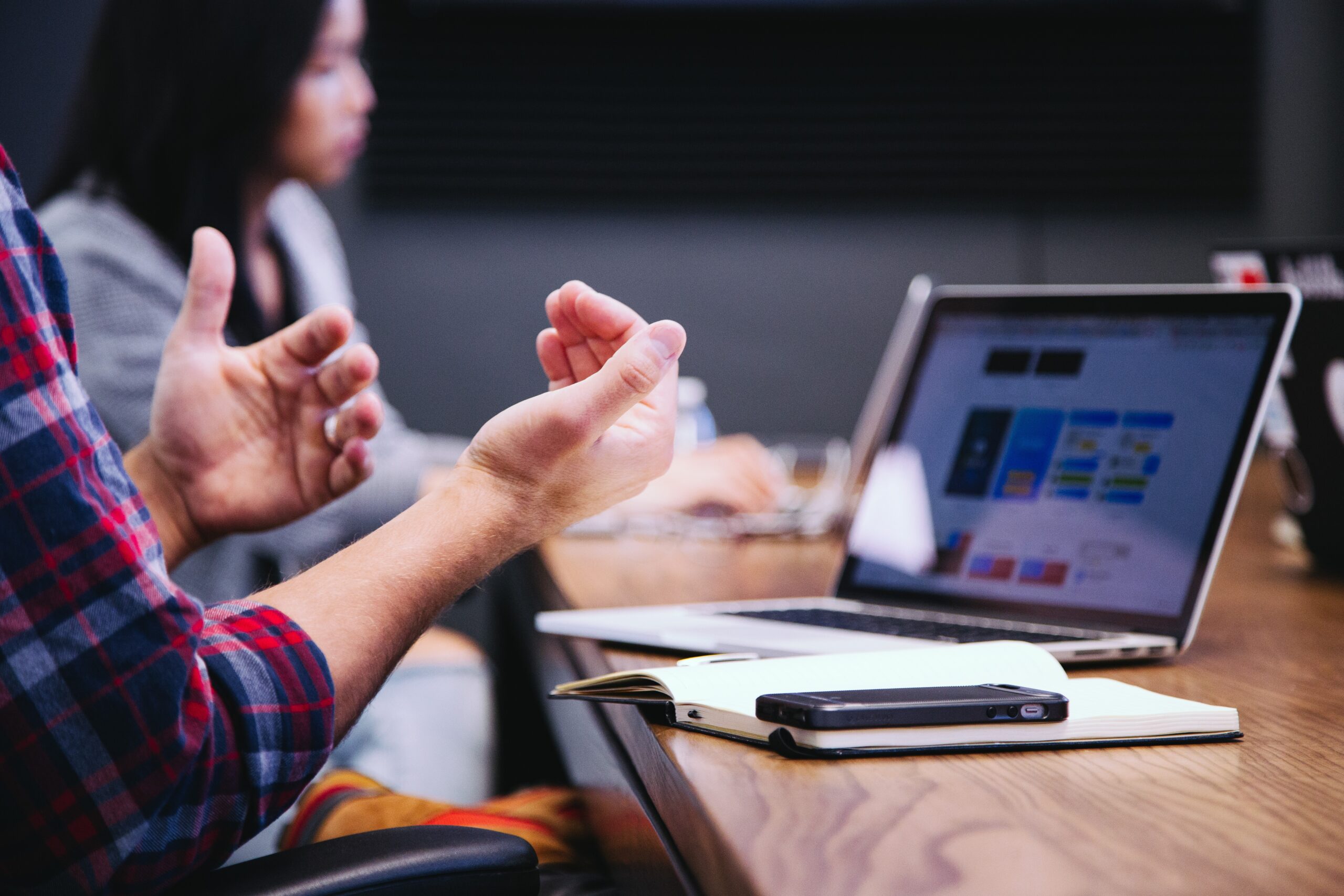 Five Highly-Effective Career Tips You Must Keep on Top of Your Checklist
1. Know your passion
One of the secrets to a successful career is doing what you love. It's a cliché but passion transcends positive outcomes. You'll shine in a good light because you reflect happiness and enthusiasm. Besides, waking up knowing that you get to do what you love is rewarding.
2. Be open-minded
It's best to learn new things from the people who are not only smarter but also more experienced than you. Even if they are not your direct managers, everyone has a lesson to teach you. Open yourself for feedbacks and pick a leader's brain for they give the wisest pieces of advice to flourish on your career.
3. Know the organization's core values and priorities
It is a challenge to work in a company whose values and priorities are not similar with yours. While it is important to be promoted, doing your job and knowing the reason why you're doing it makes a lot of difference.
4. Be involved
Apparently, the best way to learn and be part of the organization is to involve with the team. Learn to reach out, ask questions, and proactively give suggestions. Let them feel your presence and your eagerness to contribute to the project. Involve yourself however; know when to set your limit and what moves along your boundaries.
5. Stay focused
A lot of young professionals are easily swayed by negative things in the office. We all have our fair share of bias bosses, office politics, and micromanagement that often leads to resignation. But staying focused on your duties and knowing your right as an employee will keep these negativities at bay.
There's no perfect job however, there's always a better way to deal with workplace flaws. These highly-effective career tips apply across all field and profession. You can never go wrong embracing your workplace flaws and aiming to be a good employee. With these highly-effective career tips, you're one step closer to getting promoted.
We'd love to help you grow! Use our professional resume samples now so you can craft your own interview-guaranteed resume. Visit our blogs page for more career advice, job interview tips, and resume writing guides!
Source: Lifehack