Frequently Asked Questions​
These FAQs will let you understand how our resume writing service works. It is your right to know about our processes.
I can make my own resume and prepare it the best way I can. So, what's the use of paying for the service of a resume writer?
Hiring managers respond to your application based on the way you've written and presented your qualifications on your resume. Meaning to say, your resume should be substantial and visually appealing. While you can prepare your resume yourself, our professional resume writers can do more than just a simple application. You need to be reminded that even the best writers need the expertise of editors and opinions of fellow writers to make sure that what they've written makes sense. By hiring the service of a professional resume writer, that sense of being 'subjective' to your own resume can be eliminated. An expert can objectively develop it for you, minus the hassle of being the critic of your own work.
What's with the fast and rush resume writing service? Almost all resume writing companies claim that.
We understand that there are cases when you need to have an effective resume in as little as a few hours. When our clients want a rush service, we put their project on our priority list. Our rush resume writing service will allow you to receive the copy in as fast as 48 hours. You don't need to worry about the quality because all our resume writers are trained to produce effective results the fastest way possible.
There are companies that take about five (5) days and even more than that for just an initial draft of a resume and it's not that impressive at all. How fast are your writers in completing the initial draft of my resume?
In three (3) business days, you'll receive the initial draft of your resume. But this turnaround time will only take effect when we've received your payment and the completed questionnaire or copy of your old resume. Once you've received the initial draft, we'll wait for your approval or your request for revision (if there is any) before we proceed with project finalization and creation of other resume package inclusions.
I want to hire your service, but I'm finding it difficult to identify my career goal. What will I do then?
Since the scope of our work is about creating resumes and other job search tools such as biography and opening statement, it will be easier for you and us if you are certain with your career goal(s) more than anything else before you proceed with the process. You have to be sure about your future plans and endeavors. Although we believe we can make recommendations or give suggestions, your career choice still depends on you.
How can I be sure that my information will be kept confidential?
We take privacy and confidentiality seriously. While we are aware that there are resume writing companies that share their customers' resumes with job and resume banks for a certain amount, with Resume Prime, you can be certain that we will not disclose or utilize your information with any person or other companies. We enter into a non-disclosure agreement with all our employees and we take stern measures to keep your data and personal information protected.
So far, I'm impressed and convinced about your resume writing services. How will I get started then? Do I need to immediately click on the 'Buy Now' button?
Yes, you may do so. But it will be better if you have one of our agents assist you with the process. Our web site is equipped with live chat that automatically pops up when you're browsing. You can also call us if you want to speak with any of our staff. You need to choose first the resume writing package you want. Then, sign up on our secure page. Once we have received your order, we'll send you a questionnaire together with an order receipt. At this point, you may decide whether you want to disregard our questionnaire and submit your own draft or current resume. You may send it to us via fax or e-mail. If you have any concern or instructions to give, you can always call us for assistance.
Considering that I apply for different vacant positions and pursue multiple career paths, do you think it will be possible to prepare a single resume that can cover all of my qualifications?
Our skilled resume writers can highlight all your skills in the professional summary or qualifications summary of your resume. But, of course, it won't be easy to 'customize' your resume with as many careers. For a resume to be highly effective, it should be custom-fitted to a single job title. In this way, the requirements for your intended job position will be addressed well.
I prefer to personally discuss about my resume. Can I come to your office to discuss my project?
Resume Prime operates via the Internet. Our communication with clients is done through phone calls, e-mail messages, and/or online chat only. This is the most practical, convenient, and economical approach to serve our clients, not only here in the United States, but in other countries, as well.
Procedures and Related Services
I'm concerned about the 'compatibility issues' in viewing the documents I ordered when I finally got to receive them. How will you send my final and approved resume copy?
We'll prepare your final and approved resume in two (2) file formats (all our resume writing packages offer two (2) resume file formats) — MS Word or .doc and PDF (you will need the free Adobe Reader to view this file). Some technical issues usually prevent files from being viewed properly. The PDF copy allows you to view the original format or copy of your resume.
We can also prepare your resume in ASCII (electronic version) format but for a certain fee. Since many employers currently opt to have electronic copies, it's important that you have an electronic resume or an ASCII text format. In that way, you'll be prepared enough to send your application to as many prospective employers as possible, even if they have different preferred file formats.
I'm not yet 100% satisfied with the resume written for me. If I want to have it revised, can it be accommodated?
We put a premium on customer satisfaction. In everything we do, we see to it that our team of professional resume writers delivers only superior quality products. But if there is really a need to and your reasons for requesting a revision are valid, we'd be more than willing to revise it until you are fully satisfied with our service.
This can be a rare issue, but what if I lost or misplaced my resume and/or cover letter, can you help me?
You don't need to worry about it. All our resume writing packages include a lifetime storage service that will keep your resume and cover letter secured. Just get in touch with us if you need a copy of any of your files.
I am thinking of changing careers but I don't have a clear idea how to do it. Do you have specific service(s) for someone like me?
This will basically depend on the type of career change that you want to have or achieve. For instance, if you are planning to shift from a writing career in a newspaper agency to a publishing house—we can underscore your writing expertise to make you qualified for the position. Our professional resume writers are skilled at crafting a career-change resume that will describe your qualifications and competencies with a totally different job.
Do you have a resume update service, even for minor modifications only?
You are entitled to a free resume update from the day of the project completion until the 6th month. But if you make a request beyond that time, you'll need to pay $30 for the service.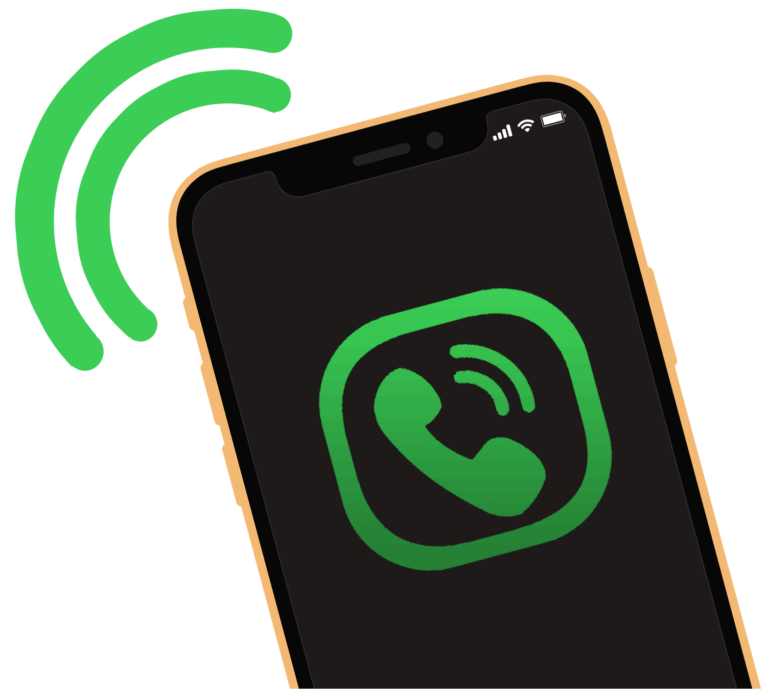 Got further questions?
We are here to help.
Consult our career experts via live chat or call