The United States Bureau of Labor Statistics released a report on March 8, 2013, stating that the unemployment rate plunged down to 7.7 percent according to a household survey. Professional and business services provided an additional 73,000 jobs in February. Employment in administrative and support services comprised of employment services has increased by 44,000. Accounting and bookkeeping services added 11,000 jobs and continued in computer systems design, as well as in management and technical consulting services.
As the employment rate surges, so is the challenge among applicants. Catering of qualifications is important to be appropriate for the position. Apparently, everybody's curriculum vitae is given a plain look; unless, you include something that is enticing to the employer's curiosity.
A credential tailored to boost your achievements is giving you a lift among others. Some applicants are seeking assistance from online resume writers to make the task easier. At Resume Prime, you are assured to have an efficient and effective application.
Resume Prime Tips: Honing Your Achievements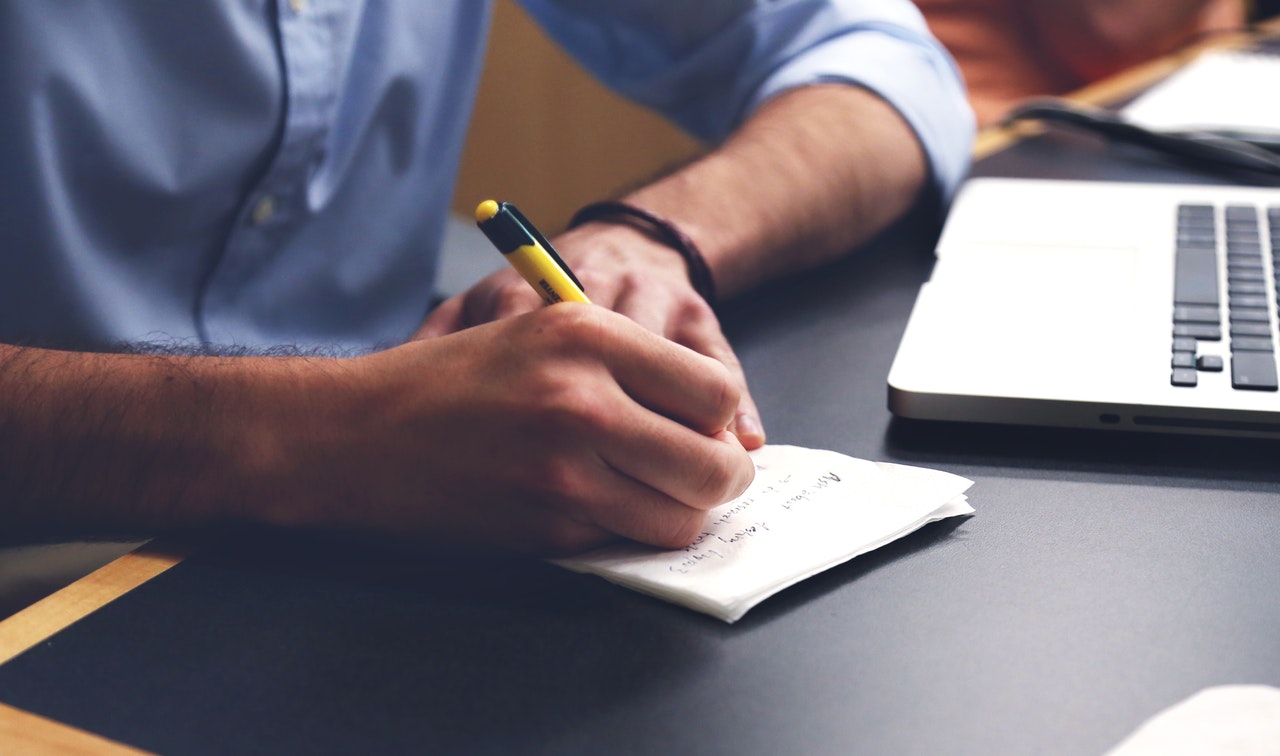 You have to give more emphasis to your achievements. It is about marketing yourself in the most impressive way. To give you the edge, you have to describe your achievements as follows:
1. Make a clear statement.
Give details about your involvement in your previous company's success and how they acquired benefits from your deeds or actions. Use powerful words such as created, reorganized, or established to show participation in a particular project or activity.
2. Mention how you come up with an effective solution.
This will, however, show how your presence in the business can benefit potential employers. State how your profound analysis and assessment helped you think of an effective solution. It is a fact that every business becomes successful through rigid planning and implementation of a well-defined procedure.
3. Quantify your accomplishments.
State a detailed budget. The more precise your statement, the greater value you earn on your achievements. A minor achievement when quantified can give a major impact. For instance, how will you say that your company was able to save operating cost with your help? ResumePrime.com writers will state it this way: "the company was able to save $30,000 by utilizing the cost-saving program I recommended."
4. Include facts.
It is important to give details on how you faced a difficult situation and how you were able to overcome it. Let's say, how you increased production with less workforce and in such a short period of time? Mention a challenging situation you faced and how your intelligent decision created a boost in sales and productions.
5. Cite your accolades.
Personal awards are an indication that you are an efficient worker. You are creating an impression that you are an asset to the company.
For those who want to land a new job, keep a record of your accomplishments, especially a successful completion of a very integral project. Your achievements are very important. Create a record of your notable projects, detailed work and winning accomplishments, quota attainments, awards, and promotions. This is a stress-free method to help you identify your records for future reference.
Advertising your success stories is a useful strategy. You can gain the trust of a potential employer. On the other hand, there are resume writers who are willing to offer you their time and proficient skills. Resume Prime writers can create curricula vitae that focus on achievements.
You may call 1 (888) 846-9272 to assist you in crafting an effective credential.
Photo by Startup Stock Photos from Pexels