College internship is a stepping stone to formal employment. Internship programs are usually offered by companies intrigued with the idea of absorbing younger talent when the training concludes. Just like any application, applicants are required to submit an internship resume showing their individual interest in working part-time with no pay.
Effective Ways in Writing a Short but Detailed Resume for Internship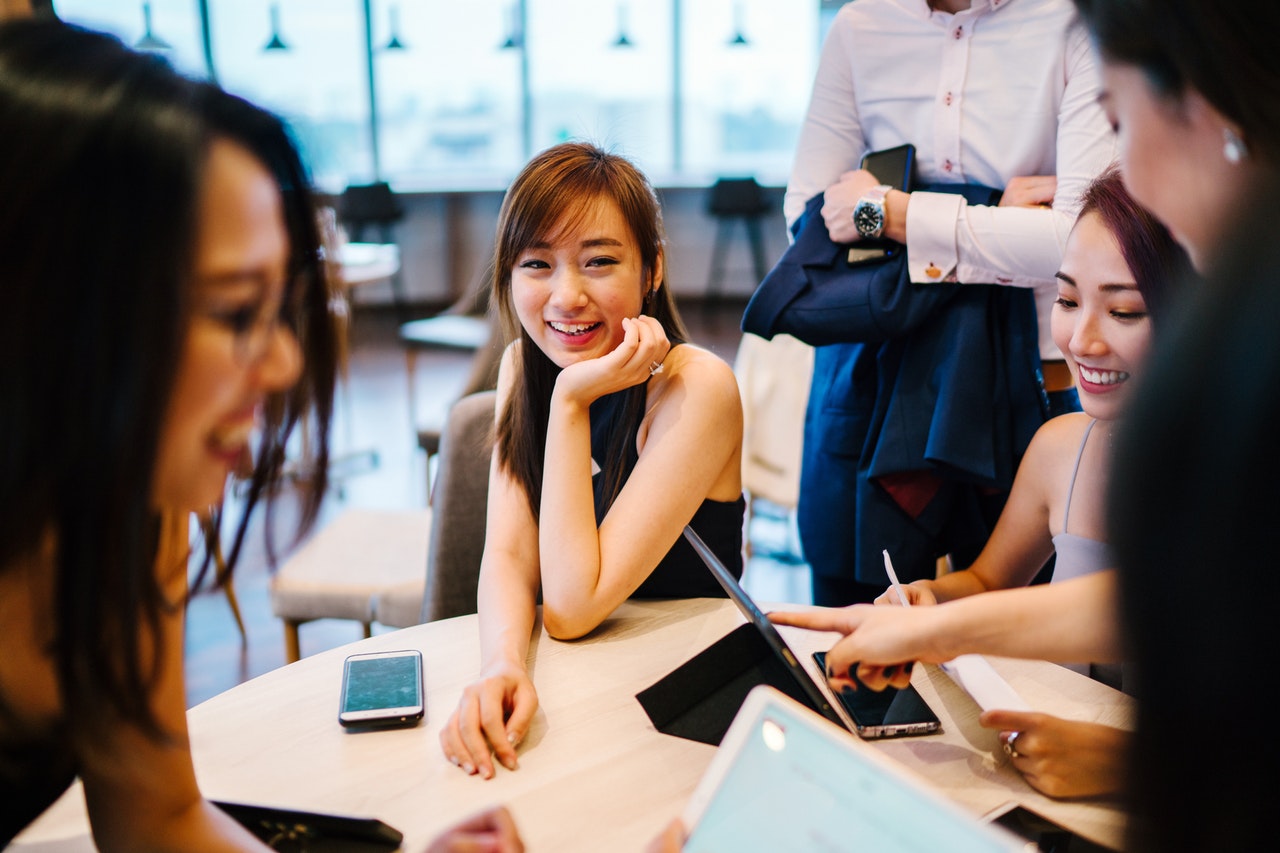 A basic example of a resume for internship includes the applicant's objective, present education, experience within a range of the course being taken, and technical knowledge such as computer skills. The internship resume is a relaxed version of traditional and functional resumes since applicants do not have to necessarily follow strict rules and guidelines.
The following are the parts commonly found in an example of a resume for college internships.
Cover Template
The header or cover template is the generic umbrella that holds the applicant's personal contact details including their full name, current or permanent, phone number, and email address. Since the internship is more inferior to its functional counterpart, applicants are given the slight freedom to decorate their cover templates, but program managers still prefer simple internship resumes from those convoluted with hefty loads of graphical nuisances.
A fine example of a cover template for an internship resume looks exactly like this:
JONATHAN B. WALLACE
| | |
| --- | --- |
| CURRENT ADDRESS | PERMANENT ADDRESS |
| 403 West Pine Street | 49 Halter Avenue |
| Athens, Pennsylvania | Shippensburg, Pennsylvania |
| (205) 895-5617 | (206) 345-(206) 345-5433 |
Internship Objective
The internship objective is the program manager's shortcut in determining the applicant's agenda. Writing the internship mirrors the straightforward approach employed by resume writers in coming up with a convincing, company-driven objective. An internship must be simple and cover everything the hiring manager needs to know about the application.
A refined example of an objective appears like this:
To receive training in the fields of advertising and public relations and contribute to the company my present experience as a journalist and editorial cartoonist
Present Education
No matter how strong an applicant's objective is, if the hiring manager is unable to locate their educational background then the application will go straight into the trash bin. An internship is a comprehensive, usually external program instituted by companies looking for extra manpower.
Thus, it is important for applicants to effectively highlight their educational profile by spotlighting the following information on the resume
Colby College – Waterville, Maine                    May 20** – December 20**
Bachelor of Arts: Social Studies
GPA: 3.12/4.0
Additional Resume Plugins (Honors & Awards, Campus Related Activities, and Other Skills)
A recent example of a resume for internship gives emphasis to the importance of honors, awards, skills, and extra-curricular positions in strengthening the application. Program managers are allured with applicants who have shown sterling academic performances and passion in pursuing extra-curricular activities as a pre-employment training ground.
For more writing tips and resume template for student, visit www.resumeprime.com.
Photo by Startup Stock Photos and mentatdgt from Pexels