The job you once loved is now boring you off. Have you had enough? Are you looking for a new career that will rekindle your productive, inspired self again? Changing careers is not a piece of cake. Make sure you'll stay on the right path as you avoid these career change mistakes: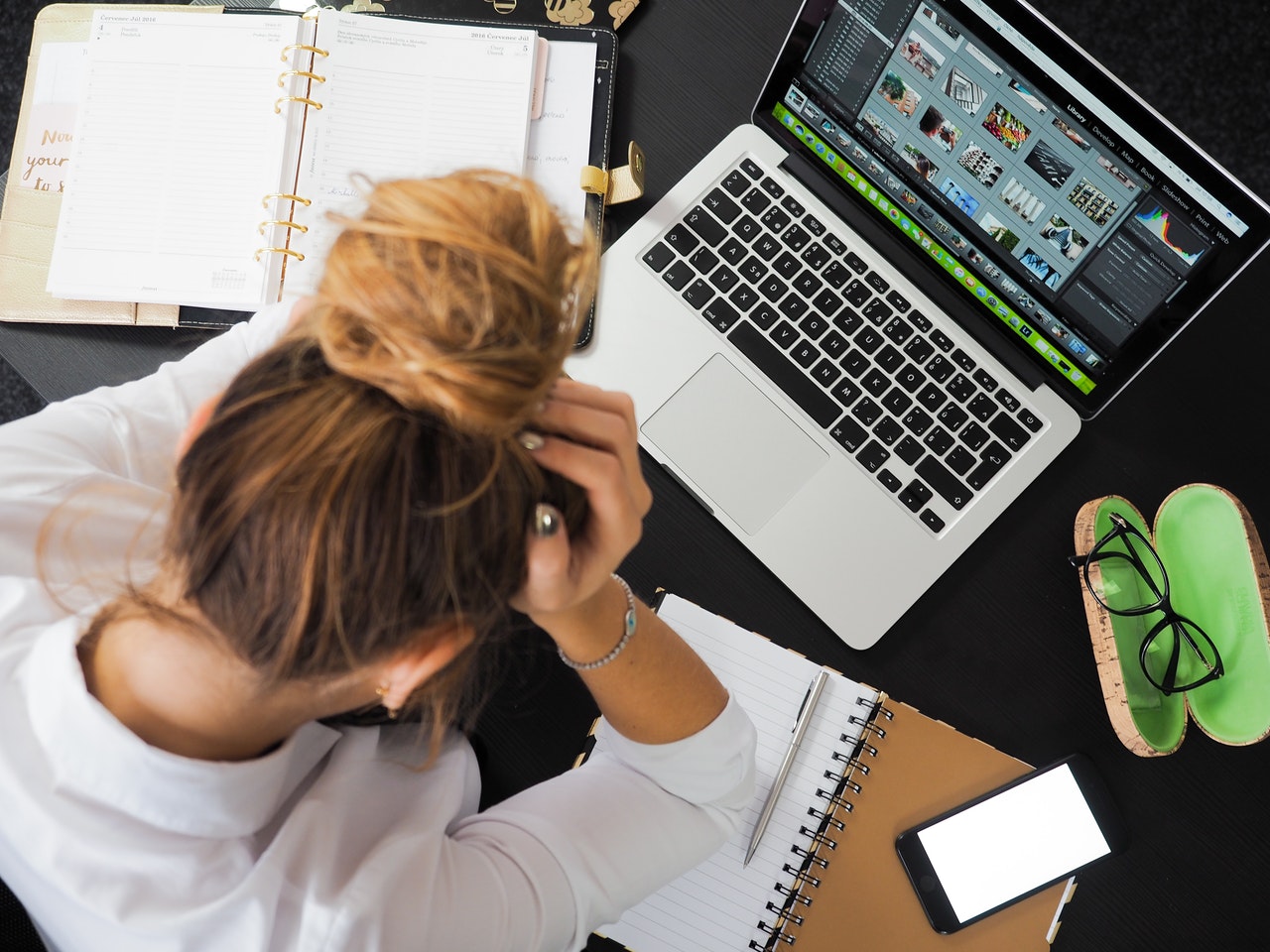 Not planning your career change
Planning and strategizing a successful career change often take months to accomplish. Without one, you'll likely end up aimless and waiting for a longer period. What's worse is that you may consider your first job offer without considering whether it fits you or not.
Deciding to career change only because you hate your job
Do you only want to shift careers, because you can't stand your annoying colleague or rude boss? Whatever reasons you may have, quitting your current job should be your least option. The only time you consider changing careers is when you aim to finding a new job or career.
Shifting careers for greater pay and benefits
One of the worst career change mistakes comes from the frustration of getting greater pay and benefits. Imagine earning high wage in a job you don't love, will you be happy? Remember, money can't buy happiness. Plus, today's hot job could be gone in a matter of time, so don't push yourself into something you'll regret in the end.
Changing careers because of pressure
Don't let anyone – including your friends, family, or significant other – influence your career choice. So what if the job you love doesn't earn much pay? If you switch careers because they say you'll get a "better life," and then hate it, you'll end up blaming them for forcing you.
Neglecting the possibilities of your career change
This is one of the common career change mistakes that many people still commit. Deciding to career change requires a lot of possibilities to reckon, including the following:
Skills and experience: Are your skills aligned with your new target job?
Company culture: Does their company culture fit your values?
Interest: How does the job interest you? Do you see yourself successful in it 5 years from now?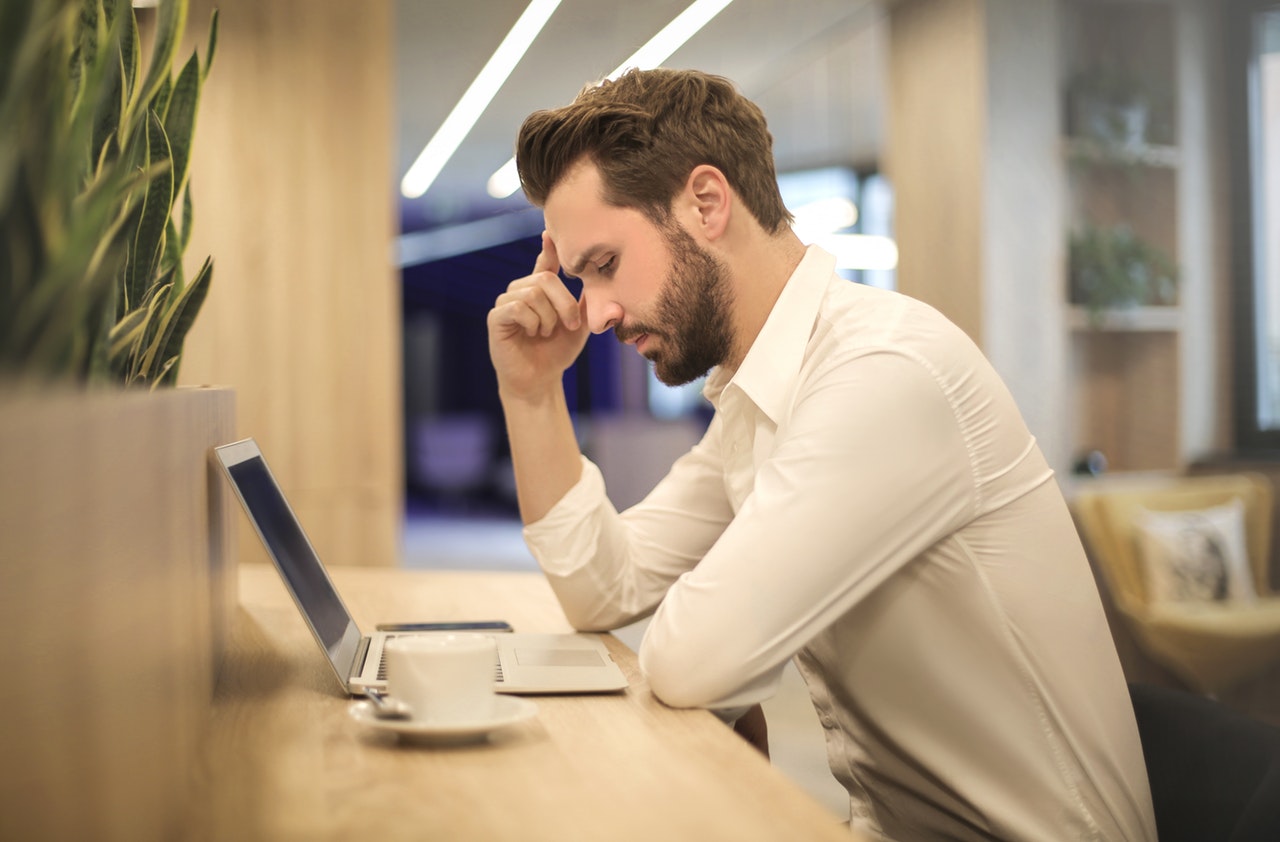 Career change is as crucial as the other decisions you make in life. May these career change mistakes teach you one important lesson: Be the one to take control of your career and not the other way around.
Let our resume experts help you nail your career change with professional resume writing services. Contact us today for a free consultation!
Image courtesy of Mister GC at FreeDigitalPhotos.net
Sources: LiveCareer | Forbes