For most job seekers, resume writing is the hardest part of their job search journey. It takes a lot of practice and requires knowledge of technical writing, from resume types down to the word use. You also need wit to bring out your greatest features in the rough job market successfully. However, if you are just starting from scratch, it is best to first know the different types and formats of resume and which one best suits your needs.
4 Resume Types and When to Use Them
Basically, there are four major types of resumes that are most accepted by employers. Learn more about each one and know which suits your needs.
1. Chronological
It's the most common format and so far the type hirers mostly prefer. This format enlists your work experience in reverse chronological order. It comes with dates and job descriptions to portray the relevance of your experience to their qualifications. This resume type is ideal for you if you seek jobs abroad or if you've recently attained achievements. But if you are changing paths, try to consider other types that will highlight your skills instead of your employment history.
2. Functional
Among the resume types, this focuses more on your skills than your work history and achievements. In this format, there is no great need to state a job description since you will group your work history based on your abilities. Some people prefer this type since it saves space and makes the copy appear shorter than the usual format. This is ideal for you if you're a fresh graduate with no recent job experience or a professional planning to shift careers. On the downside, some hiring managers do not prefer this format, as some job seekers use this to hide something from their work history.
3. Combination
Most job seekers use this resume format to highlight their key skills and relevant past jobs and achievement without the annoying features of the functional type. This type comprises related history grouped based on their abilities and field of expertise. A combination resume is also shorter than the usual chronological. However, it sustains the consistency of one's experiences. This resume type is among those that are hardest to master. Unless you write it seamlessly, hirers may still dislike it the way they do with the other resume types.
4. Targeted
Lastly, the targeted resume is a format custom-made for the job posting. Everything—from the profile brief and qualifications to educational experience—mirrors the job requirements. This resume type can be the most time-consuming out of the 4 resume types. However, it can generate the best results as skills and experience you outline mirror the prospective job opening closely. You need to be careful though. When you write a targeted resume, you have to be as accurate as possible and not embellish career highlights just to mirror the job.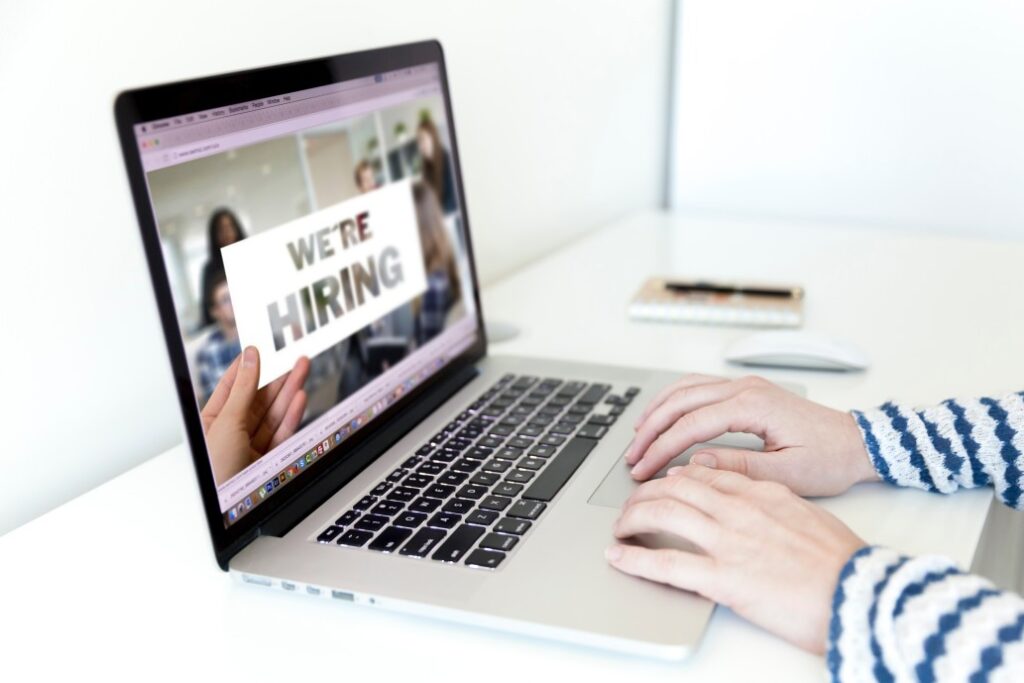 Weigh the Pros and Cons of Resume Types
After deciding a good format and writing it, you need to review the contents to make sure it takes advantage of the selling power you wanted to project. You need to revise now and then to tailor it with the tastes of your target job and firm.
Surely, a lot of resume types are available for people who want to use on their resumes. But it is always a good point to weigh both the pros and cons of each type and use the strengths to your job search's advantage. Choosing the type that will best you is a must, but if you're still undecided which one to pick, our career experts can help. Check out our resume services and talk to our experts for free career advice.