The best thing about nailing your job interview is getting into the salary negotiation part.  Your employer finally introduced you to the company's policies, benefits, dress codes, and your monthly payments. However, what if the salary offer is much smaller than you've anticipated? How will you tell your prospective employer that you deserve more? Salary negotiation is one of the most crucial steps in landing a job. Few mistakes and you'll surely lose grip of your job perspective. You want to get paid for what you're worth but don't want to sound too demanding. Here's how you can establish rapport with your prospective employer and discuss your expected salary without ruining your image.
Salary Negotiation Do's and Don'ts for a Successful Job Landing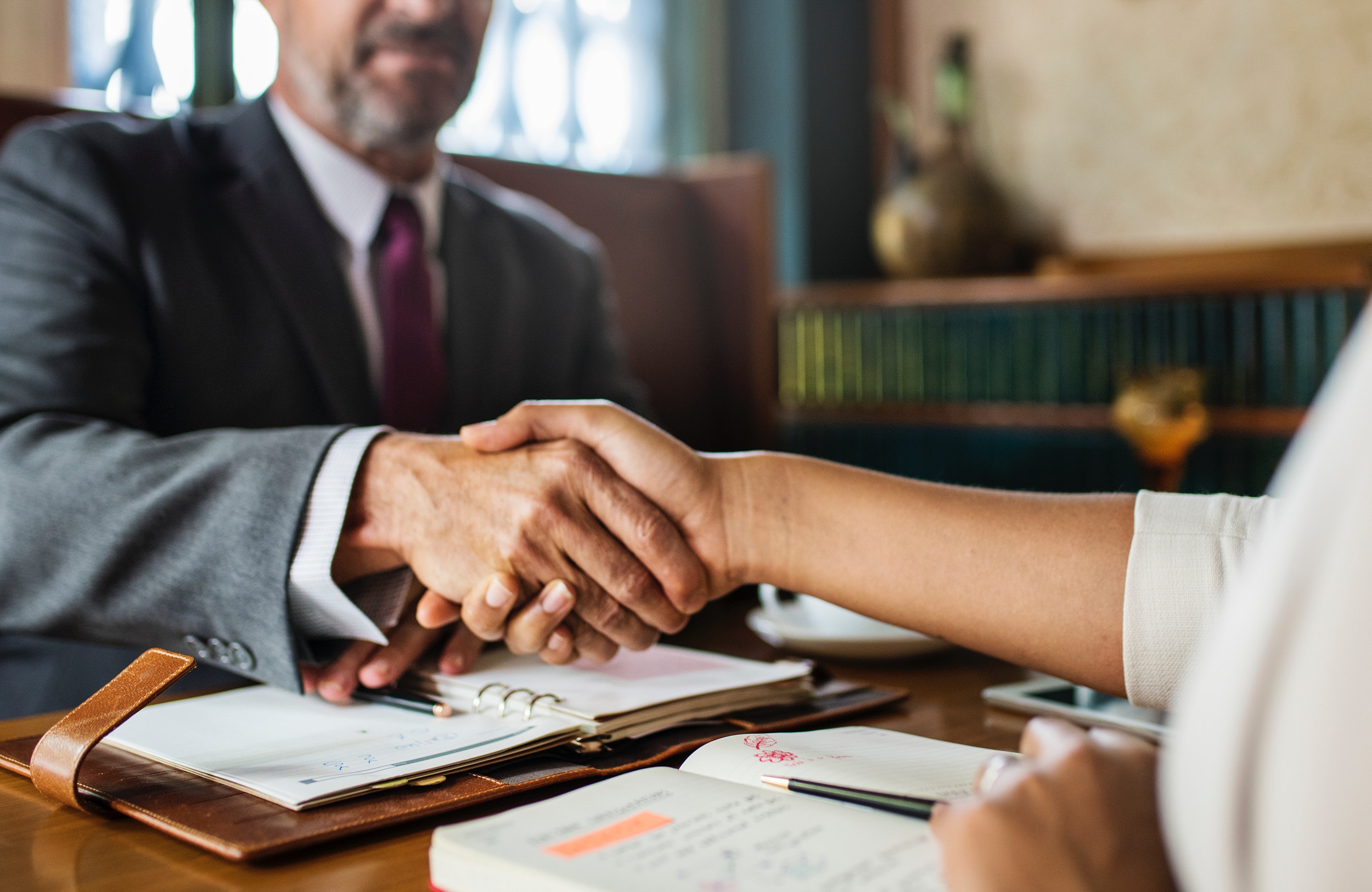 What Should You Do
1. Research salaries in your target field or industry.
2. Let your employer do the first offer.
3. Consider the weight of your work experience parallel to your desired income.
4. Negotiate only if the bid is insufficient.
5. Give an acceptable salary range.
6. Look at the entire compensation package.
7. Get the proposed payment in writing.
8. Thank your employer when the offer is made.
9. Be flexible.
What You Should Not Do
1. Use your friends' high wages as your reason to get paid higher.
2. Open it up before your employer does.
3. Brag about your current salary or that from your past work to get a higher offer.
4. Negotiate for fun.
5. Get too aggressive.
6. Talk terms right after the offer is made.
7. Focus on the salary alone.
8. Accept the offer if you're not certain about the job or the company.
9. Feel compelled to take it.
10. Talk about how much money you need.
Discussing your target salary can be risky as it might cause your possible employer to reconsider you for the job. But once you do it professionally and for all the right reasons, the deal will go smoothly. Heed these do's and don'ts in salary negotiation and you can definitely ace to discuss your anticipated salary amount. But before you think of your target wage, make sure your job applications tools are crafted by the best resume writing company, Resume Prime.
Sources: Quint Careers | About.com
Image by Keerati at FreeDigitalPhotos.net