Job loss can be a difficult chapter in your life. Whether it's performance-related or not, losing it can be depressing. The good news is, you can do lots of things to keep your spirits high and move on from it. Here's how.
1. Accept your situation and thank the upsides.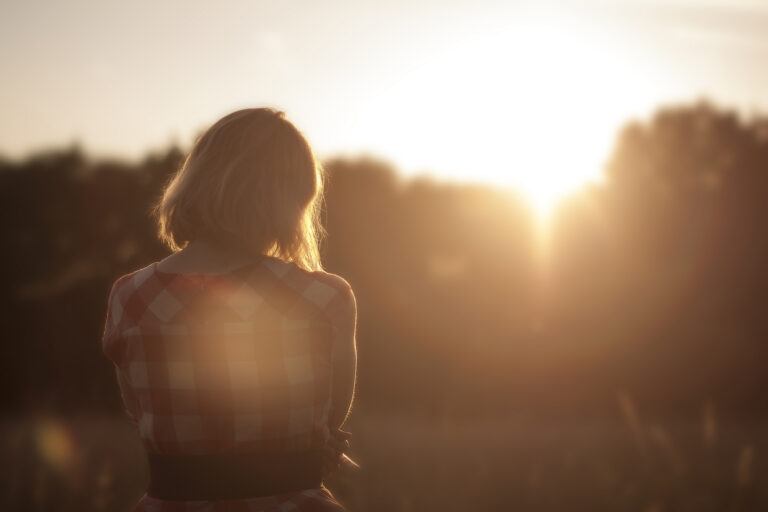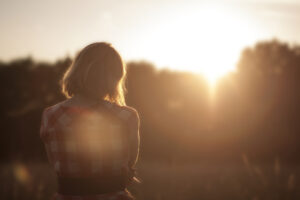 Though losing your job is hard, it exposes you to a world of opportunities you may have ignored back then. Accept that you're jobless now and find better opportunities.
2. Stay fit and healthy.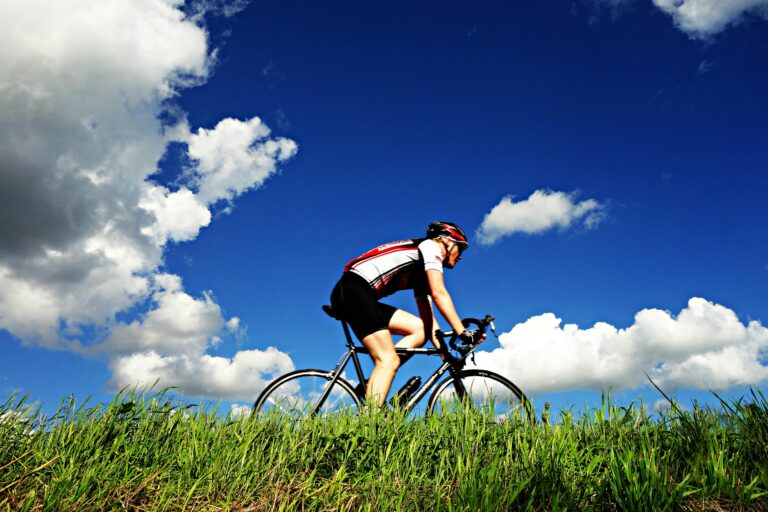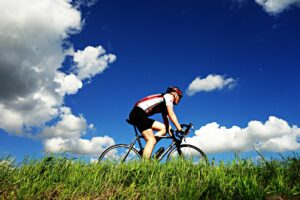 Don't let the stress of job loss take a toll on your health. Exercise regularly, eat healthy foods, develop new habits, and do a wide range of activities. In that way, you can rebuild your self-confidence and be ready for your next interview.
3. Forget the "what-ifs."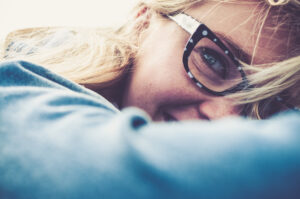 Don't burden yourself with something that's out of your control. Refrain from saying "what if." Keep in mind that everything happens for a reason and regretting is not an option.
4. Surround yourself with optimistic people.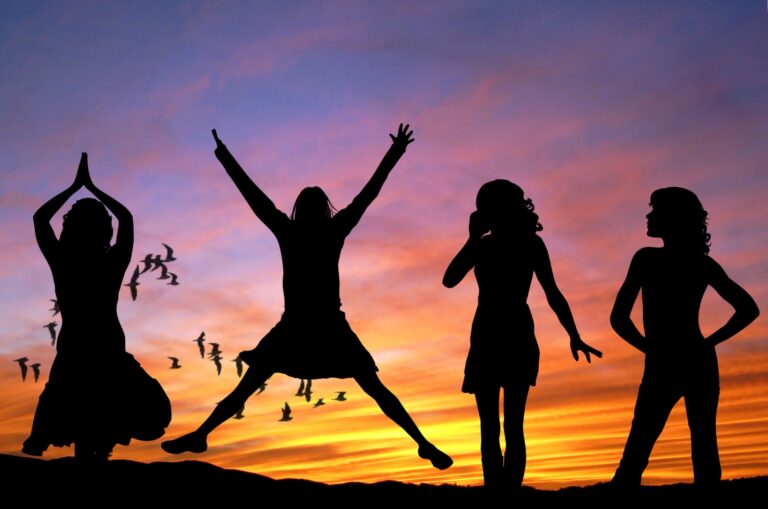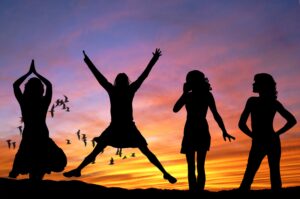 Since emotions are contagious, the people around you can affect your outlook. So, avoid the cynics. Hang out, instead, with people who can motivate and energize you.
5. Reach out to your family and loved ones.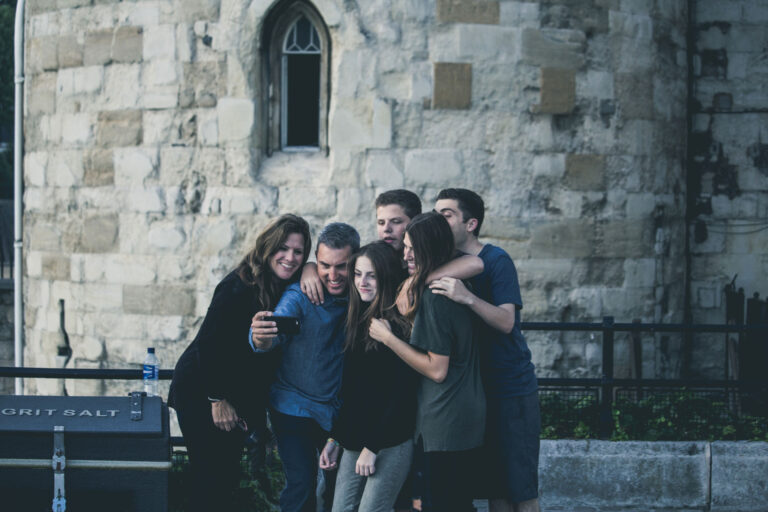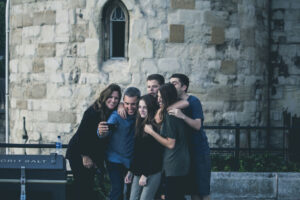 Don't let your situation scare you away from your loved ones and friends and add negative vibes to your already stressful condition. Even if you take pride in being strong and self-reliant, don't hesitate to reach out to your family and friends. Share your worries and let them know how they can help you.
6. Get in touch with your professional network.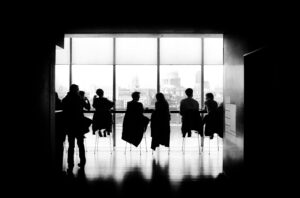 Contact the people in your professional network and inform them of your situation. Tell them you need a new job and ask if they can give any leads. Likewise, attend networking events to connect with new individuals. Who knows, the next person you will meet will lead you to the right career.
7. Update your resume and other application tools.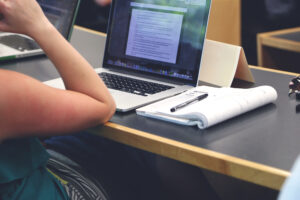 Update your resume and include your recent position and responsibilities. If possible, ask for LinkedIn recommendations from your former bosses and colleagues (if you left the company on good terms). Focus on the tasks you completed and the results you achieved. You may include numerical data, too, to back up your results if you have one. Backtrack the other positions listed on your resume and make sure you highlighted the experience you gained at those jobs.
Job loss can be depressing. It's not something you would want to experience especially when you've got bills to pay. Yet, you can treat it as a blessing in disguise, too, since it offers you new opportunities at every turn.
All wounds heal in time. When you're ready again to start over, let our professional resume examples be your guide in crafting an excellent resume or seek the help of our excellent resumes to craft one that's tailored solely for you!
Related Article: Jobless and Searching: Job Hunting is a Lot Like Dating
Sources: lifehacker.com | bankrate.com | psychcentral.com | lifehack.org