Employers are looking for applicants whose qualifications match their employment requirements. Hiring managers look through applicant resumes or scan them through ATS to see what knowledge and experiences they have,. This, in turn, would help headhunters determine whether they are qualified for the position. In line with this, having a relevant experience helps in making your resume stand out among the rest of the competition, regardless of your professional experience.
Counting on your work history, any significant work experience that qualifies you for a certain position is considered relevant experience. These relevant experiences, when listed on resumes, help employers gain a better understanding of what individuals can bring to their firm, even if they don't have industry expertise. Employers put a strong focus on relevant experience, and it's frequently a criterion that is added on job listings. Thus, you need to better emphasize it on your resume and cover letter.
Quick Guide to Identify Relevant Experience 
You may be a few years into your career and have only a few gigs under your belt. Perhaps you're a seasoned professional wanting to make a significant career move toward uncharted waters. Alternatively, perhaps you joined the military straight after graduating from high school and are now searching for your first civilian job.
Regardless of your specific circumstances, you're facing an all-too-common challenge. You understand exactly which roles you'd like to apply for, yet the entirety of your past work experience looks irrelevant to your desired post. To remedy this, there are a few things you can do to make sure your talents and past work responsibilities match the positions you wish to pursue. Here are some pointers on how to find relevant experiences for your targeted resume: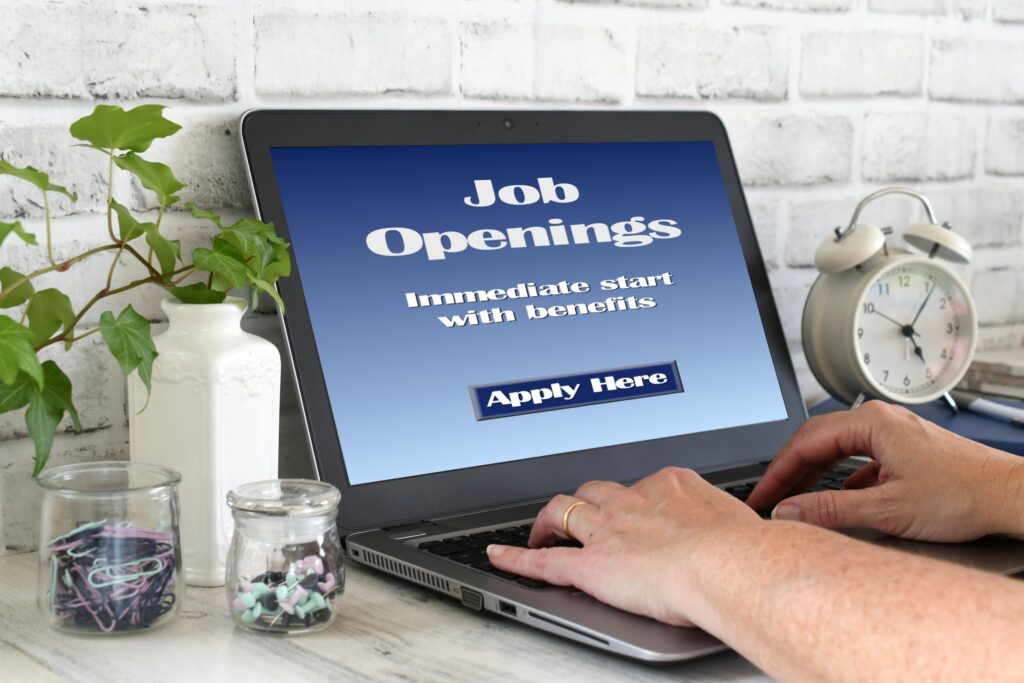 1. Review the job posting.
Before you can focus on customizing your content to a certain job, you must first understand exactly what the firm is looking for. Start by looking at the primary position description for the job you want to pursue to find possibly relevant experiences. Make a mental note of related talents, job duties, or educational prerequisites, or write them down for future assessments. This makes you consider your present work eligibility and what you can offer to a potential employer.
2. Think outside your current job title.
Try comparing your qualifications with those sought by an employer using the job description and your most recent resume with years of relevant experience. Write down the similarities and differences between what you have to give and what the company requires.
3. Focus on relevant experiences through skills and experience sections.
Review your resume now that you know what the job will entail so you can match it to the job description. Rewrite the experience section if required to match the job description's tasks and responsibilities. It's fine to list supplementary duties, such as work you did to help another colleague or department, as long as you learned anything new on the job.
4. Instead than focusing on job titles, emphasize accomplishments and duties.
You may believe that the job titles you've held throughout your career are a decisive factor in whether or not you'll get employed. When it comes to emphasizing relevant experience on your CV, the duties and accomplishments under each of these job titles are far more significant.
5. Evaluate your current abilities and professional experiences in line with the job requirements.
Instead of leaving out particular professional experiences, abilities, or education, make the most of them by emphasizing important experiences throughout your career. Maintain job titles, but look for ways to change duties or accomplishments to better represent the job description. You should also go through the required applicant talents and make sure to mention the ones that are honed.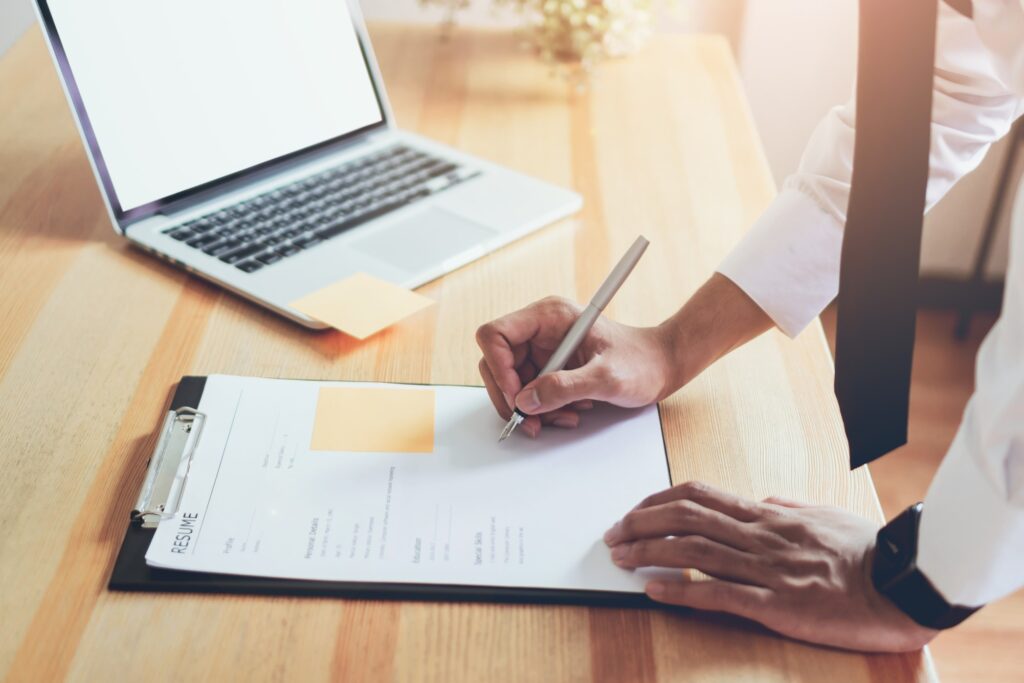 Examples of Relevant Experience
Prior to the job you're applying for, it is critical to have relevant experience. Employers will need to save time while reviewing applications for a position that receives a large number of applications. An applicant's relevant experience refers to tasks and responsibilities from prior employment which can be applied to a new one. It does not mean that you have previously held the same position or held the same title. On the other hand, relevant experience denotes that a candidate has the necessary expertise to perform well in a new position.
So what are the experiences that you can include on your resume?
1. Previous Employment
Imagine having to go through hundreds of resumes in search of the ideal candidate for a new job. You wouldn't have time to read every line. Despite the determination to discover the finest prospective employee, you'd probably scan the document, especially the portion on experience.
That's what recruiters face every day. Therefore, make sure to beef up your resume with relevant experience from previous experience whether full-time, part-time, or contract work. Depending on the industry, it may or may not matter where you worked before.
By carefully writing the experience part of your resume, you may ensure that your paper reaches the top of the stack. So, to help you build your personal brand, properly word your experience headings. Everyone has job experience, so make yourself stand out by connecting your experience to the position you're applying for.
2. Freelance Work
Freelancing qualifies as relevant experience as well. In this situation, you can use a portfolio of your work or references from previous employment to demonstrate your prior experience. If you've been having trouble including your freelancing job on your resume in a way that accurately reflects your abilities, you must focus on the projects that you've managed or the soft skills you have demonstrated at work.
For freelancers who have difficulty showing off their skills, never worry because less-experienced freelancers can use the skill set approach to organize information. If you've done a wide variety of freelance work, this also applies to you. You may also mention your freelance job on your resume in a number of different ways. Depending on your past experience and also how long you've been working as a freelancer.
3. Academic Projects
Academic projects are frequently undervalued as a means of demonstrating relevant experience. But, when you list projects on your resume, you automatically increase your chances of landing a job. Working on a research paper, a case study, or any other type of academic assignment in a certain area provides you with valuable job experience.
Projects can be mentioned as accomplishments underneath a job description on a resume. These include projects, personal projects, and academic projects, all of which can also be included in a separate section.
What Should You Keep Off Your Resume?
One of the most time-consuming aspects of creating a CV is determining which professional portions of your past can be considered relevant experience and which parts you need to leave out. Thus, remove any experience that isn't relevant. In truth, you should not leave any position off your resume since you will need to account for the gaps in your employment history if you do.
The ideal method is to provide extensive information about your relevant job experience and then just make line item entries for the non-related sections of your career. This is one of the reasons it's a good idea to create a separate resume for each job application. It will also assist you in keeping your resume brief and focused. In addition, It's important to note to eliminate any experience that isn't relevant to the position you're looking for at this point.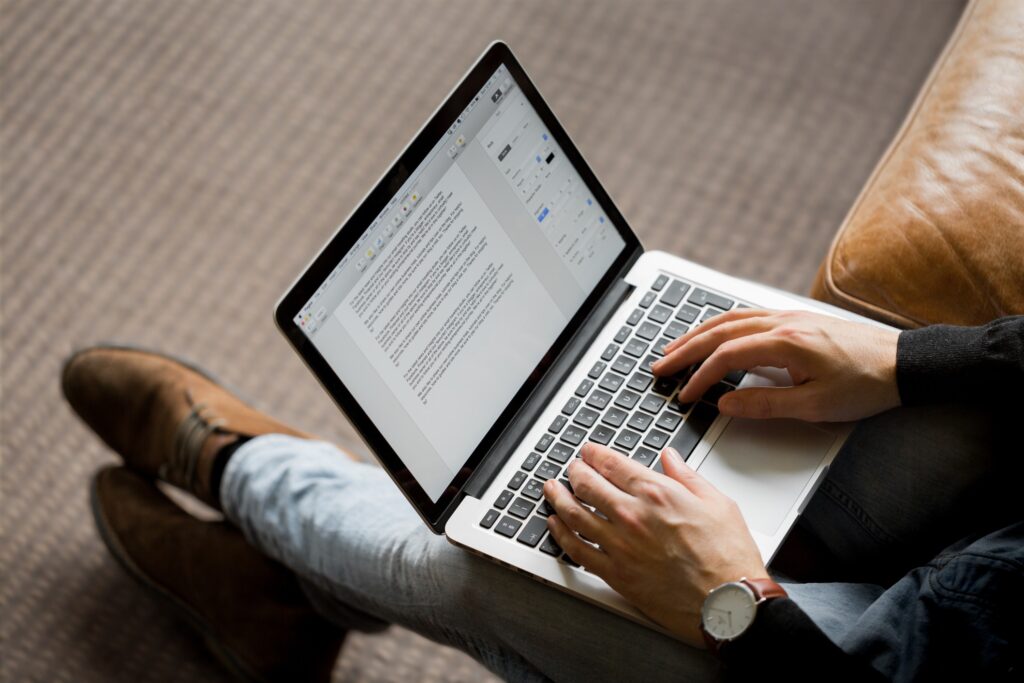 Customize Your Resume for the Position with Help from Experts!
The single most significant aspect that recruiters consider when making recruiting decisions is relevant experience. Remember that even jobs that are unrelated to your field—as well as internships, volunteer work, and freelance projects—can all provide valuable experience. Rather than just describing the duties and responsibilities of prior employment, emphasize your achievements and successes. Hence, if you truly want to land the job, you should tailor your resume to what hiring managers look for through presentation of relevant work experience.
Most of all: If the ATS is unable to recognize your relevant experience, your resume will fail the ATS readability test and will not reach hiring managers or recruiters. Make sure your resume is ready for the job search! Get a resume rewrite with us!