When you search for online resume writers and found some site that ventures into making a resume for free, keep caution.
Most of the applicants, especially those who are in a panic or in a hurry are going straight out to the World Wide Web in search for a quick fix to their careers. But mind these people, not everything that comes straight out from the net are genuine, not especially freebies.
The problem with free online documents is that they create a template – probably something a bit similar to the samples from the sites of leading resume writers in the industry, then they put your name on it. That's an application document in fifteen seconds flat!
What to Check When Using Free Resume Online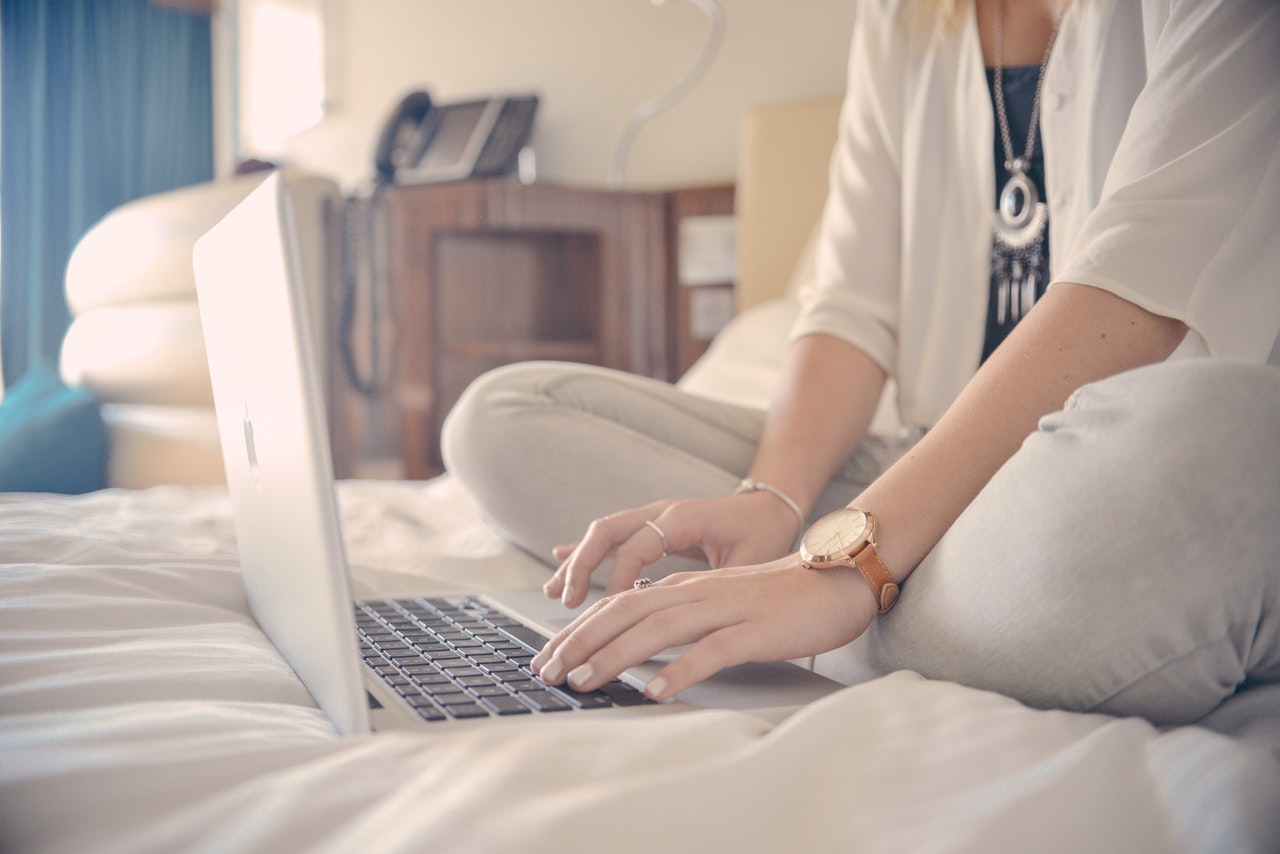 But before you get starry-eyed with costless application, get to know first what you need to review after the freebie factory churned out your cookie:
1. The Phrasing
Do the sentences sound boring and too generic? Never ignore these red flags. Make sure that your document isn't a big glop of aggregated clichés. If it is, revise them. If you can sense that your application is a bit of drub and cliché, the hiring manager will probably sense worse, after they've read and got fed up with piles upon piles of them. Just imagine how embarrassing it would be if your employer found that yours is the third copy they received with the same objectives, key competency, and hey, same grammar mistakes! Just thank heavens the name got changed.
2. The Details
Know that there is a thing called personal branding. You're marketing yourself, hit-or-miss. It's either you get rejected, or you get hired. No consolation prizes. So what's the point of being just another qualified applicant? Unfortunately, you'll get nothing from being like everybody else. In order to filch the post, you need to excel and be unique. Keep the details of your achievement flaunted in your application paper. We mean damn details. Don't keep shy and be contented with the banal-generic phrases that don't even give your employers a clue of how good you are.
3. What Isn't Needed
Here's the secret sauce. If you're vying to be a junior accountant, why should you include information about being a volunteer choir in your community? Think minimalist. Include only the things that you think you're employers need to know. You may get attention with the additional facts that your cookie-cutter resume includes, however, not so much to give an impression that you are a perfect fit for the job. Sites that are making a resume for free can be trusted if you want ideas. However, never feed them your info or they'll put it in random. Accept it; computer programs don't have common sense.
It's not bad at all to use online applications that are making resumes for free, especially if you've been staring at a completely blank Word document for hours and you don't know how on earth you should start your application paper.
However, the idea is this: you edit it or you never get the job. In this era of highly competitive job market, you can't afford to be average. You should pass a nothing but prime resume to impress employers. Make sure that your shot will count.
Image from Pexels