As a job seeker, do you think you're competitive enough to outshine other candidates? Do you have a prime resume? How are you going to prove your edge?
With the labor market getting tougher each day and companies implementing a stricter way of screening applicants, it is important that you possess the best qualifications that can perfectly fit to the job you are applying. But this is not enough. You should also learn how to properly put your worth and value into writing. Before you make a move, you may opt to read this review and get some ideas on how to further improve your application.
Tips for Writing a Prime Resume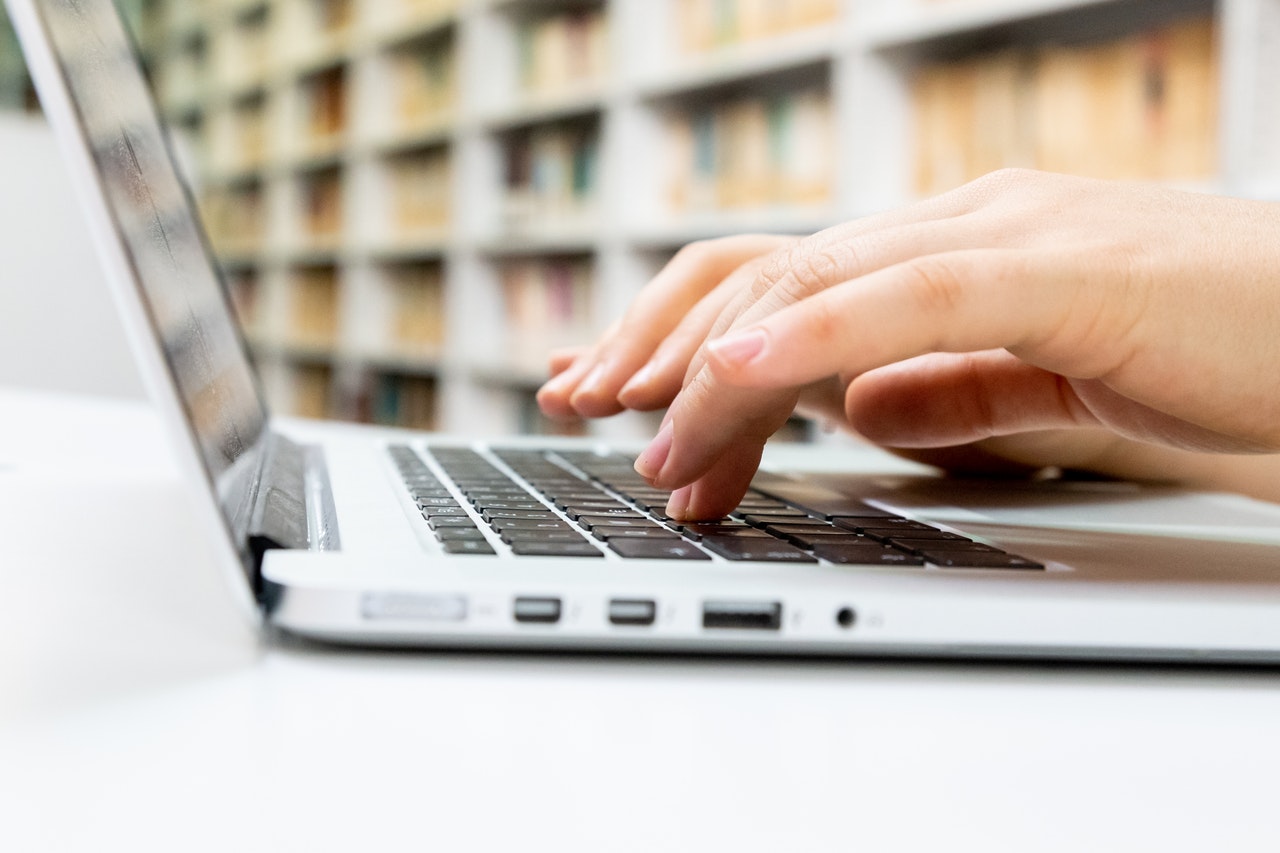 Okay, this is the right time for you to know the significance of presenting an exceptional pre-employment document. Resume Prime, a company that provides resume writing services, comes forward to give you tips on how you can possess an excellent personal summary and impress your hiring manager:
1. Gather all the essential materials.
A comprehensive resume is what recruiters expect from applicants, but this is what most aspirants fail to do. You shouldn't be one of them. Fortunately, there is a way to break the usual practice. Be resourceful. Get a laptop, old resume(s) and other credentials, and anything that may help you establish your identity and credibility as a skilled individual, as a student, and as a professional.
2. Look for helpful resources.
Go online and seek resume samples and templates. Visit forum sites and read reviews to know more about the things that may help you. Ask a friend for possible suggestions. Don't ever attempt to copy displayed free resume templates and samples. Only use them to guide you.
3. Know the current trend.
It really pays to learn the most recent developments in the corporate world and the entire labor market. Awareness won't bring you harm anyway. Instead, it will bring you one step closer to your career goal. Knowing the up-to-date trend on the following pieces of information will definitely help you:
– Type of font to use
– Format to follow
– Sections to include
– Keywords to highlight
– Proper arrangement of sections
– Details to exclude
4. Write it the best that you can.
During the writing process, you have to always remember that a reader takes just a few minutes to purposefully skim the entire document and subsequently make decisions based on what he/she sees. Thus, it is important that you present an eye-catching one. You may give consideration and attention to:
– Layout
– Choice of industry-relevant words
– Length of the document
– Attachments
5. Get someone else's opinion about your final output.
No matter how good your resume looks for you, it is a wise move to let other people read it. Ask someone to proofread it to ensure accuracy. You may also ask for suggestions for further improvement.
When D-I-Y Isn't For You
It is possible that you can't produce a perfect output after exerting a lot of effort. This is understandable. In a situation like this, you may seek help from an expert.
Resume Prime can take all your worries away. The company has helped thousands of hopefuls in securing the posts they wanted. Its writers are versatile in crafting application documents for a variety of industries.
Have a prime resume. Read online reviews about and released by Resume Prime. Visit www.resumeprime.com or contact 1 (888) 846-9272.
Photo by Donatello Trisolino from Pexels