The job market continues to be tougher every day. As another fresh batch of graduates joins the world of professionals this year, the competition in landing good jobs becomes harder. In the end, you only have three choices: You get a job you deserve, get a job you do not deserve, or don't get any job at all. Thanks to the rise of resume writing business as an industry. You can now get ahead of the game with the help of professionals in this field.
What Makes a Resume Writing Business Popular?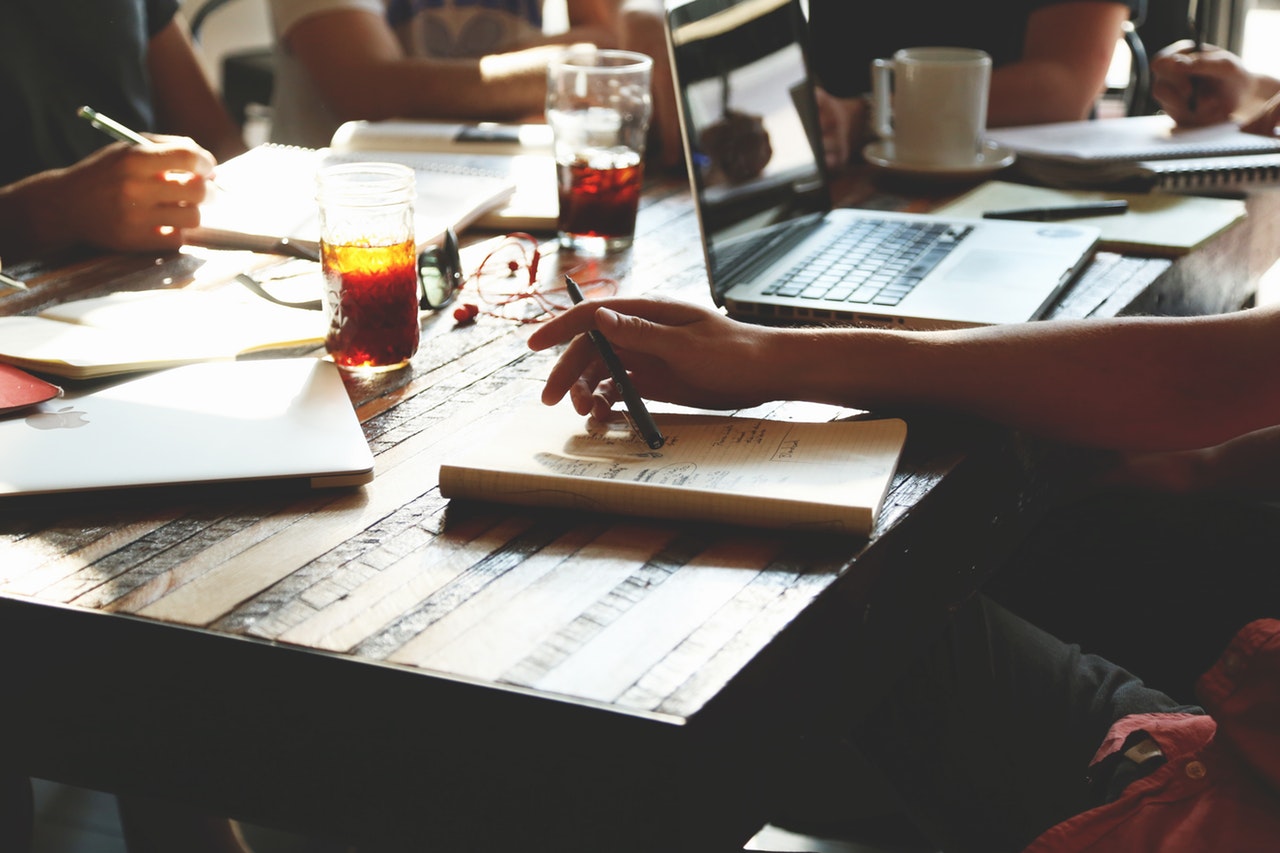 Growing Demand for Resume Experts
If you search online, you'll find millions of results that link you to professional resume writers. Indeed, this business is quite lucrative today. The demand for professional services is an outpouring. Even executives hire experts to help them get the job they desire.
These services, of course, will entice job seekers especially those who are desperate to get a work. Jobs put meals on the table and it pays the bills. This makes it crucial for every employee to land a career that can feed his/her family.
Custom-Fitted Solutions
Resume writers and critics now offer professional services that provide customized outputs. Some companies and writers would even guarantee you an interview or a job within a given period after you submit the document they've made for you.
Yes, there may be jobs out there, but they do not always guarantee employment. Still, you wouldn't want to fail especially if you have a degree to show and you have the skills needed to handle better jobs. That's why many resume writers today offer well-designed solutions to help you get through the tough recruitment process.
Experts' Helping Hands
If you have the required skills but do not know how to present yourself well as a candidate, then a professional resume writer can solve your problem. They usually consult with you first before you sign up for the service, so they can guarantee the best resume that fits you.
You already have the skills, the education, and the experience. Now, your resume, if prepared the right way by a professional, will be the best tool you can ever have when looking for a job. This is what makes the resume writing business a much-needed entity these days.
If you need one, Resume Prime can provide you expert resume writing services. Call us at 1 (888) 846-9272 to know more about our services.
Photo by Startup Stock Photos from Pexels