The college application process can be stressful especially if you don't have someone to guide you or give you advice. However, planning ahead of time and researching make things much easier. If your preferred school required a student resume as part of the process, here's a guide on how to ace writing it.
Why Prepare a Student Resume for College Admissions?
A college admission resume serves as a summary of your leadership initiatives and feats in and out of the classroom. Likewise, you can use it to give detailed experiences and reasons as to why you are a worthy addition to the school.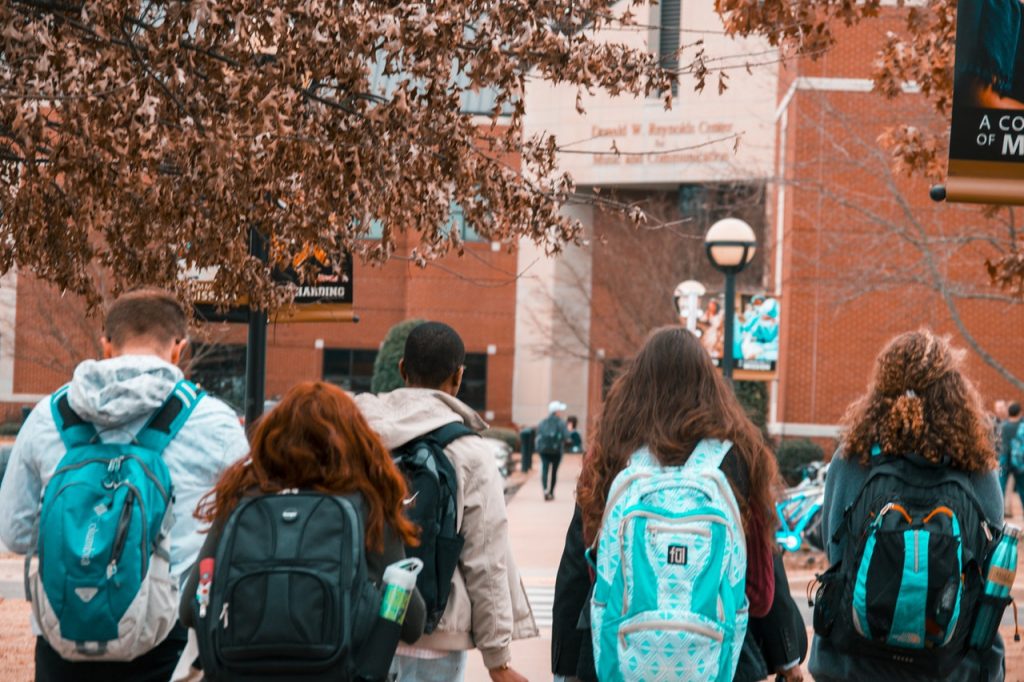 What a Student Resume Should Include?
Though some colleges don't require it, learning how to write a student resume now can be helpful for you in the future. Aside from being a useful tool in preparation for a college interview, your teachers can also use it as a reference for your recommendation letter. As per The Princeton Review, the sections below are the must-haves of an ideal high school resume.
A heading with your name, address, and email
Your high school information with graduation date, weighted GPA, class rank, and SAT/ACT scores
List of academic awards, publications, honors, and other achievements
Your coursework including summer programs or other specialized workshops excluded in your high school transcript
Some extracurricular activities relevant to your target school or course
Community service, work experience, hobbies, and special skills if relevant and applicable
Guide in Writing a Student Resume for College Applications
1. Keep it succinct.
Keep your resume to one page. Pare down unnecessary activities and experience. Showcase the most brag-worthy events that present you as an ideal student.
2. Don't fib or exaggerate.
Including "little lies" and overdoing your strengths is a big no-no. Note that schools want to know who you are and not who you wish you were. After all, you'll be the one to suffer if you can't prove or live up to the standards you set.
3. Use bullet points.
Instead of trying to impress the reviewers with long and winding sentences, make their work easier by using bullet points to list your experiences, event, and activities. It'll make your student resume more pleasing to the eyes.
In a Nutshell
To be honest, a student resume alone won't get you into the college of your dreams. But it can prove that you are a serious and ideal student for the school. Using it wisely will make the college admission process less stressful for you.
If you still need assistance in writing your resume, statement of purpose, or essay, our professional resume writers are here for you. Call us at 1 (888) 846-9272 or explore Resume Prime top resume writing services to know more about our services.
Sources: princetonreview.com | usnews.com | college.lovetoknow.com | thebalancecareers.com
Photo by Stanley Morales from Pexels