Job search has become more challenging than ever. According to the US Bureau of Labor Statistics, the civilian unemployment rate in the US peaked at 14.4% in April 2020—a rate that's staggeringly high due to the worldwide pandemic. That said, job seekers must put extra effort in their job hunt. Boost your hiring chances with a well-made resume and start it right with a strong resume profile. Read our resume profile examples and writing tips to help you create an impressive resume.
What is a Resume Profile
A resume profile, also called professional profile, is a brief introduction that highlights the job applicant's skills, experiences, goals, and other winning feats. It is placed at the top of one's resume and is often composed of few succinct statements about the job seeker's career. This intro plays a key role in your job search tools for it serves as your elevator pitch to catch the hiring manager's eyes. Furthermore, effective resume profile writing will help you pass through the strict hiring process standards and secure more job calls. Read on to know more about resume profiles along with tips and resume profile examples that will help you craft your job-winning resume.
Resume Profile and Resume Objective
Resume profile is a general term that describes your resume's short intro. That said, it is often associated with resume objective. While this holds true, resume profiles have few distinct features that set them apart from resume objectives.
For one, resume objective focuses on the job seeker's skills. Fresh graduates and career shifters often use this to highlight their soft skills. However, most career experts don't advise to use this kind of intro. Instead, they suggest of using resume profiles or professional summary. Unlike objectives, professional summary includes your notable experiences and career goals. It acts as the condensed version, not only of your resume, but also of your cover letter. This way, hiring managers will be able to have a firmer grasp of your skills as well as the job roles they can offer you.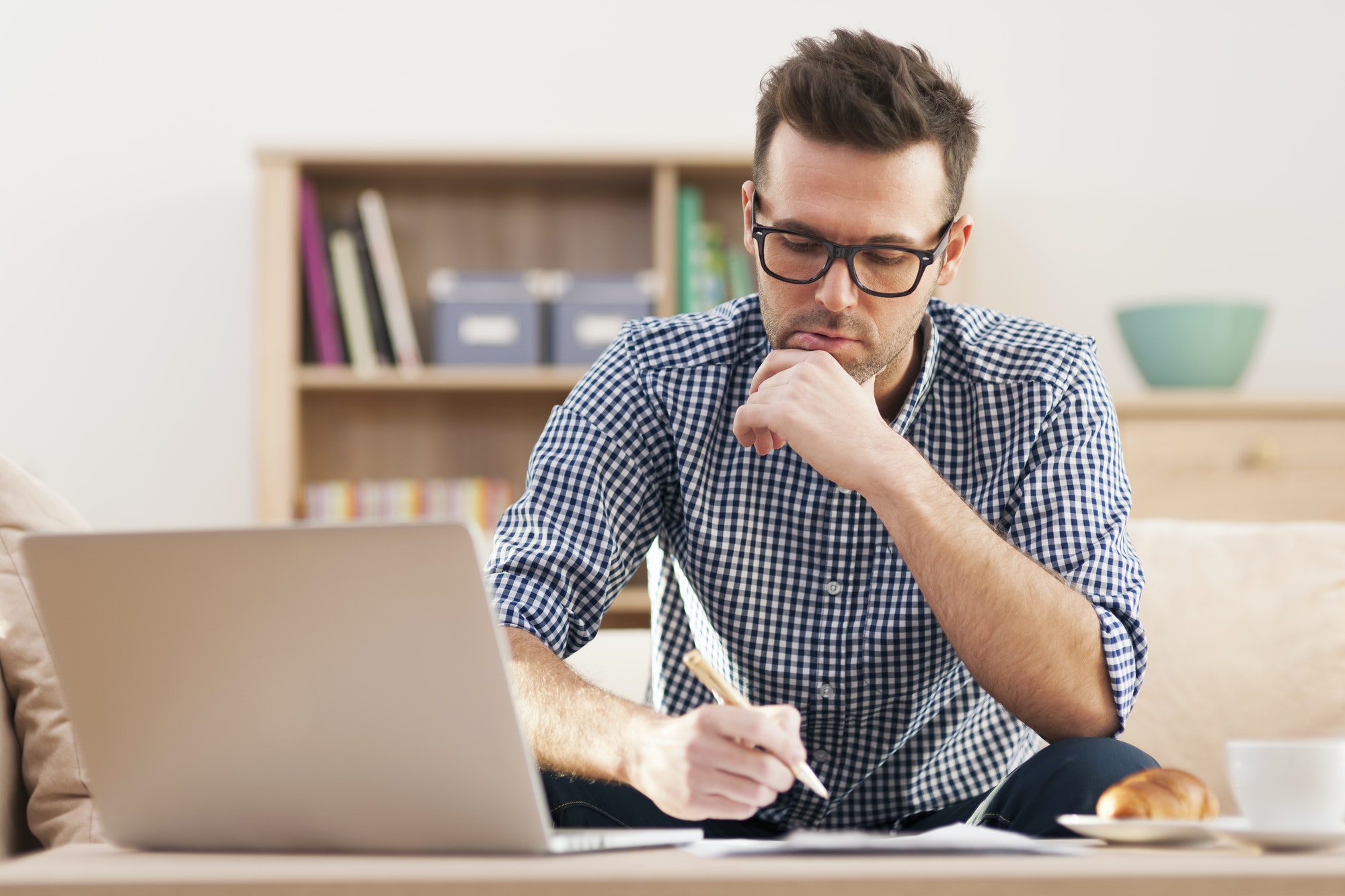 How to Write an Impressive Resume Profile
Here are a few tips to help you write a strong resume profile for your next job hunt.
Customize based on needs
Resume profiles won't serve their purpose if they are not targeted. Hence, it's best to update your profile as you apply for various job posts. Create a resume summary that your hiring managers would love to read. You may refer to the posted job roles to know which of your skills you should highlight and whether you possess relevant experience the post requires.
Include keywords
Since this section is right at the top of your job search tool, hiring managers would treat it as a vital part of your resume. Hence, use resume keywords as you write your resume profile to impress your readers with your skills and potential. Apart from that, this is also a good technique to help you pass the applicant tracking system.
Be clear and concise
This section must be kept short, so you better not waste this precious chance to flaunt your strengths. Choose your words carefully and make every sentence count. Don't include flowery words; instead, use relevant keywords that would make your resume sound more credible. You can also check our resume profile examples below to give you an idea on how to do it right.
Quantify your feats
Start strong with your resume profile. Aside from keywords, it's great to include numbers that would quantify your achievements. If you think you have impressive awards from your previous job you can speak of, don't be shy to mention them. Keep in mind that there are hundreds of other job seekers that want that job post, so better make your job search tool worth reading.
Write it last
One pro tip to help you write a good resume profile is to write the section last. Run down all the details that you included in your resume, then see if there are skills and experiences worthy of added emphasis. Through this, you'll also be able to make your resume more cohesive.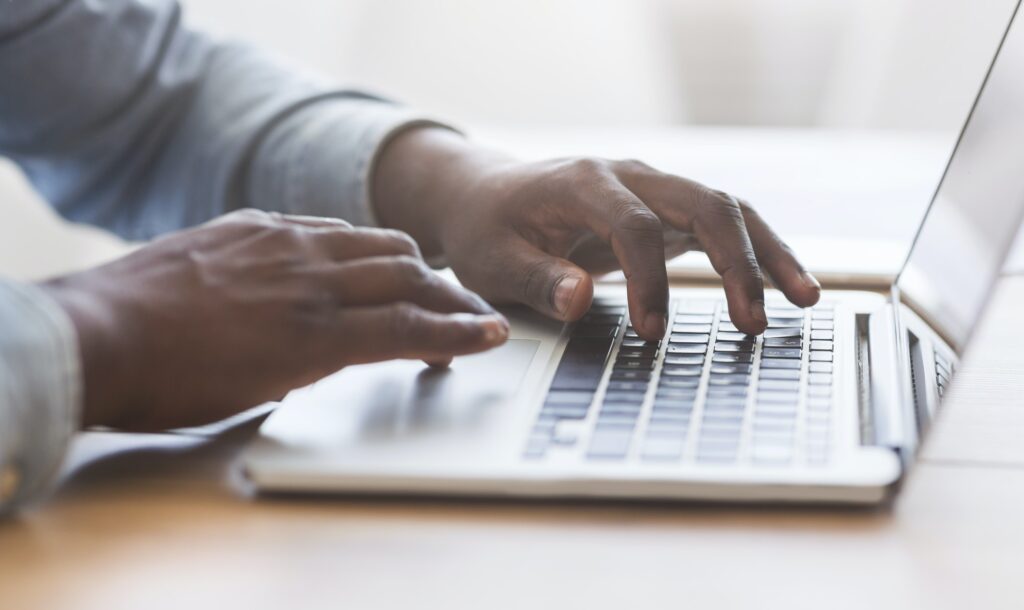 Resume Profile Examples
Check two of our resume profile examples below and use them as your guide in writing your own job search tool.
Business Analyst Resume Profile Sample
Results-driven, competent, and dynamic project management professional, powered with expertise in directing all aspects of the information technology (IT) and all facets of projects. Exemplify stellar reputation in delivering numerous projects within the constraints of scope, quality, time, and cost. Excel at setting vision, strategy, and tactics, as well as providing innovative business processes, systems or technology changes; striving for ways to increase productivity, optimize efficiency, and reduce costs. Leverage detail-oriented nature with proven ability to multitask in a competitive, multiplatform, and fast-paced environment. Possess an Employment Authorization Card.
Copywriter Resume Profile Sample
Intuitive and concept-driven professional with progressive experience in public relations, magazine publishing, and word-of-mouth marketing in all aspects of the advertising industry. Demonstrate a creative mindset and resourcefulness with strong gasp of how to best reach target audiences/readers. Proven capacity to develop high-impact messages; employ out-of-the-box techniques to discover new and innovative ways of communicating through presentation and development of traditions. Accustomed to working in a fiercely competitive, high-growth environment.
Write Your Job Search Tool Now!
Today is the best time to level up your career! With the things that you have learned about resume profiles, we're sure that you're ready to take on the lead in your next job hunt. Check our resume templates for more resume profile examples. You can also browse our resume writing services for the best job search tool offers for all your career needs. Contact our career experts to know more.