A midlife career shift is a lot more complicated than a simple job switch. You'll face lots of changes and challenges before you can adapt and succeed in your new endeavor. To make sure that you are equipped and ready for a midlife career change, we've compiled a list of things that you ought to know before you resign.
Signs That It's Time for a Midlife Career Change
It's never too late for a mid-career transition. You're not the only one to grow tired and hope for a change. Many have succeeded and so can you. If you're still on the edge, these signs will convince you to take the leap.
You feel detached from your work.
You drag your feet to work.
You feel uneasy with your co-workers.
Your work burns you out.
Your task piles up but you still receive the same pay.
You lack a work-life balance.
Your employer fails to recognize your talent and skills.
Possible Challenges of a Mid-Career Transition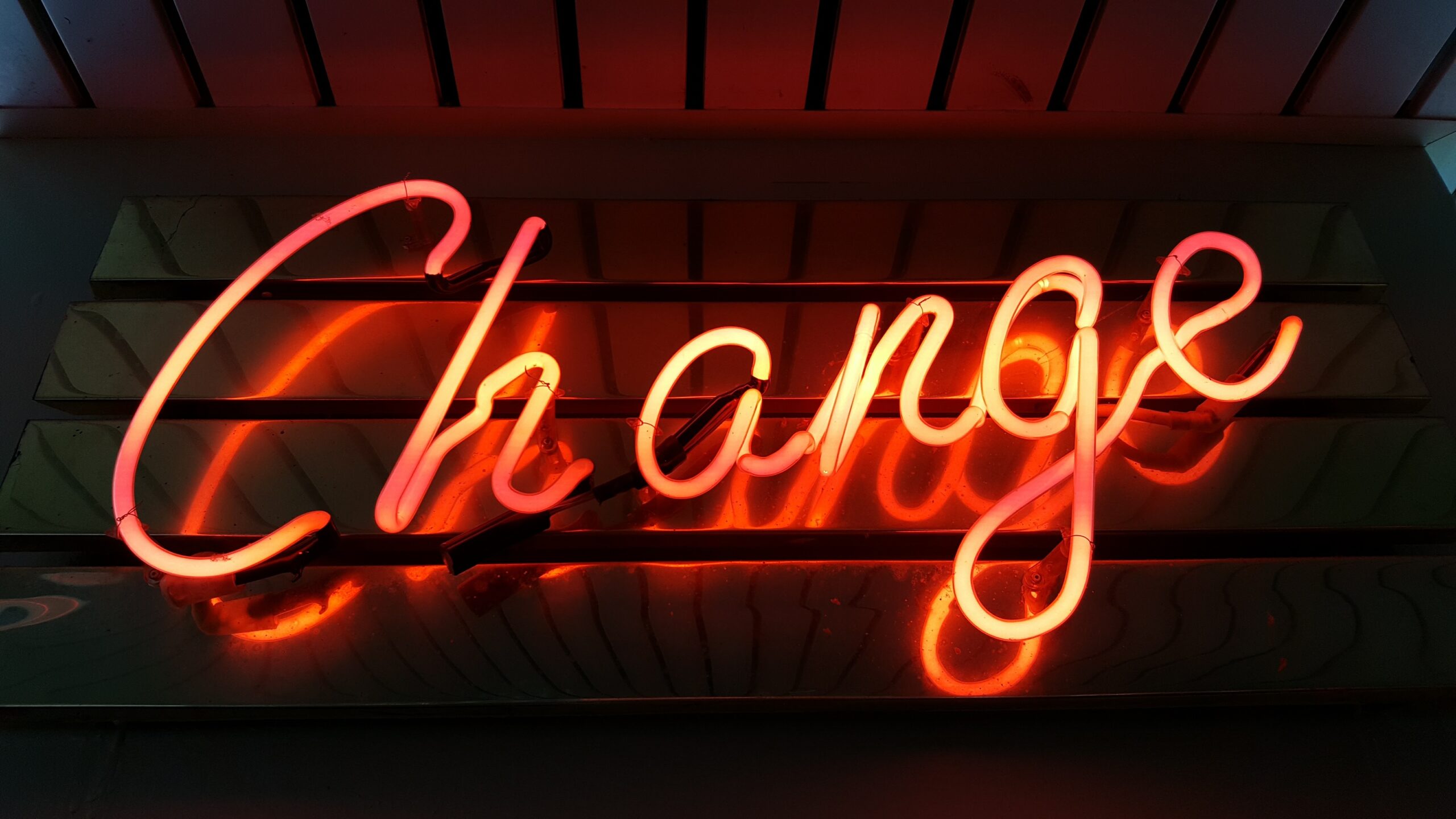 Aside from knowing that it is time for a job switch, you should also be aware of the possible changes and struggles that you might face during the transition. To give you time to prepare, check out this list of challenges of starting over from Business News Daily.
1. Pay Cut
Starting over in a new field may also mean lack of relevant experience, which likely leads to lower status and paycheck. So before you go on your mid-career change, experts suggest that it is best to put a budget and savings plan in place to prepare for a possible salary drop.
2. Younger Boss
During your career shift, you're likely to meet younger colleagues or even bosses. It may feel a bit awkward at first but with an effort to build good relationships, you can see mutual benefits. They can help you assimilate work and culture easier while you share valuable insights and experiences.
3. New Skill Set
If you're starting a new career, you'll also need to learn industry-specific skills to succeed. This won't be easy if you're new to the processes and tools that your target industry uses. As a solution, you can take short courses to get a gist of the basics and be willing to learn from your colleagues even if they're younger than you are.
4. Back to Zero
You may have the position and authority in your mid-level job but it may not be the case if you decide to pursue a midlife career change. This may mean you'll be back to zero and your previous achievements won't carry as much weight. To overcome this challenge, you'll need to have a mindset of a learner instead of a know-it-all one.
Midlife Career Change Tips for a Successful Transition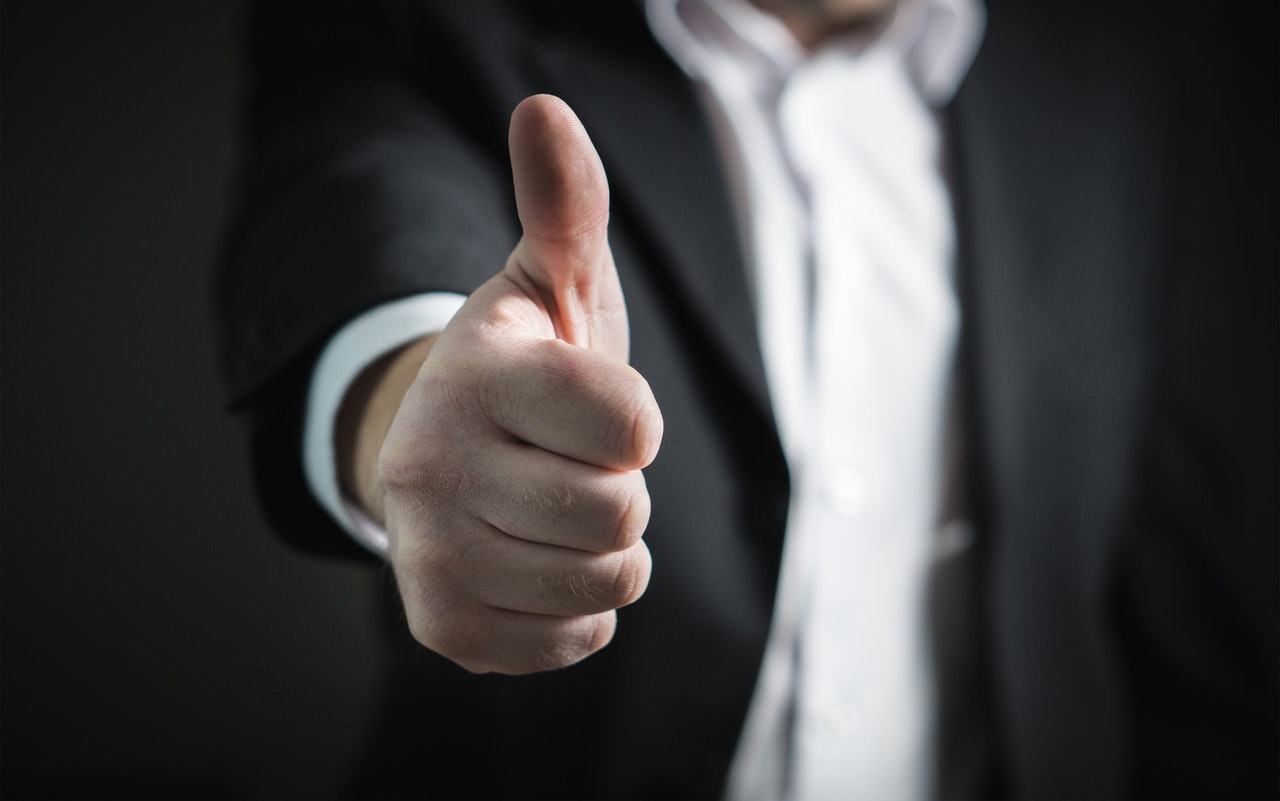 As what most experts say, you should not rush a midlife career change. You should plan first and consider a lot of things. To guide you in your transition, we've compiled career change tips to heed from career experts.
1. Maximize your existing network.
In a mid-career job search, rather than starting from scratch, experts from The Balance suggest using your existing network to find career opportunities. It'll be wise to inform them about your plans for they might give you useful recommendations.
2. Make use of the tools or take a test.
Mentors from WhatsNext.com propose the use of career assessment tools and tests to jump start your career shift. These strategies will help you assess if your skills, interests, values, and traits suit your new target industry or career.
3. Know your motivators.
A write-up from FastCompany.com argues that the secret behind a successful midlife career change is knowing your current motivators. As people age, their motivators and priorities change so it is crucial to know what drives you now and align them with your new target career path.
Aside from these expert tips, you'll also need an updated resume for your midlife career change plans. But unlike regular job applications, you'll need one that'll showcase your most transferable skills and highlight your relevant experiences.
If resume writing can't fit your already full plate, the experts from Resume Prime can take this load for you. Click the link or call us at 1 (888) 846-9272 to know more about our services.
Sources: codingdojo.com | businessnewsdaily.com | thebalance.com | whatsnext.com | fastcompany.com