The success of a job application doesn't just rely on a job seeker's written resume, qualifications, and interview responses. Your habits can also affect and dictate the outcome of your job search. If you're a newbie, a career shifter, or a random hopeful, know the practices and routines of a winning candidate. You may not know it, but hiring managers are particular of, and they can tell, how job applicants behave and value things. Below are five job seeker habits that yield positive job-hunting results from the best resume writers.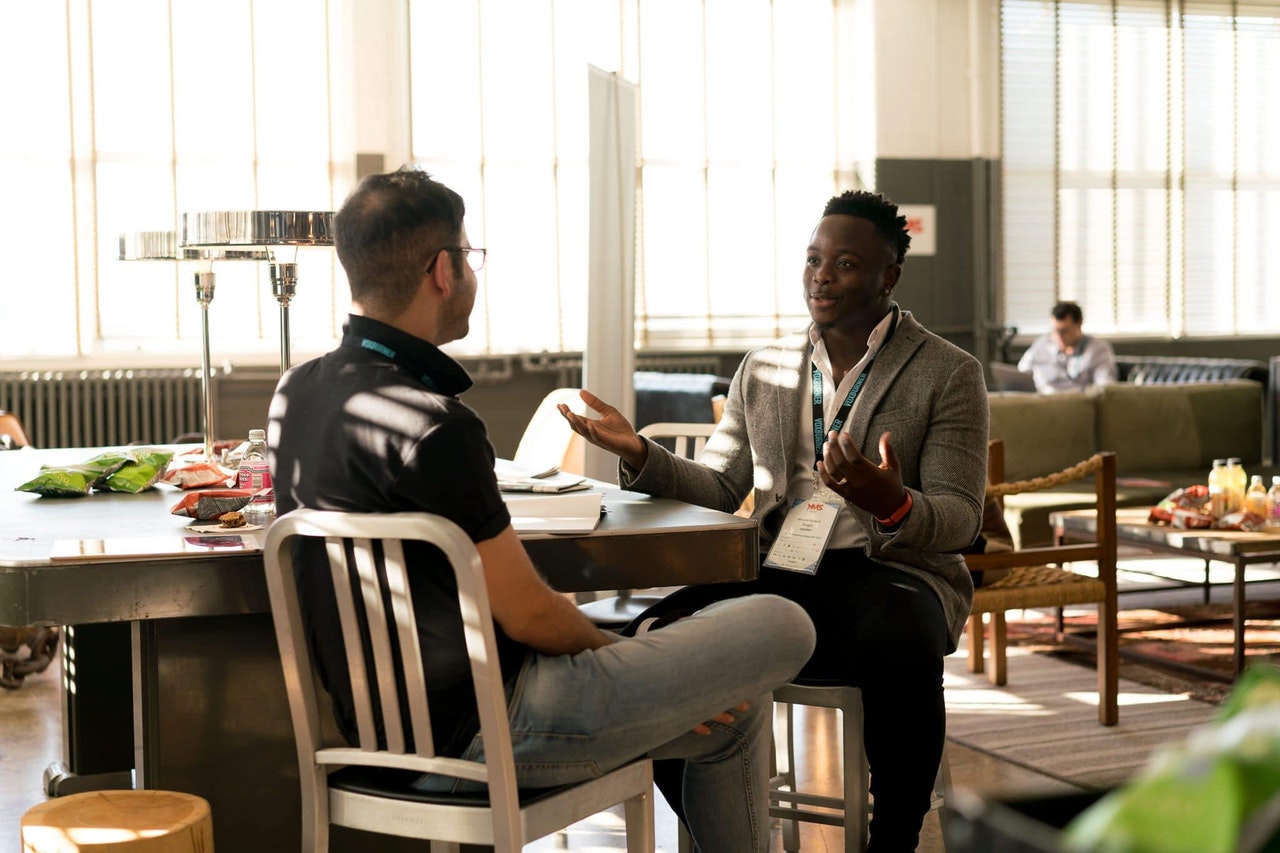 Do you agree that first impression lasts? If yes, then you must be careful of your behavior. As said above, the success of your job application doesn't just rely on what your resume says about you. Your attitude and vibe before, during, and after a job interview plays a vital role in helping you close the deal. Resume Prime's career experts want you to heed these pleasing habits.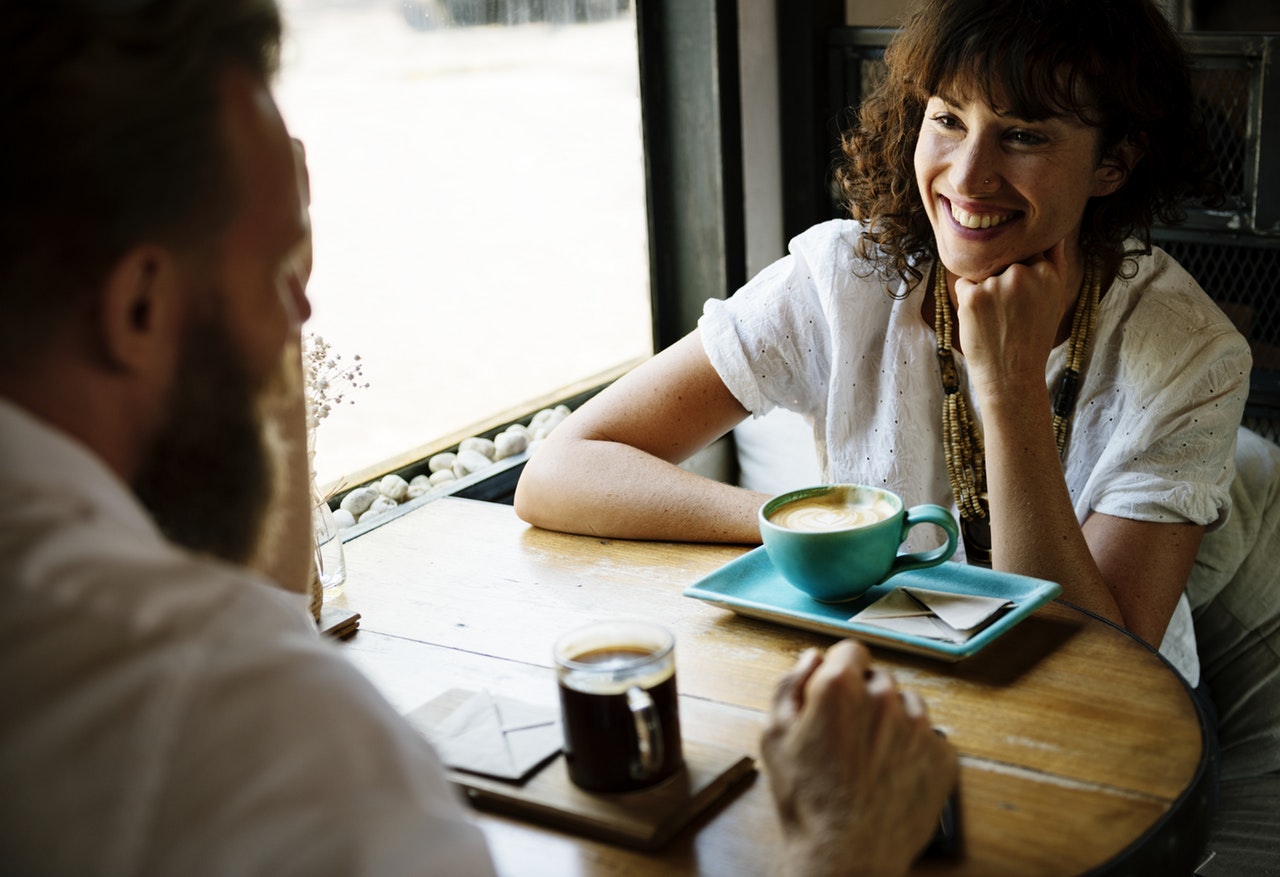 5 Desirable Job Searcher Habits from the Best Resume Writers
Maximize networking possibilities.
The affiliations section of your resume doesn't only tell how sociable you are as a person and as a professional. It also measures your knowledge of the industry. A long list of links implies you're striving to reach for networking groups and are open to expand them by grabbing networking prospects. In fact, this can make you a strong candidate because recruiters choose those willing to build connections and embracing such for the sake of career growth.
Refresh your mind with creative ideas.
Would you talk to someone who's dull and boring? Maybe not. Hence, you must let out a positive vibe in your character. After you passed the application tracking system or ATS, preparing for a winning interview comes next. So, how do you feed your mind and keep your creative juices flowing? Read a book, go to a museum, watch a movie or take a rest. Refreshing the mind is a need most career-focused people lack. Our best resume writers believe you must never stop in filling your creative side. You'll notice how creating a connection with your employer appears easier and lighter during the interview.
Customize your copy.
One technique in getting a job is making a summary that meets the recruiter's needs well. Thus, make a resume that proves how fit you are for the job. Take time to put a career tag, add only your relevant skills, and stress any detail that meets the job requirements. Not only does it tailor your copy but also show you comply to rules, guidelines, and trends. So, don't copy the texts from templates and samples since most of them often give general ideas, weakening your quest's impact. If you're having a hard time crafting your online resume, Resume Prime's best resume writers has your back.
Sell yourself well.
Your skills to keep and nurture a good personal brand is a sign you're serious with your quest. How would recruiters know you have a good selling point? Your resume must contain a unique "selling proposition". Put proofs you're an expert in the field. Include the articles you wrote, the courses you taught, and presentations you gave. A good branding, one that's realistic and shows your ideas and commitment, can help you win the recruiter's nod.
Maintain a good online presence and reputation.
Job seeker habits today involve social media. But remember that having Facebook, Twitter, and LinkedIn accounts isn't enough to build your online presence. Make sure your profiles are up-to-date and correct to keep them useful. Now that most hiring managers use social media to search for talents, you must get rid of any "digital dirt" that may harm your chances for the job. Before you place the links to your online accounts, remove unfitting photos, posts, and comments to avoid ruining how people view you. A lot of professional resume writing services offer to write an impressive LinkedIn profile aside from a cover letter and a quality resume.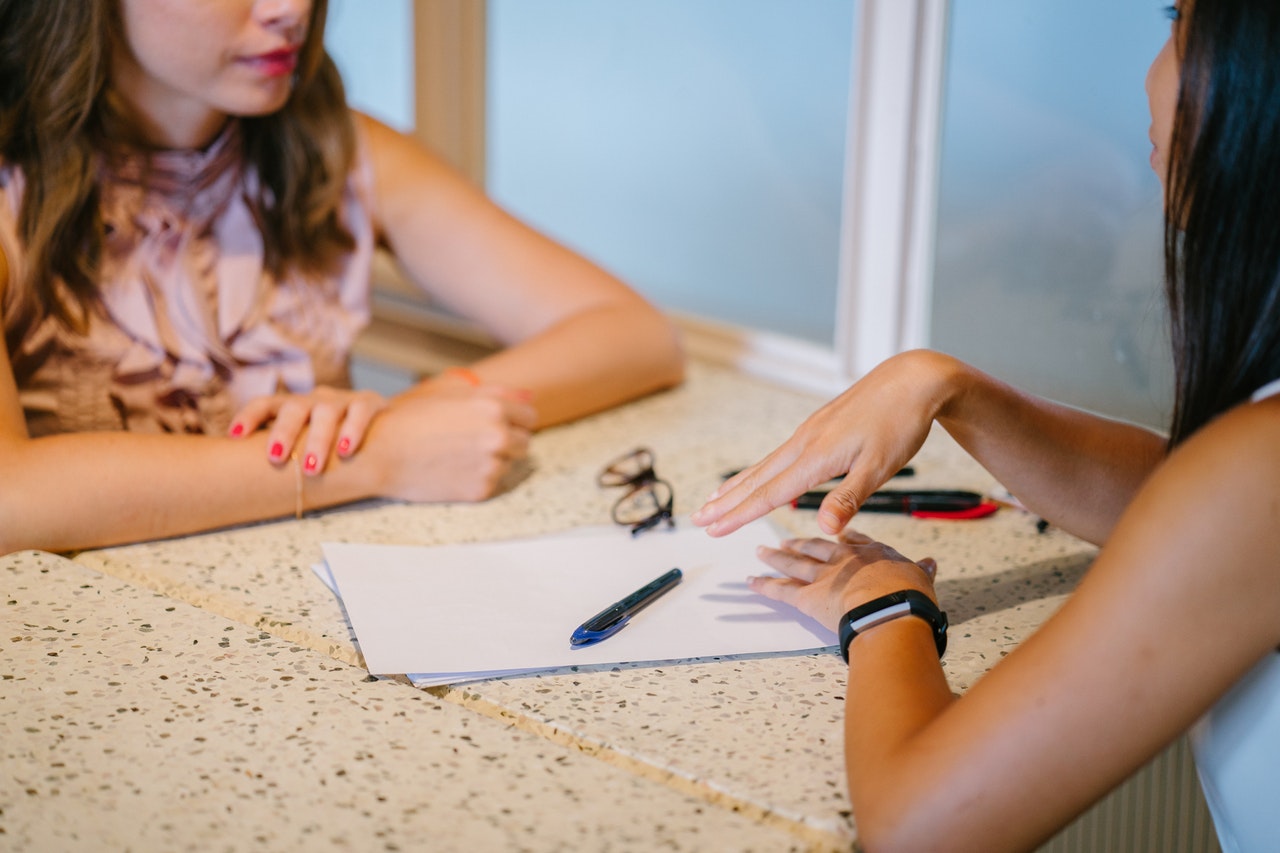 Indeed, habits are important factor in climbing the career ladder. Without a pleasing attitude, healthy routines, and a fresh mindset, you can lose grip of a job prospect that may be meant for you. Resume Prime's career experts and best resume writers vow to bring not just a good resume but a quality tool that can help you stand out in today's stiff labor market.
You'll find many resume service firms out there. Yet, it's best that you know how to spot a credible resume writing company. Look for neutral reviews and genuine feedback to help you choose among them. Hence, beware of fake resume writing reviews that manipulate consumers and even write false resume reviews to outdo their rivals. Resume Prime is one of the top-rated resume writing services and our best resume writers can assure you of quality service based on your professional needs.
We offer premier resume writing services and our lines are open for your inquiries. Reach us at 1 (888) 846-9272 or visit Resume Prime.
Sources: harver.com | monster.com.sg | thebalancecareers.com | ohiobusinesscollege.edu | mediabistro.com | careercast.com | indeed.com | carolinedowdhiggins.com | businessinsider.com | geraldwalsh.com | blog.crowdspring.com