In the entirety of your military service, you have traveled across thousands of miles and have been in different continents. You've handled personnel training and logistics, and managed material and operation. Most probably you have been deployed in combats and fought dauntlessly in dangerous battles. As you prepare to leave the service, though, you are faced with a new challenge in your life. It is to transition to a new career either in the public or private sector. And of course, you need a remarkable resume for your job application!
Reasons You Should Hire A Military Resume Writer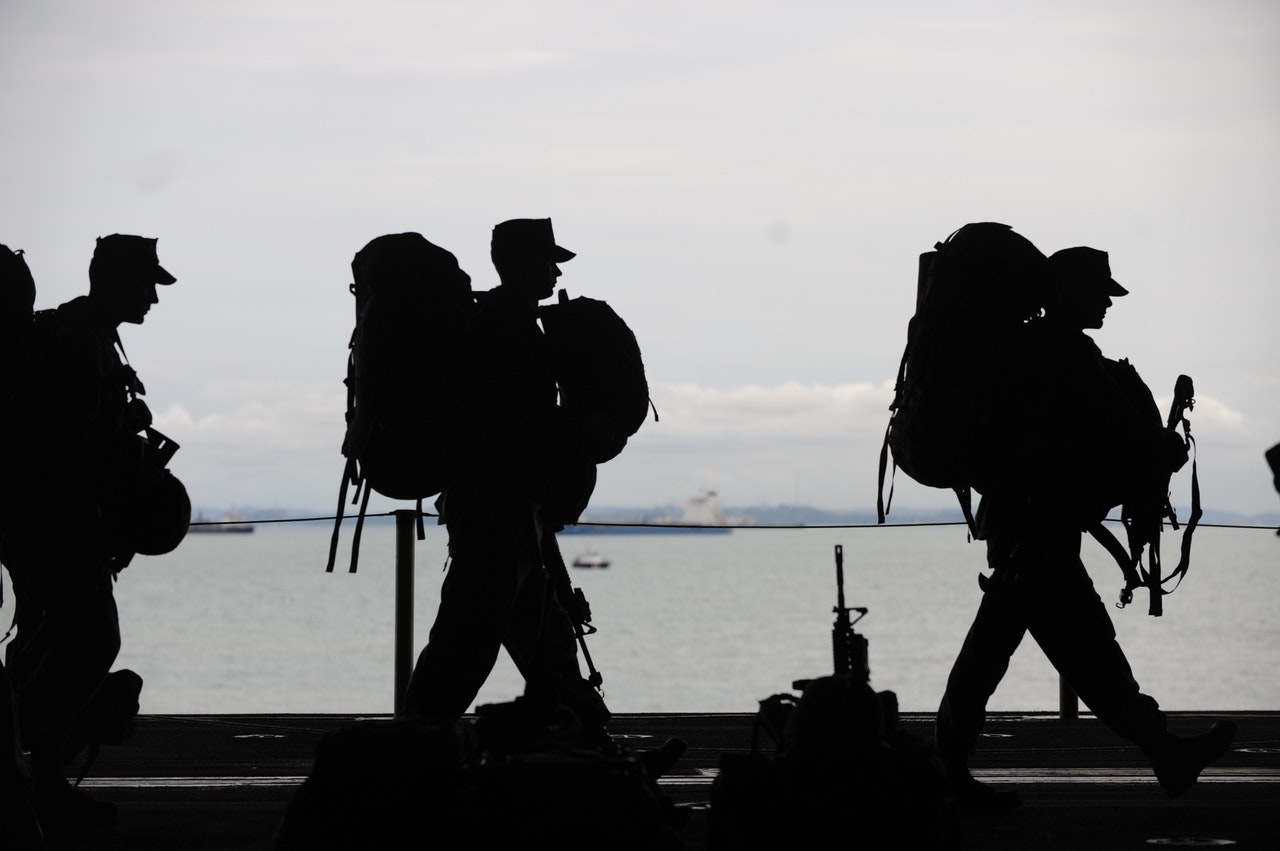 As someone who has completed a military career, you possess a multitude of skills and expertise to offer to the federal government as well as to private-sector employers. However, you may discover particular details that are difficult to translate to federal or civilian terminologies. One of the main reasons why servicemen do not successfully obtain regular jobs is because their resumes lack the direction and focus that federal and civilian hiring managers are looking for.
It is your crucial marketing tool.  Its effectiveness will be your ticket for an interview in the job that you want. If you are uncertain how to project your relevant skills and accomplishments into that important document, you may want to consider hiring a professional military resume writer. These professionals are qualified experts in organizing and interpreting your career to market you effectively.
It is not rare for hiring managers to disregard servicemen as qualified job applicants and reject their applications. It is because most of them do not understand the jargons used in the document. Usually, it takes 15 to 20 seconds to create an impression on the human resources personnel. That time is oftentimes spent in deciphering difficult-to-understand language. As such, the document loses its impact, and the skills of applicants are overlooked or ignored. Several recruiters are often unable to make sense of your background and achievements. Thus, they do not know what you can offer to the organization or doubt if you can apply those skills in the corporate atmosphere.
Servicemen actually perform as excellent leaders in a company or in the government because of the diverse experiences they had during their tenure. They are highly responsible and exceptionally dedicated to the tasks given to them. They are adept in making tough decisions. They are strategic team player who knows how to handle stressful working environments. Hence, it is important to craft an amazing application that corresponds to these outstanding abilities. An accomplished and experienced military resume writer could certainly boost your qualifications and demilitarize your career to re-create your experience for an impressive presentation.
Who Should You Choose
Today, there are numerous writing companies that offer their services throughout the Internet. A proficient military resume writer could provide a clear and effective outline of your experience, skills, and expertise to help you in your career search. They are well-versed and knowledgeable of the keywords or "buzzwords" in vogue in the employment market. Additionally, they are also familiar with all the formats needed for today's job hunting such as text, PDF, and electronic resumes and could give you advice on the format needed in a certain situation.
Whether you are preparing to serve the federal government or aspiring to be a part of a private corporation, your application is your first step in the process of a job application. As a former part of the military, you are a disciplined, goal-oriented, and talented individual. These make you a desirable candidate for a job position.
Never let your application document decrease your chance of landing on the job your desire. Hire a professional military transition resume writer that would highlight your value and help you launch your career in the competitive job market.
If you're looking for one of the top online resume writing services, Resume Prime can be the answer. Visit our site to know more about our offers.
Image from Pexels