Taking a different path is a huge challenge for career shifters like you. Besides the difficulty of finding a job that matches your skills, you may find it hard to sway a potential employer to consider you for the vacant post. Good thing, though, top online resume writing services can make this once tricky process easy. An expert resume writer can hide your flaws and make your application document your ticket to a new career path.
Do you wonder what to look for in a resume writing service? Consider these factors when deciding on the top online resume writing services you can trust.
Six-Step Guide to Getting Top Online Resume Writing Services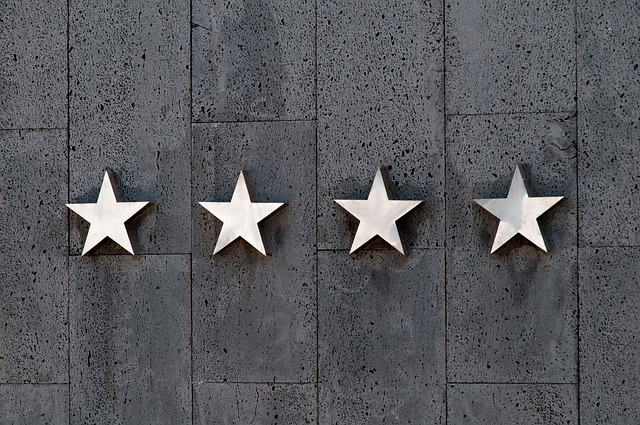 1. Ask for suggestions.
To compare among the thousands of service providers, do a survey and/or get referrals from satisfied clients. Ask your trusted friends of a writing firm they trust and once worked with. Their personal experience and opinions can help you arrive at a good decision. From their stories, you would learn whether the said provider could live up to its value proposition and write a resume that can open doors to a great career path. Moreover, you can get ideas on the right service that fits your situation and the cheapest price that offers the best quality.
2. Review samples.
Besides referrals, you may also visit the company's website to find samples of their work. Do they offer sample resumes for a wide array of industries? If they do, then they can sure write resumes for a variety of jobs and help you shift careers.
If possible, review the company's sample works, especially the resumes related to your target field. Assess how the writer formatted the pages and used the language in each section. Providers of top online resume writing services realize how vital keywords are in resumes. Make sure they include them within the phrases, descriptions, and statements. Review the documents and study how they highlight expertise and key skills.
In addition, observe how the writer built "branding" through the resume. Did the writer tailor the document to the applicant's target post? If these details are missing on the samples, then the said company may not be the perfect partner to entrust with your future.
3. Assess customer service.
Another way to test a resume writing provider's credibility is their manner of responding to your inquiries. Did the agent address your queries promptly and explain everything to you in detail? Can you reach them via the phone number listed on their website? If the service provider can answer and satisfy all your questions, then they would likewise be professional enough to provide your needs when you hire them.
4. Evaluate the writing process.
Not all companies explain the way they do service. Some firms would not even give you an idea on how long they write your application summary. If possible, pick a company that will not leave you guessing on the process. See who offers the most convenient steps. Save yourself from any future hassle or problem by choosing a right partner that would guide you through the resume writing process.
5. Check other customer-centered offers.
Browse further through the service provider's website to find other relevant details that may benefit you. You may read the FAQs section to get useful info on various matters related to getting their service. Check how they process revisions, retrieve copies, and update or revise resumes. If you are lucky, you might get details, too, on the freebies they offer, such as free resume review, free cover letter, and free revisions. Read these policies right before you sign a contract so you would be familiar with these benefits when you get their services.
6. Find the most reasonable price.
Resume pricing varies based on product coverage or inclusions. While most services today come in package to offer other application materials, you should be cautious in selecting the right ones. Acquire only the services that you need and that fit your target job.
After considering all the factors listed above, come up with a list of service providers that can satisfy your demands most. Trim down your choices if necessary and take your time in making a final decision. Though you can just choose the cheapest service among them, never compromise on the product's quality. Always consider their ability to write resumes and help you shift careers successfully.
Thoughts to Ponder
Online resume reviews and client testimonials may not always be credible. Some firms fake most product evaluations and use them as tactics to mend a damaged reputation. Hence, you should not always believe in reviews and client testimonials unless you know the person giving them.
Certifications and affiliations are no longer a good basis to gauge a firm's credibility and standing, too. Most affiliations require payment to keep their members in great standing. So simply having these qualifications may not be effective when checking the company's reliability and competence.
If you wish to get top online resume writing services, review your options. Profit from the company's free resume review, if they are available, so you would know how they plan to write your resume. Moreover, check if they offer resume writing for applicants planning a career change or military transition. Make sure your military resume writer can write resumes that can match your skills and qualifications to a different job and help you achieve your job pursuit.
Sources: theladders.com | aarp.org | thebalance.com