Fresh graduates, who are about to seek employment, often believe that they do not have the edge to win the tough competition among more experienced and senior job seekers. They think that they lack the skill and personal knowledge about the events in the corporate world, thus leading to their lack of self-confidence. New grads, however, should not be problematic about it and instead think positively. It's better if they look for ways to outshine competitors. One of the best ways to do this is to present an exceptional application paper. Yes, they can still get their desired jobs and enjoy a career by just crafting entry-level resumes.
To contradict what these young individuals think and feel, they should know that during this point in time, a lot of companies are looking for applicants who have just finished their tertiary schooling. Yes, this is true. While many believe that they have no place in many companies, the truth is, it is just a misconception.
Get Ready, Be Equipped
Entering the doors to a different world where one is not used to is comparable to the feeling of going to a battlefield where one is obliged to bring a weapon. With regard to job application, aspirants' weapons are their powerful resumes that aim to obtain their hiring managers' approval.
An application summary reflects the job candidate's personality. Additionally, it represents him at the time of the screening when hopefuls are called and invited for an interview. For this reason, it is important that the summary is as interesting as it can be so as to catch the attention of the hiring manager. Outstanding entry-level resumes can really make the difference and can actually help them get there.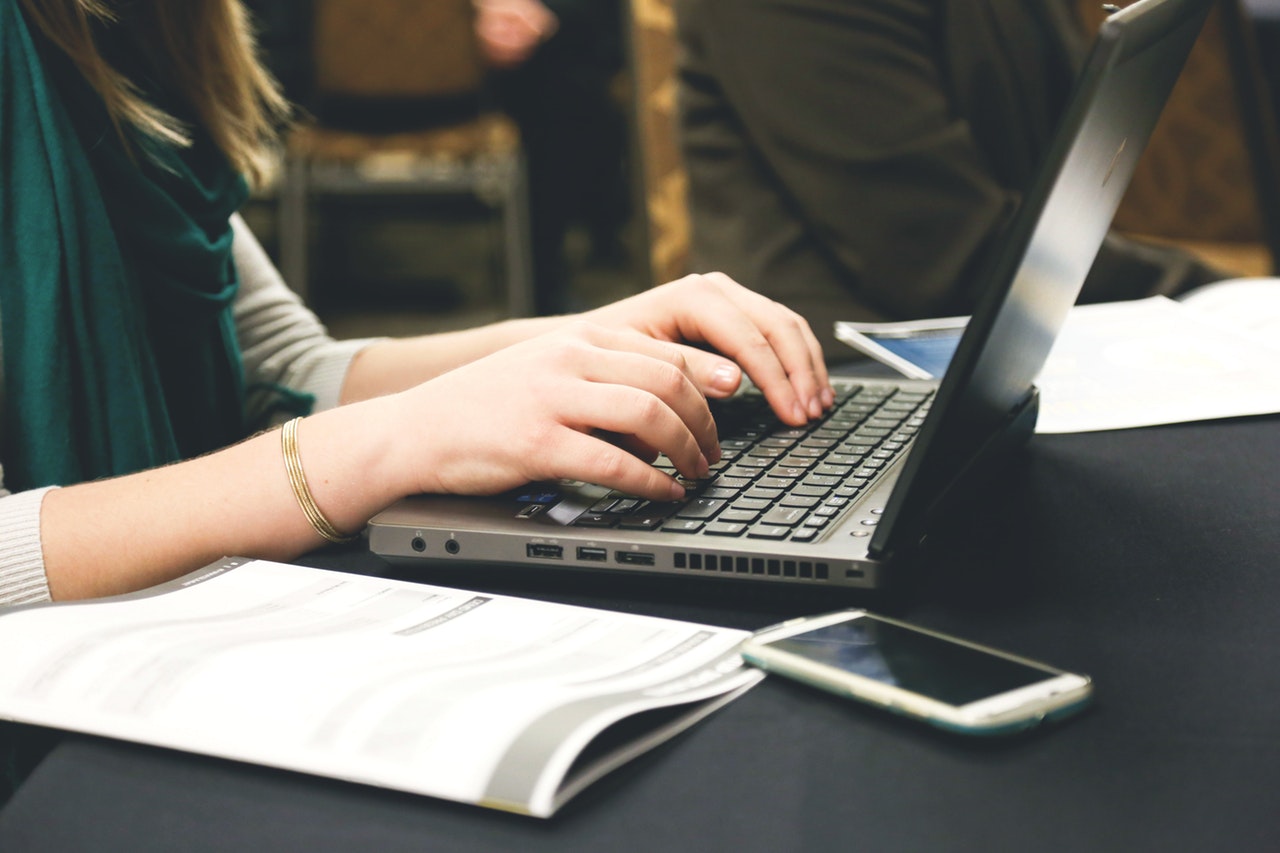 How to Make Entry-Level Resumes
An application is not all about professional experiences; rather, it is about showing someone's qualifications. And one of the best ways to establish them is by citing the core competencies or skills of the applicant.
Besides helping define one's abilities, an application squeezed with one's fundamental proficiencies helps connect applicants to appropriate jobs. Above all, these proficiencies are powerful for they can influence and convince a recruiter that the candidate is a talented individual.
If you've just graduated from a college or a university and been looking for a job, then, it is the right time to craft your own weapon. You can do this all by yourself. Follow these tips and pieces of advice:
Header Section
Start by introducing yourself. Indicate your name at the top portion of the paper. Make this part attractive. You may use MS Word tools and other features. But see to it that you do not decorate it excessively. Beneath your name, write your complete mailing address, contact numbers (telephone number, mobile phone number, and e-mail address).
Career Objective
As a new grad, it is expected that you write your career goal, something that says about your future plans with the company you wish to become a part of.
Know-hows
Cite all your skills. It is better if you expound on each of your competencies.
Education
Entry-level resumes are expected to highlight this portion of the application because this contains details about your academic achievements and extracurricular activities that may help you qualify for the vacant post.
Other Sections
To further establish your qualifications, cite some pieces of information pertaining to your community involvements, worthwhile activities, and affiliations.
Following these pieces of resume writing advice will surely help you combat the challenges of entering the corporate world. For more tips on how to write effective entry-level resumes, visit www.resumeprime.com.
Photo by Startup Stock Photos from Pexels