As you mature, your work experience add up and an entry-level resume doesn't fit you anymore. Time will come when you have to shift to another career and tuck all your best assets into one. As your career grows, consider how you must organize your resume into a mid-level copy. Removing certain details in your resume that has been there for quite some time isn't easy. As per Amanda Augustine of Business Insider, a career expert at The Ladders, you can get work experience as much as you can. However, your resume needs to stand out and present your info in an organized manner. Thus, how can you write a mid-level resume that amplifies your skills and character? Resume Prime prepared this article to give tips on mid-level resume writing and to boost your chances of expanding your career growth.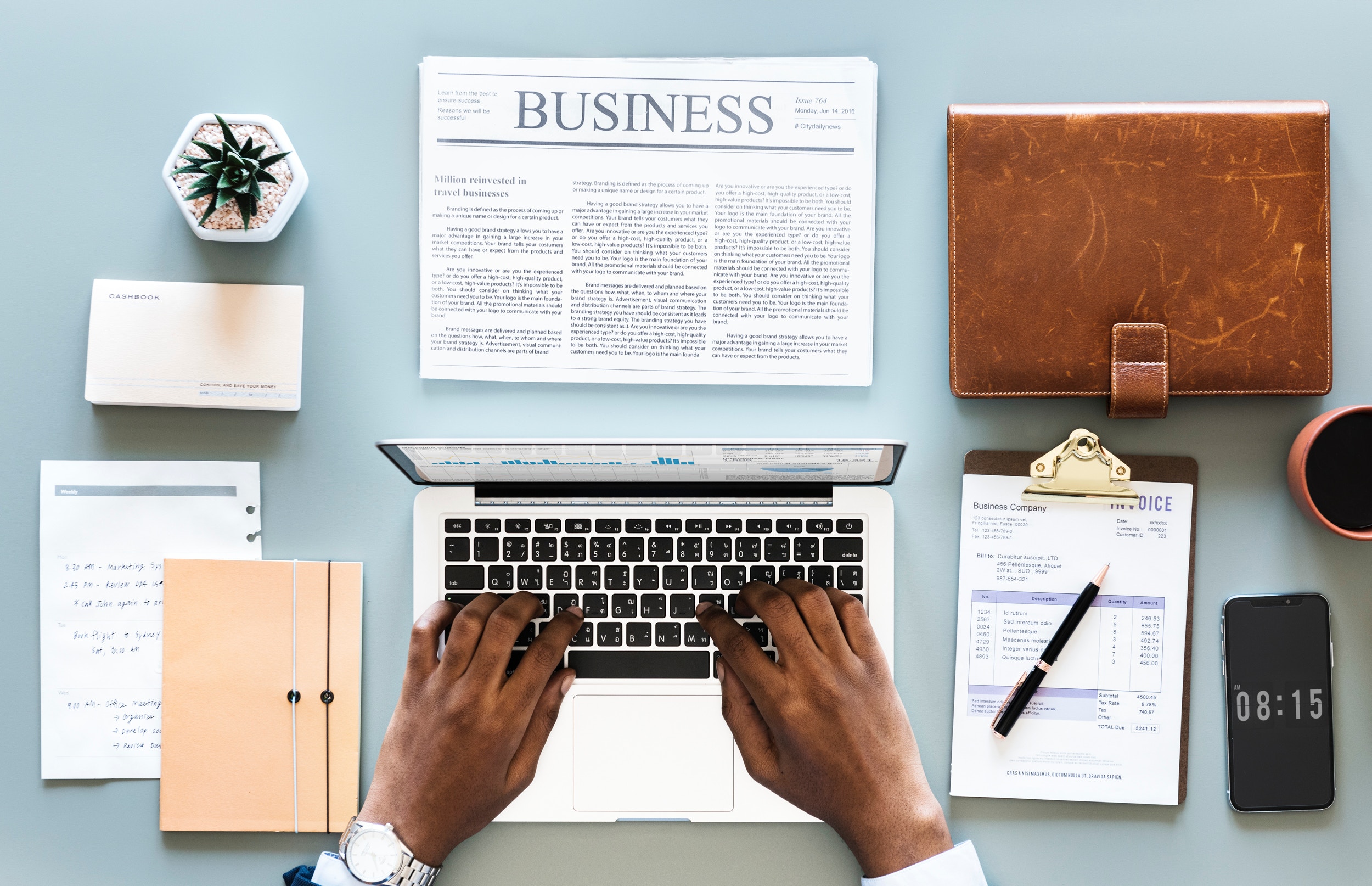 How to Write an Ideal Mid-Level Resume Format
Don't Compress Your Assets into a Single Page.
Mid-level resume doesn't need to be lengthy; however, you shouldn't squeeze everything into a single page. Be very careful in choosing what goes into your resume to amplify your chances. Since you've been working for years, it's alright to add a page for significant details. Start with the header, place your name and contact details. Likewise, do the same for the next page. Highlight your most recent and relevant accomplishments.
Feature Your Core Competencies at the Top.
In featuring your core competencies, make sure your areas of expertise are at the top next to your target job position. Aside from helping you pass the Applicant Tracking System or ATS, it allows your employer to scan your skills and boosts your chances of landing the job.
Split Your Roles into Responsibilities and Key Achievements.
In a concise and direct manner, list your accomplishments and contributions to the success of a project. Split your mid-level resume into two sections: responsibilities and key achievements. Although it has two sections, focus on your key achievements more than your job responsibilities.
Use Quantities as Much as Possible.
Whenever possible, use numbers and figures to present information in your mid-level resume. For example, show how much the sales has increased since you took over marketing. Besides, it's easier to scan in a mid-level resume format.
List Your Work Experience to Show Progress.
An ideal mid-level resume should have, at least, your most recent work. You can list your work experience in a reverse-chronological order and spare more effort in expounding your roles and relevant feats.
Move Your "Education" Section at the Bottom Part.
The last part of an ideal mid-level resume is the "Education" section. According to Business Insider, when you've been working for three years, place the education section at the bottom part of your resume.
How to Declutter Your Mid-Level Resume in 3 Simple Steps
Set a Specific Career Goal.
In decluttering your resume, set your goal to avoid misleading your chances. Most mid-career professionals lose grip of their job prospects because their tool lacks focus. Job search keywords may be absent or they are too general for an employer to consider. So, if you're thinking of a career shift, tailor your copy and organize the sections in your mid-level resume.
Start and End Your Mid-Level Resume with Attention-Grabbing Words.
The top and bottom parts of your resume play an important factor that amplifies your chances in landing job prospects. Choose the best skills to place in the first section of your resume. It's best to tailor your search based on the location of the work you want.
How to Avoid Common Mistakes in Mid-Level Resume Effectively
To prevent common mistakes in writing your resume, do extensive research on the company, its nature, and current environment. Doing this will give you ideas on what to include in your mid-level resume. Besides, if you come prepared for a job interview, your chances to land the job become higher. Don't hesitate to ask questions when you have unclear ideas in mind. You'll lose nothing but gain more knowledge, confidence, and drive to pursue the job post.
Since you've worked for a few years and learned some skills, writing your mid-level resume requires effort. It must show how competent, professional, and prepared you are to join the workforce.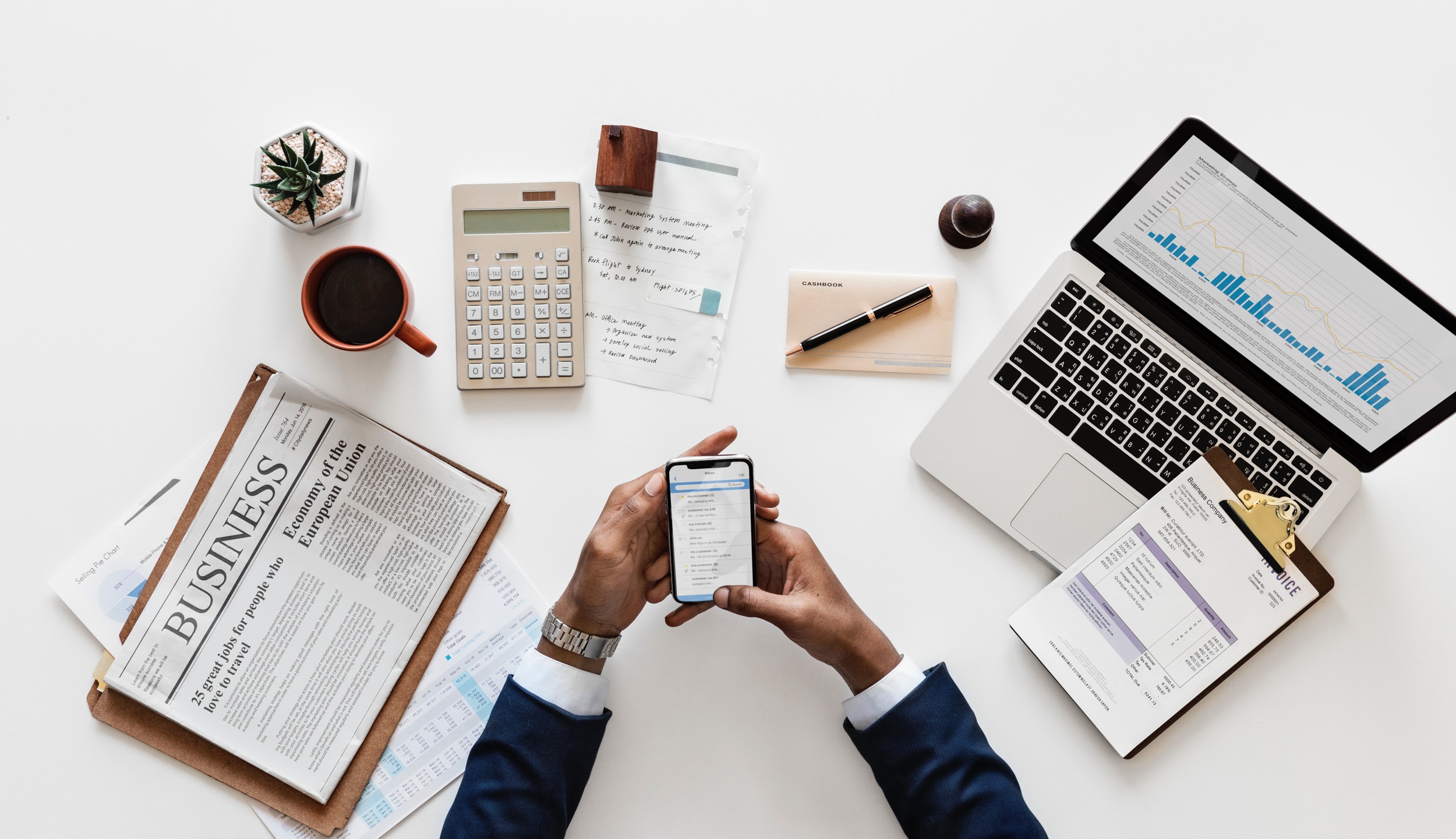 Do you want a resume that amplifies your skills, but don't know how to write one? Resume Prime can help you. Visit our page and talk to one of our professional resume writers.
Source: monster.com | forbes.com | businessinsider.com | livecareer.com