Resume is basically the most important document that job seekers hold on to whenever they apply for jobs on a national or international scale. Just recently, questions of when to use a functional or chronological resume format have surfaced among leagues of inexperienced applicants who have yet to understand the importance of both resume formats.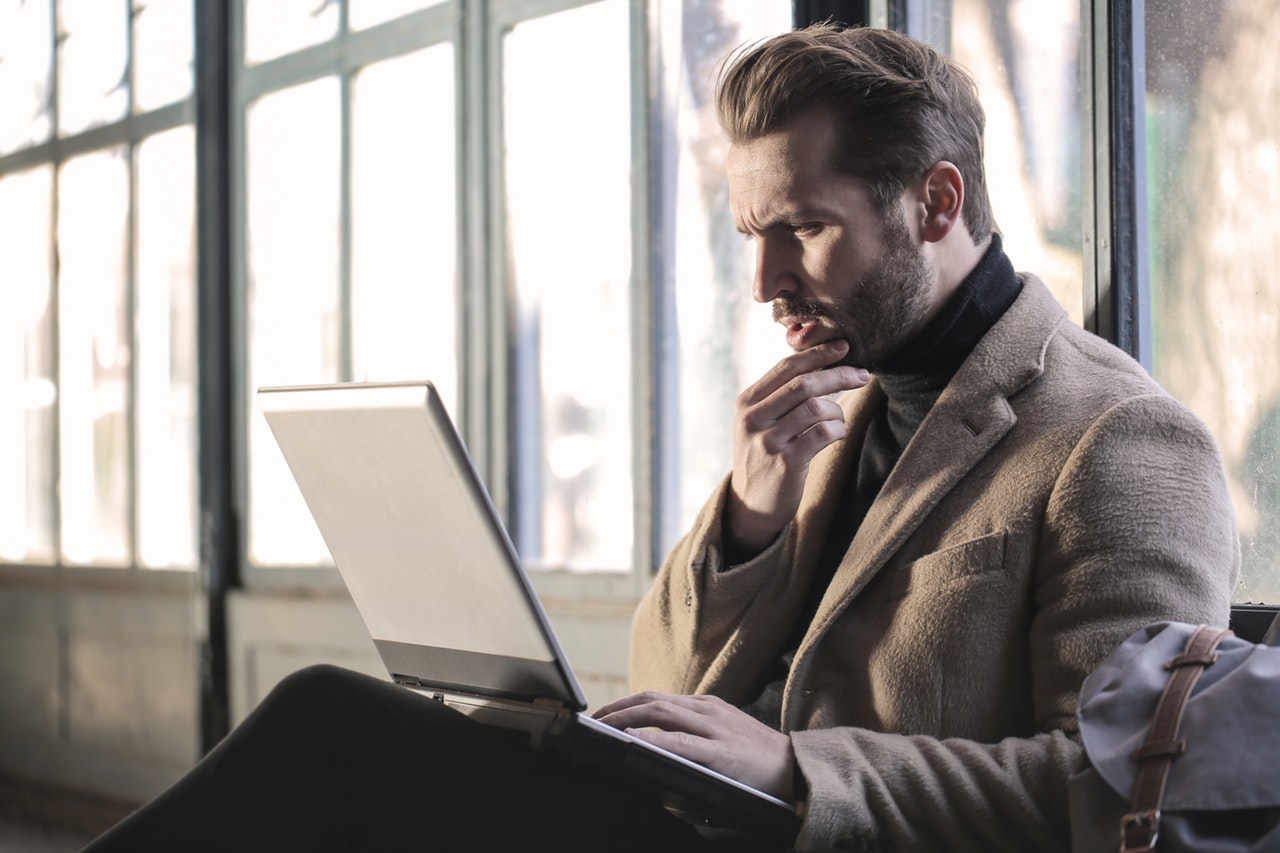 – are highly favored by hiring managers and recruiters because this type of resume format gives them a polished description of the applicant's educational experience, professional background, and core competencies.
– on the other hand, can be disadvantageous due to their lack any insignias that can effectively highlight the applicant's qualifications. One major flaw of the functional resume is the applicant are only limited to writing vague descriptions about their accumulated work experience. A good example would be:
Investigative Journalism

1. Investigated and written offbeat stories for a local newspaper in Manhattan.
2. Editorialized controversial issues on the topics of occultism and black magic.
3. Increased readership by approximately by 5% due to exclusive and unique stories unearthed within the community of Manhattan.
Resume formats like the chronological or combination resume, the functional resume is a suspicious application tool that hints the recruiter of possible employment gaps. A functional resume is, indeed, the perfect job application tool that can hide an applicant's brief respite from the workplace, and covering up employment disconnections can really annoy most recruiters and hiring managers.
Prioritizing the Functional Resume over the Chronological Resume
With all the resume formats available for professional usage, the functional resume is an effective starting point for college graduates or individuals applying for an internship program. Although the functional resume is receiving less priority from job applicants worldwide, this type of resume can overpower the chronological resume's popularity.
Here are some of the key strengths of the functional resume:
Neophyte applicants start off with a functional resume that succinctly defines their academic achievements. The functional resume reserves the applicant the right to increase their personal values by allowing hiring managers to take a short glimpse of their nominations, awards, community involvements, and other notable undertakings important for securing entry-level jobs.
The functional resume is the ideal tool for job applicants who are looking for a change of pace in the direction of their careers. Applicants are discouraged from using chronological resumes in highlighting their irrelevant skills and competencies with a company outside their professional fortes.
As stated earlier, the functional resume is often used to stash away the applicant's current employment gap. Hiring managers are intrigued with such strategies, and it can open up vital conservations between the recruiter and applicant.
Finally, the functional resume enables the job applicant to interrupt their employment history with keywords that aim to summarize an applicant's core strengths. Chronological resumes are usually long and tepid, prompting recruiters to scour for resumes that shoot straight from the hip.
To fully understand which of the functional or chronological resume format should you use, check out Resume Prime's blog and resume samples page.
Photo by bruce mars from Pexels