Do you need to find a job with no idea where to start or uncertain of your quest because you're not used to doing it? Do you feel the pressure of finding the right post in this tough job market? Whatever circumstance you're in, you need highly effective job application tips to guide you in reaching your career goals.
If you're a career-shifter or someone who just graduated, you must make bold steps to boost your hiring chances. How can you land a job? How can you ensure to amplify yourself against your competitors? Follow these useful tips.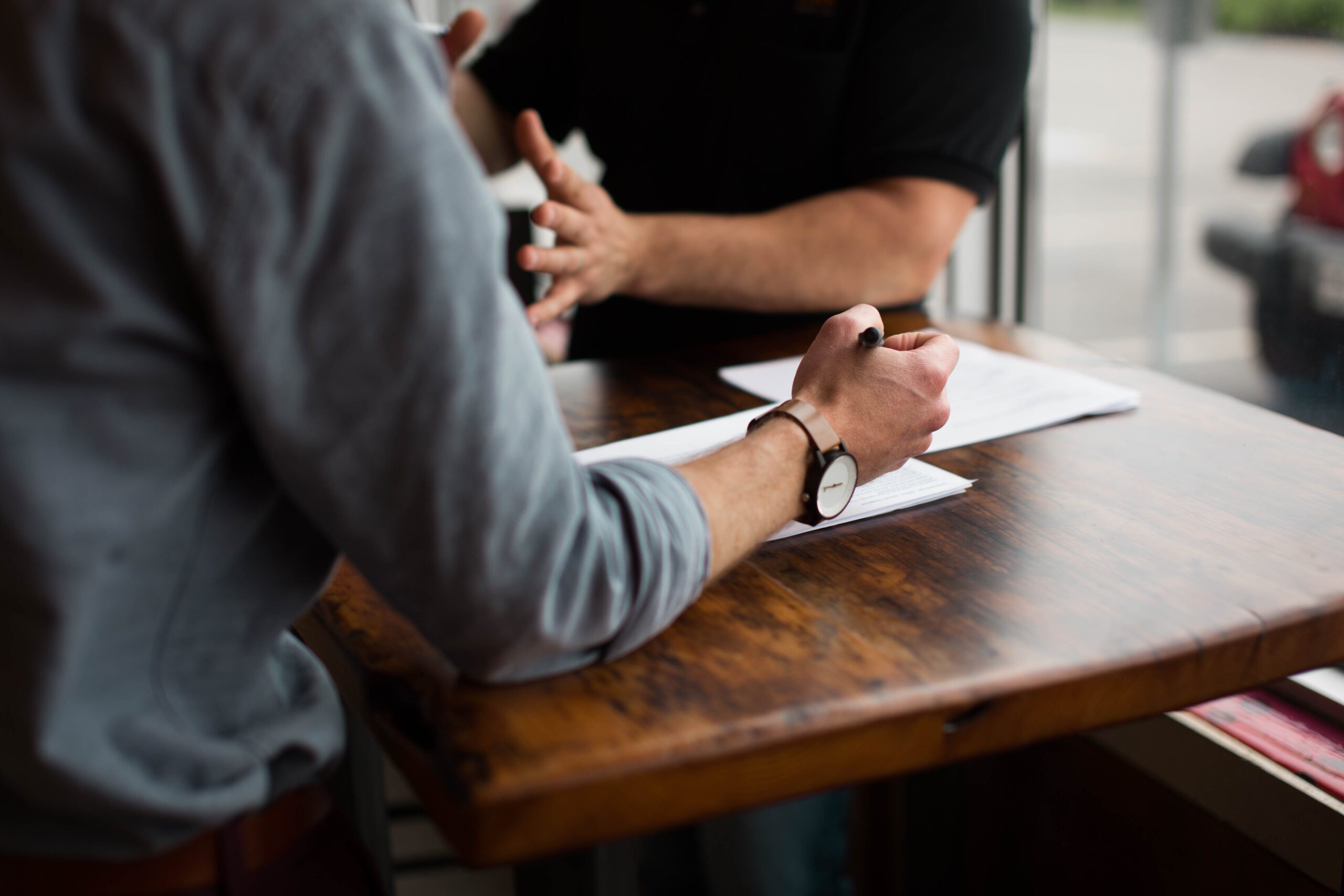 Nine Surefire Job Application Tips That Ensure a Successful Job Hunt
1. Stay determined by your goals.
Apart from the documents you need to support your qualifications, you must be prepared emotionally as you hunt for a job. Expect rough paths ahead. Likewise, do soul searching to stay calm.
2. Work on your online reputation.
With social media becoming a tool for screening job candidates, you must create smart online profiles. Make your LinkedIn account a digital copy of your resume. In addition, your email account must sound professional.
3. Strengthen your portfolio.
If you're an artist, your artworks or write-ups are a proof of your ability. As a professional, be ready with a site for your portfolio. It serves as a reference for hiring managers that amplifies your chances to land the job. Social media profiles can be best show-off platform so make sure to fill it up.
4. Join professional networks.
As you find a job, you can increase your networks by joining other professionals in your area of expertise. In doing this, you ease your job search because you get to tell other group members what jobs fit you well. Likewise, the more connections you make, the easier you'll find your target post.
5. Use local job search websites.
Online job postings are a huge help in securing your dream job, but be careful with the sites you visit. Likewise, explore them well to maximize their use. If you plan to work nearby, find local sites or use the filter feature to locate openings with much ease.
6. Find out the current trends.
This won't only make you appear knowledgeable and updated but relevant to the post, too.
7. Dress and groom well.
How you look at job-hunting matters. Why? It creates a good impression. Hence, wear proper and modest attire.
8. Present your qualifications the best way possible.
As with many job application tips, this list will never go without pieces of advice on resume writing. Make your piece enticing and tailor your resume to the job requirements. In addition, put a career tag and a profile summary instead of an objective statement. Flaunt your skills, yet be truthful and don't exaggerate on the job responsibilities you held. Don't place your salary requirement. Optimize your copy by adding relevant keywords for the applicant tracking system. As regards "unattractive" details such as dismissal from earlier posts or felony conviction, you may write, "will discuss in the interview."
9. Follow up on your application.
Expect any response one week after you submitted your application. Follow up with the company if you have received no notification or message after the said period.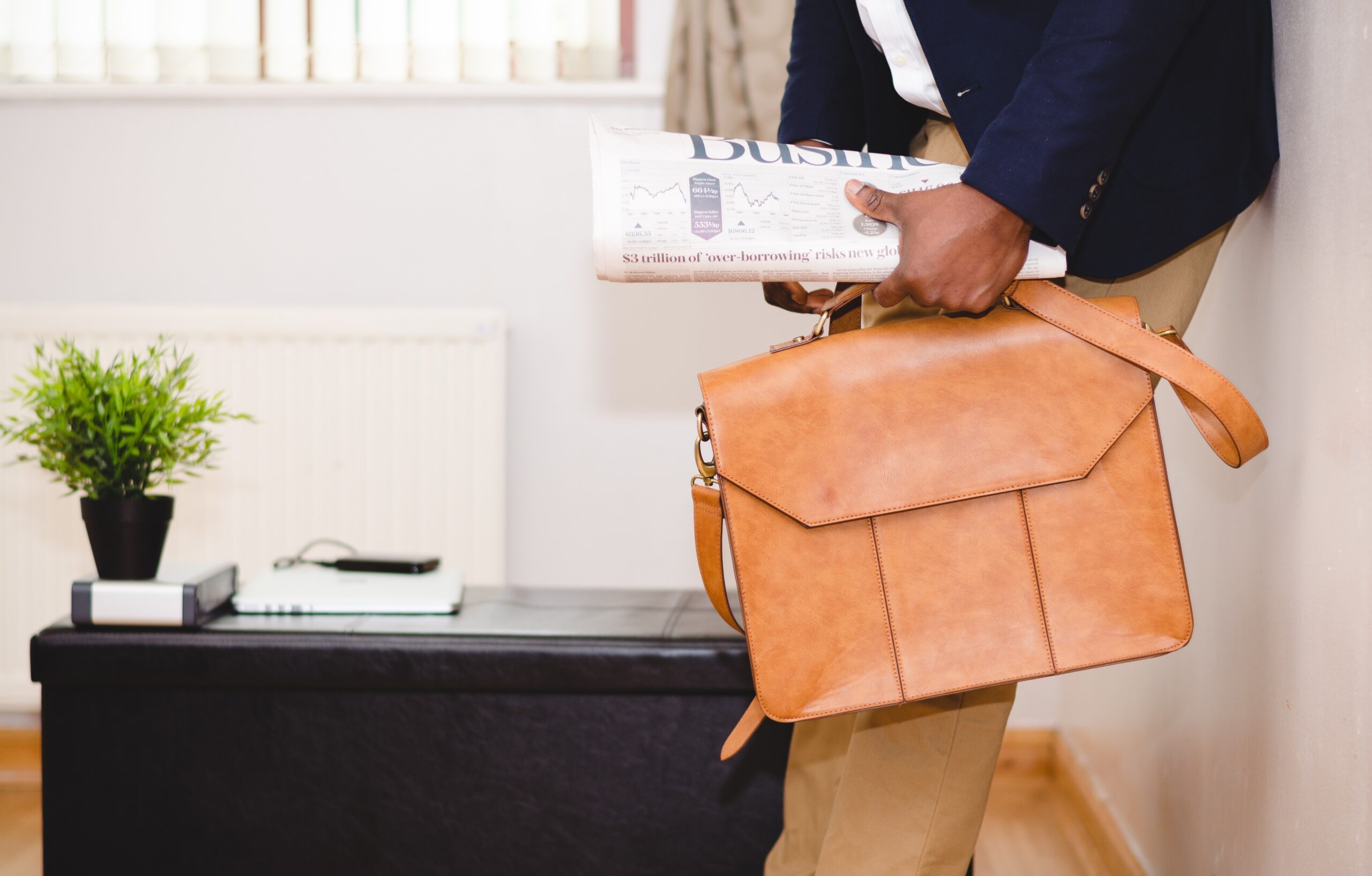 Do you want to win the race for a rewarding career? Use these job application tips in your game plan. If you have trouble writing your professional resume, Resume Prime has competent writers to help you get that elusive interview!
Sources: themuse.com | streetarticles.com | goodprospects.goodwill.org | bustle.com | bbc.com