Whether you're aiming for a promotion or eyeing for a greater role in a new company, you have a lot to consider when applying for a managerial position. Unlike the usual job applications, recruiters expect more from executive resumes especially in qualifications. An ideal manager leads others and has the skills to manage and run the business well. To increase your chances of landing your dream job, here's what the managerial skills section of your resume should include.
Managerial Skills You and Your Resume Must Hold
Good managers keep every gear working. They also make sure that all working parts are intact and are moving properly together. Hence, to become one, you must possess specific hallmarks to be able to lead, motivate, and encourage employees to work together to achieve organizational goals. To capture the attention of the employers, below is a list of skills for managers from Workspirited.com that the skills section of a resume should include.
1. Interpersonal Skills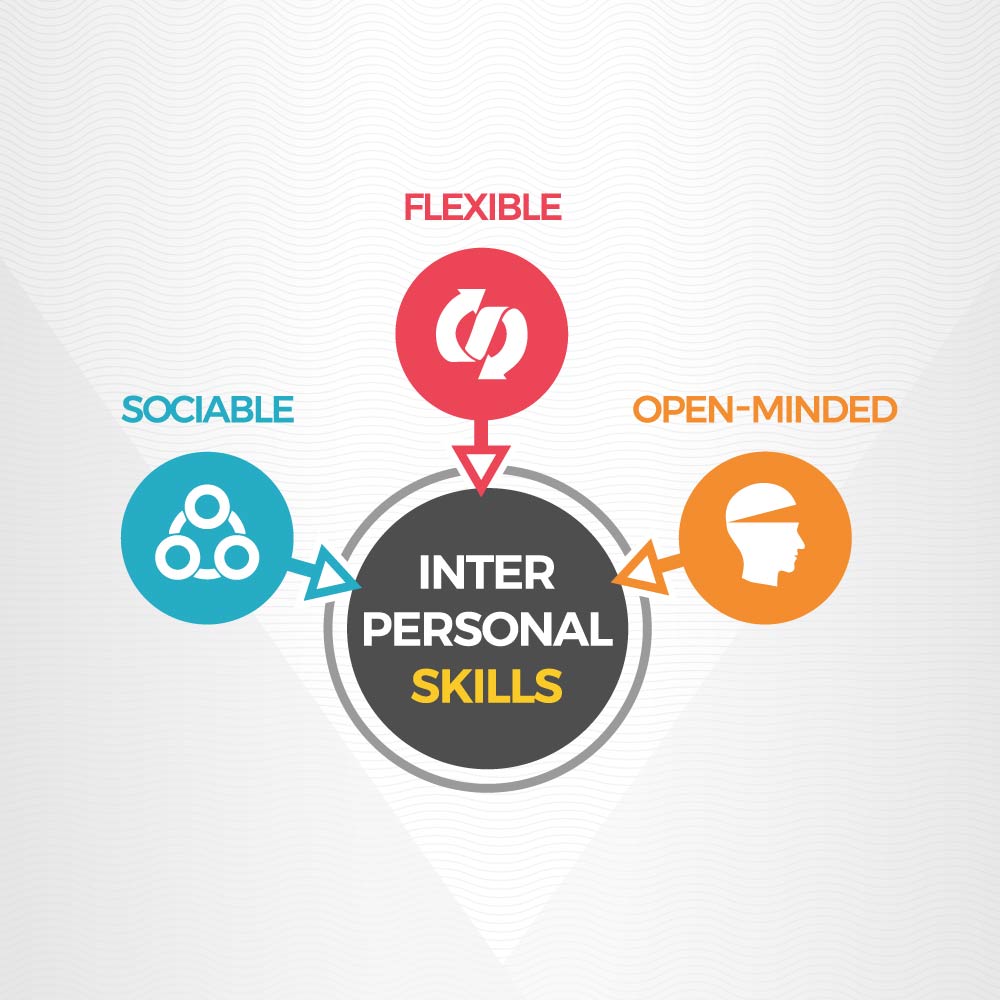 Being a people's person, a manager should know how to empathize and console other people. A good manager must deal and work with a wide range of people with various temperaments, backgrounds, and educational qualifications. He or she should be fair, well-aware of their motivations, good in building relationships, and possess good team-building capabilities to bring out the best in them.
2. Communication Skills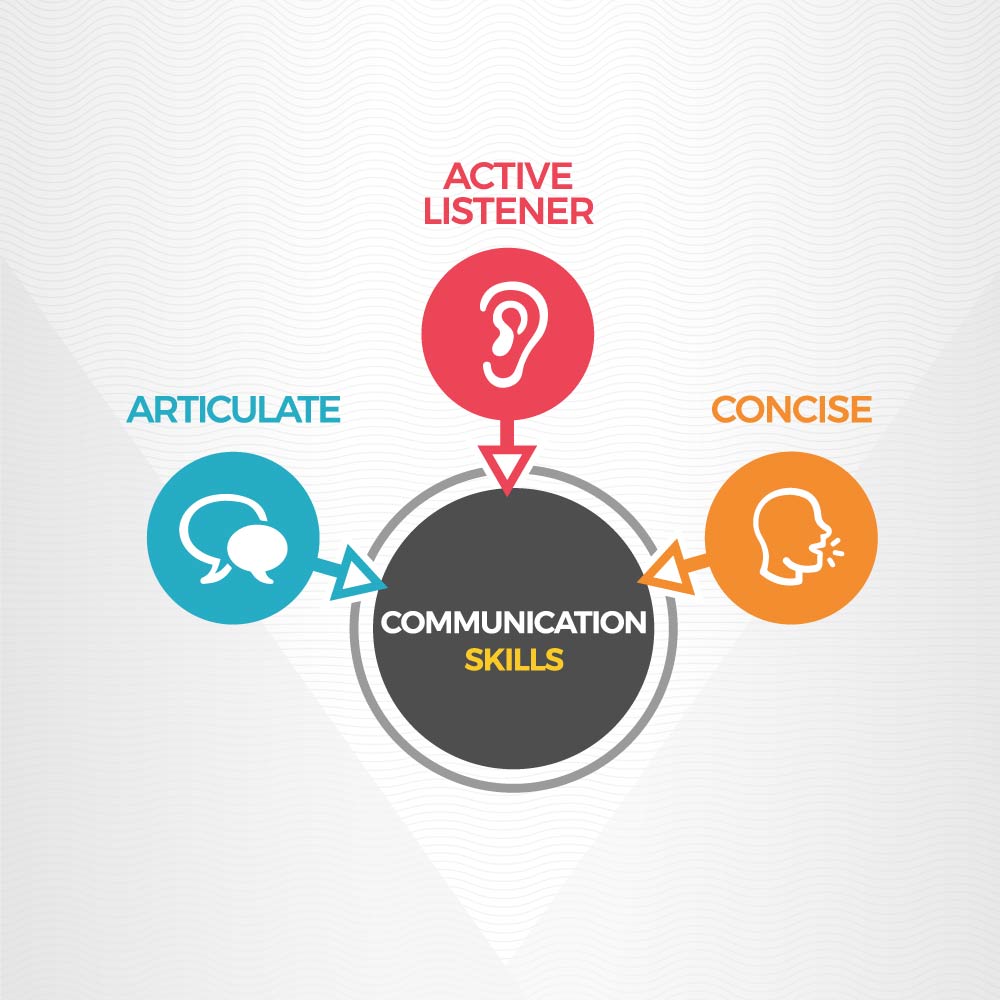 A manager must possess good communication and listening skills to explain clearly his or her vision and strategies. These managerial knacks are crucial for the effective team functioning, decision-making, and earning the trust and respect of the team.
3. Decision-Making Skills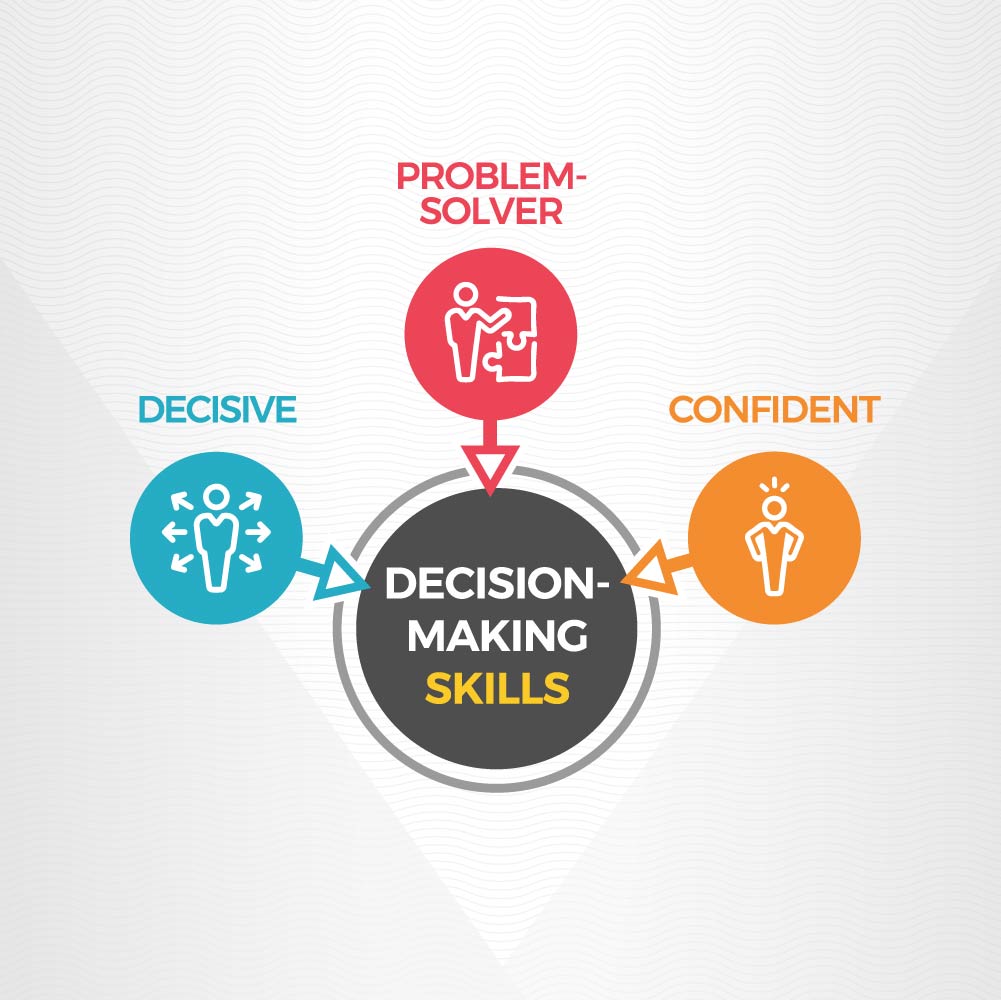 Decision-making and problem-solving are another prime skills of a good manager. Tasked to make a number of decisions daily, he or she must have excellent logical and critical thinking skills. A manager should know how to keep his or her calm to be able to pinpoint the problem and make valid and wise decisions that'll benefit the organization.
4. Leadership Skills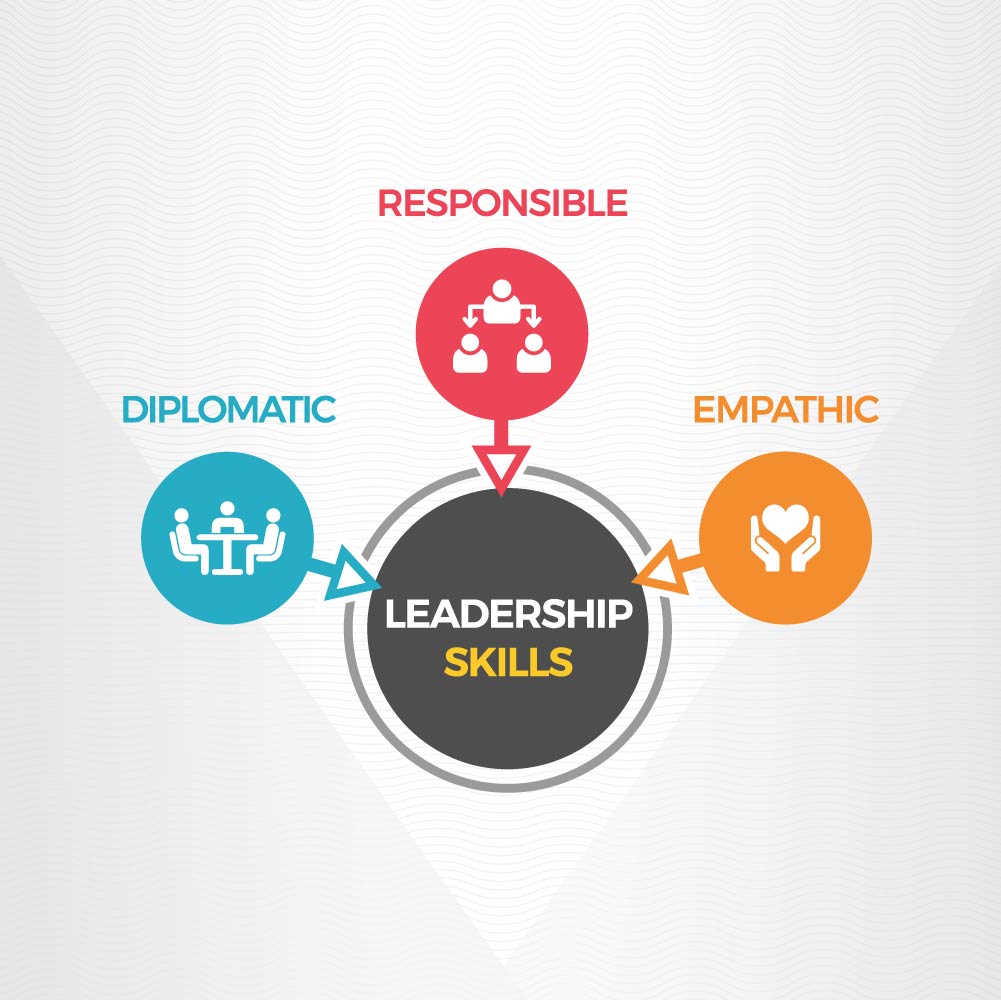 A good manager should also be a good leader who mentors, supports, and provides the right resources to achieve the goals of the firm. He or she must know the strengths and weaknesses of each team member so he or she can know which area to toughen and improve.
5. Time Management Skills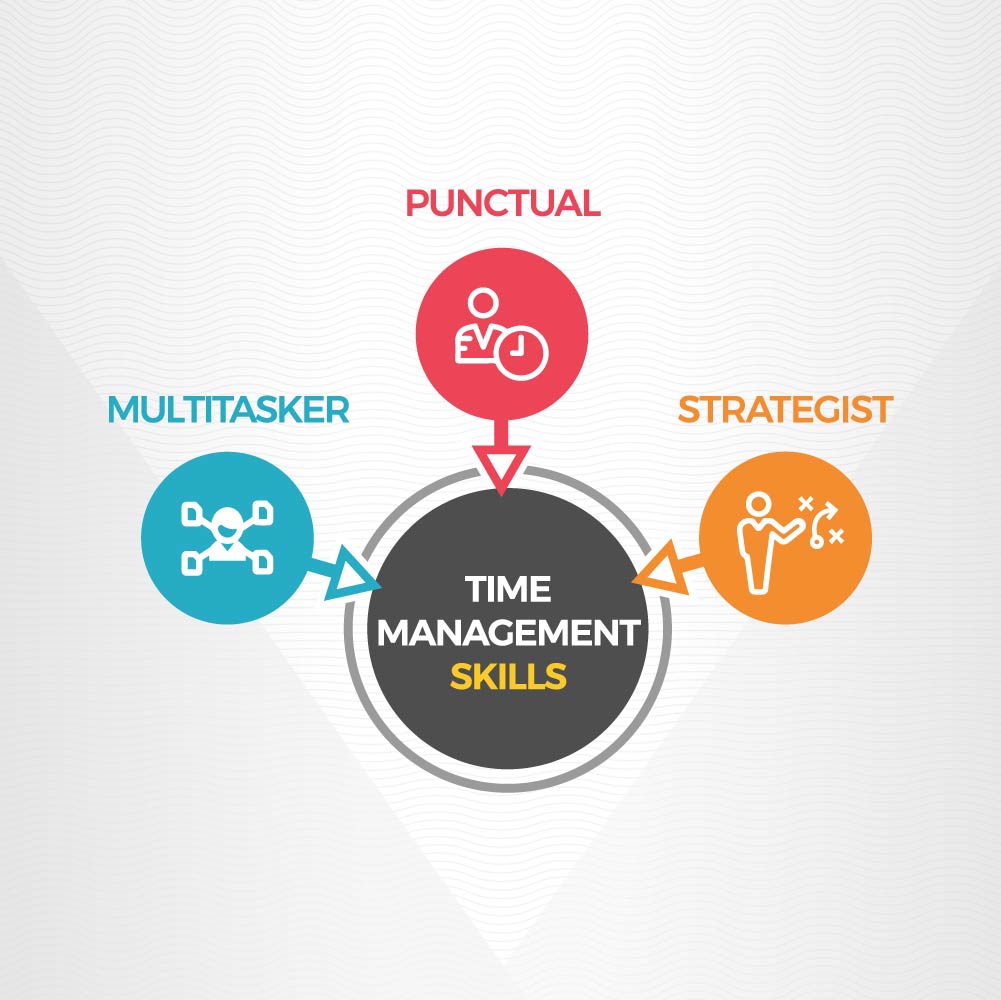 A manager that can manage his or her time effectively can manage conflicting business demands and meet deadlines without juggling workloads horribly. He or she should know how to plan, organize, prioritize, and delegate tasks to other people so that he or she can focus on duties that are more important.
6. Conceptual Skills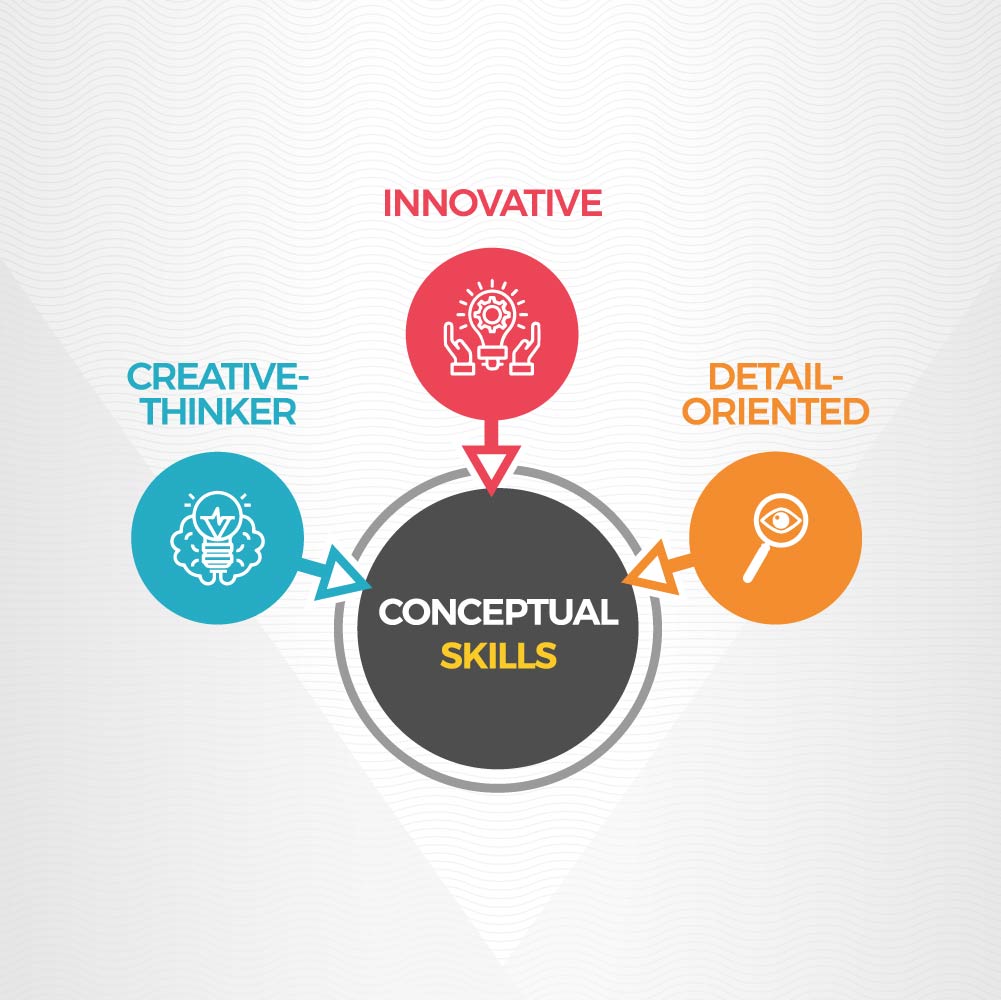 Conceptual skills enable a good manager to view the organization from a wider landscape. It can help him or her decide which road to take and which road to go back to when he or she encounters a crucial situation. Having a sharp conceptual skill can also help a manager generate resources to team members.
Tips to Develop Your Managerial Skills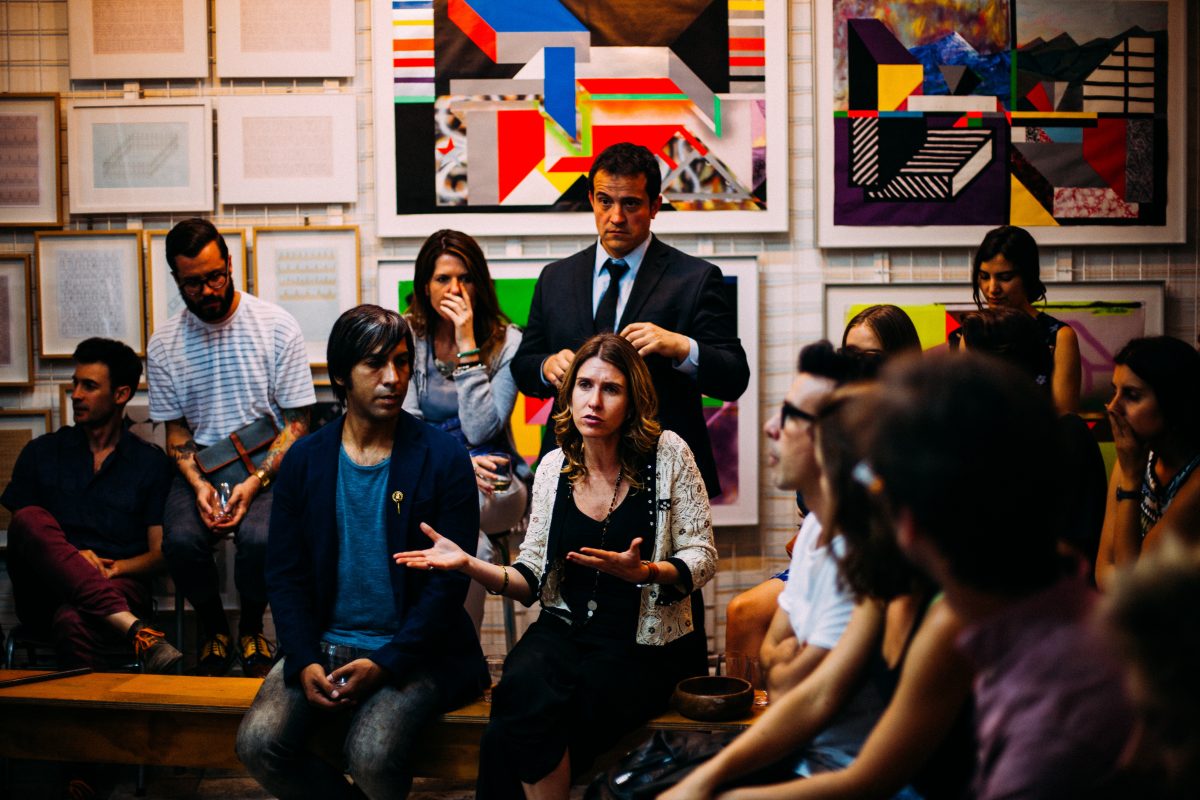 Management is a skill that you can learn. To start, here are tips from WhenIWork.com to guide you in improving your management skills.
– Set your goals.
– Determine what areas you want to improve.
– Connect with your team.
– Keep everything organized.
– Take a leadership course.
– Read management books.
– Learn how to listen.
– Practice praising and rewarding.
– Find a mentor or coach.
– Learn how to effectively communicate with anyone.
– Observe transparency.
– Create a feedback system.
Being able to include most or all of these skills for managers in your job application can—without a doubt—upsurge your chances of bagging your target post. However, if you're having troubles inserting these managerial skills in your resume, CV, or cover letter, Resume Prime can do the job for you. We specialize in writing job application tools for leaders and executives. Visit our services page to learn more about our executive resume writing service.
Sources: entrepreneurshipinabox.com | bizfluent.com | wheniwork.com | workspirited.com | thebalance.com
Related Articles:
10 Different Traits of a Leader and a Boss [Infographic]
10 Inspiring Quotes about Work from America's Greatest Leaders