Are you familiar with the step ladders of your job? Do you get along with your co-workers? Do you spearhead projects? If yes, aim for a promotion at work! But if you think the level up is like climbing Mount Everest, pack your stuff, and let's start the journey. Read on to learn the skills you must develop to earn a job promotion.
Job Promotion Route
As with any hiking trip, you'll need stopovers. Breaks help you regain your strength and ensure your gears are ready to continue the climb. Likewise, as a professional, equip yourself physically, emotionally, and mentally to get a promotion.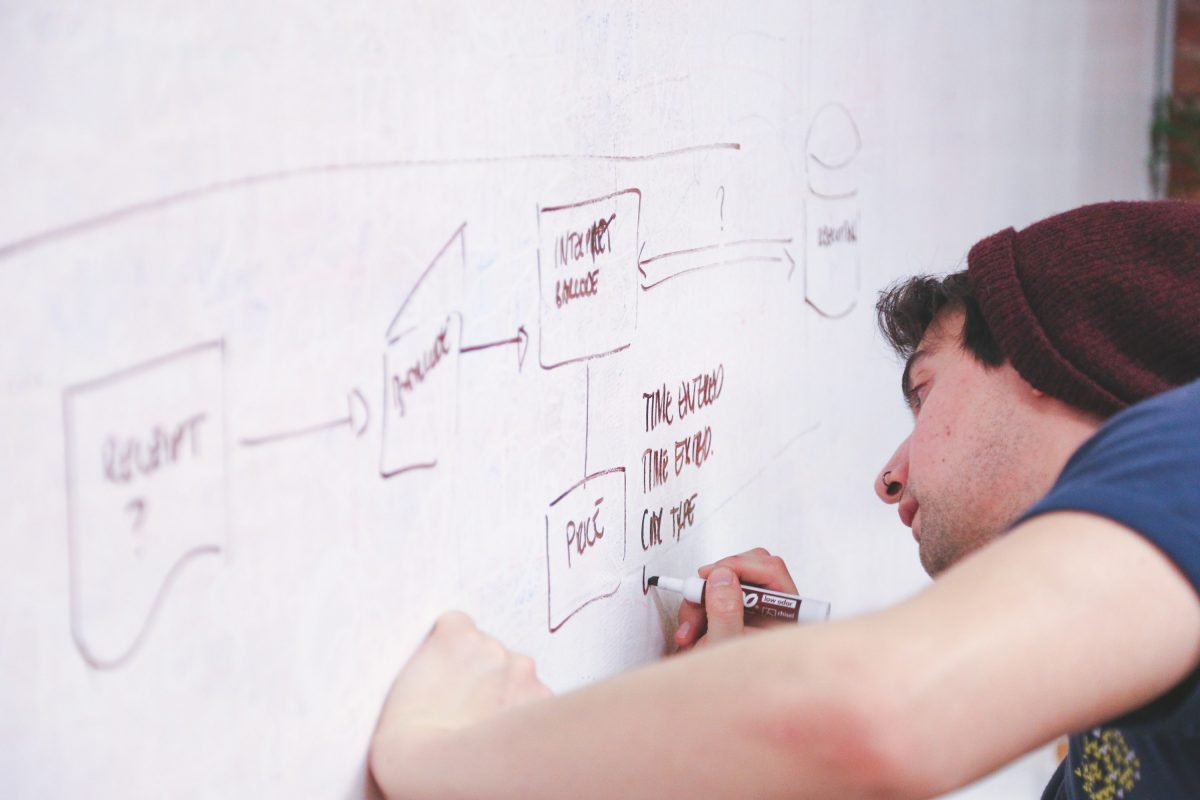 Strategic Skills: Camp One
Sharpen your strategic skills. Develop your ability to identify and decide which actions will solve the problem. Thus, to head toward the next camp, you must have:
1. Analytical Skills
Judge which steps to trail using company methods. Can you spot if something is wrong with your daily tasks? What's the least time to finish the job? When you're analytic, you maintain a sturdy snowsuit to defy the storms.
2. Cognitive Skills
If you face an unexpected problem, do you know how to solve it? As you improve your analytical skills, your cognitive aptitude—how to find problems and suggest solutions—should advance. Hence, you not just wear ordinary snowsuit. Instead you insulate it, so you don't lose yourself in the weather.
Effective Delegation Skills: Camp Two
Among the job skills you may need to get promoted, is effective delegation skills. Often, when you climb a career ladder, it requires you to lead people.
1. Leadership Skills
Will you follow a first-time mountain climber? For sure, you'll choose a veteran guide. Remember the mindset as you rise to the top. If they find you're uncertain with the direction, they'll never trust you to reach it.
2. Teamwork
While you can climb alone to the top, it'll be a challenging one. Therefore, stick with climbers focused on the same goals as yours. However, since you're the pro hiker, coach your team. Allow them to see the benefits they can get if they finish the climb.
Conflict Management Skills: Camp Three
Conflicts are part of any team's functioning, but a good career sherpa knows how to diffuse any tension. As such, everybody reaches the top. This skill will help you get a job promotion. To handle conflicts, hold on to your ropes to release the extra loads:
1. Behavior
Consider behavior as part of your soft skills. Patience, honesty, and promptness are the things that set a leader apart from a follower. Try to upscale these qualities to hasten your path up to the mountain.
2. People Skills
If you are skilled and reliable in any job, conflicts will seldom occur. Listen to the gripes of each member; match the strengths and weaknesses of the group, too. More often than not, conflicts arise due to unmet goals from lax behavior.
The leader should grow these personal skills. Remember, you're rather the alpha of the sled dogs. They'll rely on your leadership to reach the destination. Hence, you must motivate them to have a positive outlook on their work.
Persuasive Skills: Camp Four
You're near the top! But you shouldn't relax yet. To earn the job promotion, you must have persuasive skills. In fact, Inc.com reports that in the age of AI, you must cultivate this skill to stay relevant at work.
If you can mix words and ideas to convince others, then you have the secret weapon to impress the management. No matter how tired you are climbing the mountain, convince the team that the reward offsets the hard work you all did.
Who knows what more can you reap when you're at the top? Thus, to prepare, you must garner strength in these aspects:
1. Presentation Skills
To persuade, you must present your ideas well. Further, you'll profit if you adjust to the people to whom you must sell your ideas.
Besides, you should be articulate, considerate, and attentive. With this, you'll reach your goal because people see things your way. If you let your hike team imagine the view from the top and the fulfillment that comes with it, they'll continue climbing to the peak.
2. Networking Skills
Along the way, you might meet fellow climbers. Their presence shouldn't threaten you. Instead, find means in which their knowledge can enrich your experience. Likewise, you can ask them how they're overcoming pitfalls and enjoying the climb? In return, share your ideas, too. They may agree with your ideas and support you.
The Peak: Job Promotion within Your Reach
Whether you are miles away or within reach of the job promotion, here's a fact: the rewards of climbing an actual mountain and your career ladder is the same. You may struggle at the start, get loaded with more responsibilities in the middle but realize it's worth all the struggles in the end.
Ready to kick-start your journey toward job promotion? Let Resume Prime help you by giving you the sharpest ice ax you must have–a killer executive resume.