Today's social and economic climate has seen the job market greatly affected. As the global pandemic rages on, layoffs, revenue losses, and business closures have become the norm, with a massive economic downturn in sight. On the other hand, a few industries learned to adapt on the fly, and have remained hotbeds for job seekers with numerous open posts, such as the retail sector. If you intend to pursue a career in this field under the new normal, you'll find several job openings across the country. As you review the job posts, you need to see whether your experience stacks up well against each sales associate job description stated there.
What a Sales Associate Does
First of all, a sales associate is someone who works in the retail industry. Also known as retail sales associates, sales floor associates, and retail salespersons; they usually work for retailers selling a wide range of goods which include clothing, jewelry, and office supplies.
As the ones placed at the frontline of customer service, sales associates take charge of providing first-rate support from the minute patrons step inside the store to the moment they leave. This entails helping them with their questions about the product or purchase they wish to make, as well as concerns with product returns and refunds.
Since client facing is a key part of their job, sales associates are required to update their knowledge of company products, services, and policies. This comes in handy when handling complaints, wherein resolving customer frustration to calm them down involves empathy, tact, and a strong sense of objectivity.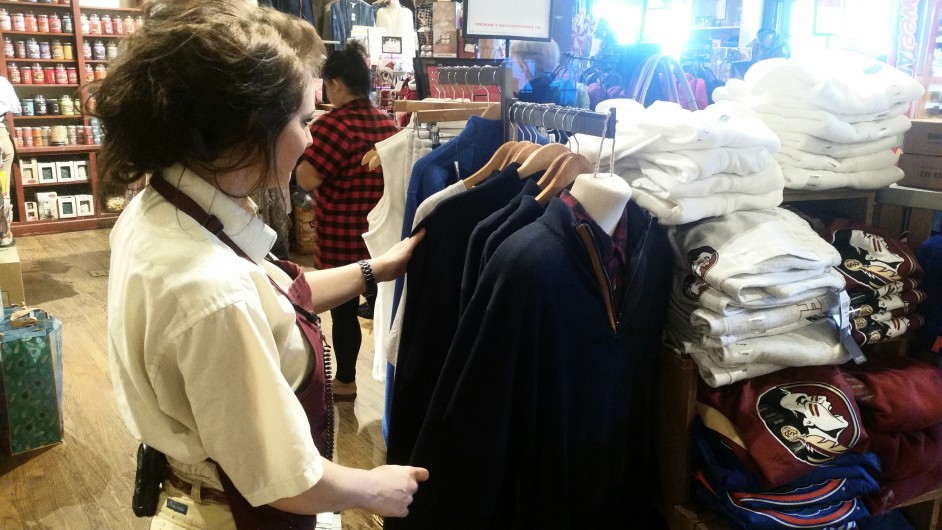 Sales Associate Job Description
Like every role in a company, sales associates play a vital part in the store's success. And while job posts of this nature only require high school diploma or equivalent, retail sales experience is a plus. This is due to the fact that apart from their ability to assist customers on various matters, their job duties might also include lending a hand with the cash register, checking product prices, and receiving payments. A sales associate's tasks are crucial in order to deliver excellent customer service and, ultimately, drive sales.
Below are a few sales associate job description samples that describe a retail staff's set of daily tasks.
Answer customers' questions through strong product knowledge to guide them accordingly
Address and resolve customer complaints
Handle requests for product returns and/or refunds
Manage cash registers and financial transactions as needed
Engage with patrons to promote products and services
Ensure increase in store sales by cross-selling products to customers
Display a positive attitude and focus on customer satisfaction
Keep all store areas clean and organized
Demonstrate a firm grasp of the entire sales process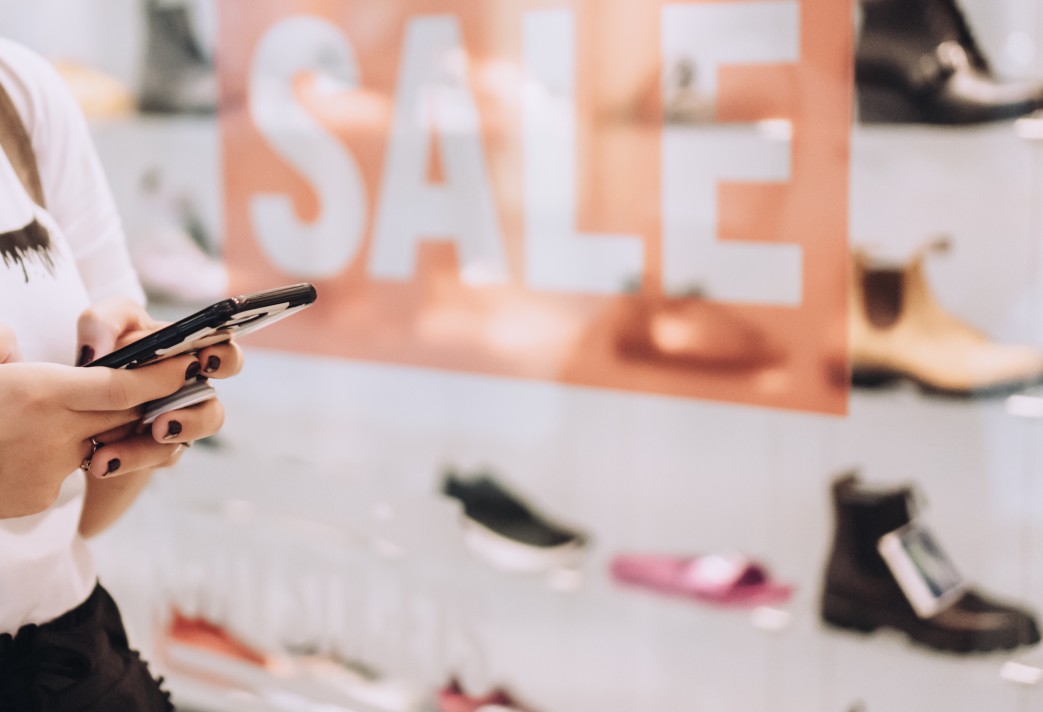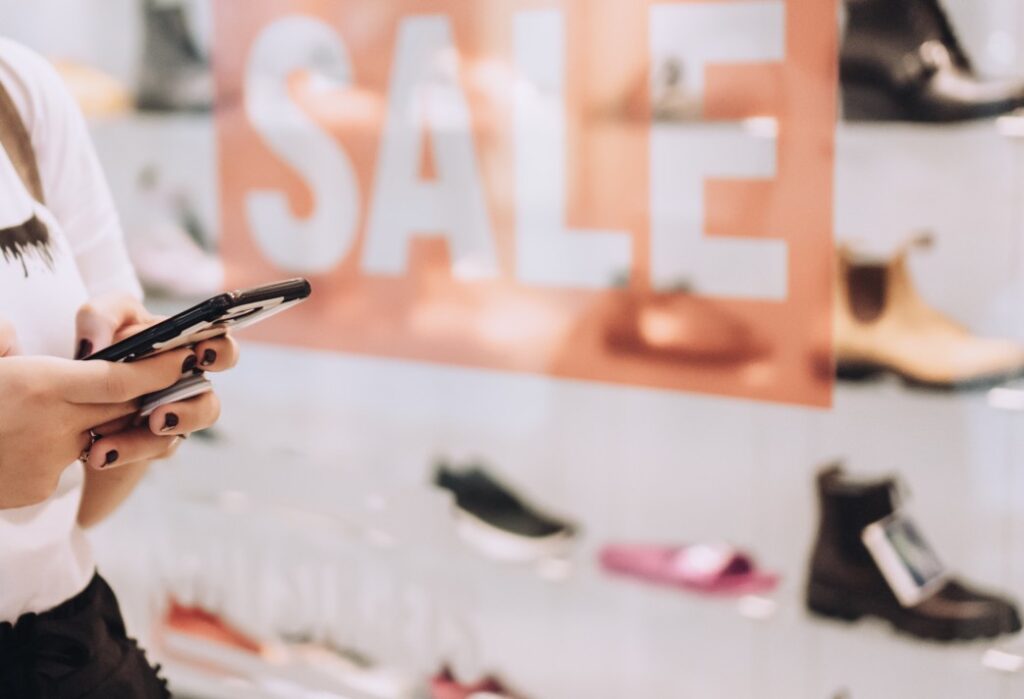 Writing a Retail Sales Associate Resume
As you prepare your resume, always keep in mind that it should always meet the requirements of the job post. Thus, it is important to review each sales associate job description to ensure your resume contains the relevant details for it to be reviewed by the hiring manager.
To help you get started, here are a list of skills for sales associates you should include on your resume:
Sales Support
Problem Resolution and Decision Making
Interpersonal Relationship
Product Cross-Selling
Strong Communication Skills
Now, it's your turn to prepare your resume. Which among the sales associate job description samples above should you include? Can it boost your hiring chances?
If you are having trouble getting started or need more ideas, don't worry; this is where we come in. As job seekers like you focus on forging a rewarding career ahead, Resume Prime aims to provide them, including entry-level job seekers, with resume writing services and useful tips they'll need to navigate today's job market. Contact us to help you advance your job search.
Sources: Indeed | Betterteam