No college, university, or academic program admission is too difficult to pass if you have a well-crafted resume to show your potentials.
At ResumePrime, we guarantee our student resume writing service will show your prospects why you deserve to be a part of their institution.
To guarantee your successful application, we will:
Show off your notable academic skills or volunteer works;
Highlight your feats, honors, and exceptional core values;
Produce an easy-to-read document that stands out from other candidates; and
Tailor your resume according to your precise need or purpose (college application, interview, scholarship application, internship, etc.)
Prove your worth as a student and be interestingly different from the rest. Make this your great investment and smart decision today!
Process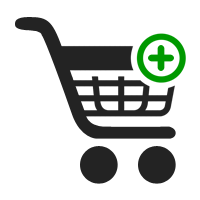 Choose and buy a service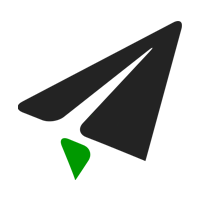 Send completed QA/information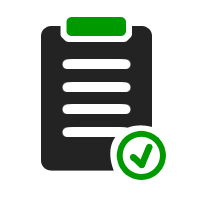 Approve the draft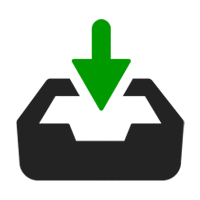 Get the final copy
Let your resume stand out from among thousands of applicants. With our team of expert and steadfast writers and professionals, we vow to give you the finest and most effective resume writing services.



---

Quality resume writing in 3 business days



---

Tailored resume for each field and career



---

Highly trained professional resume writers



---

Client-oriented customer care support
Listen to our customers
Bradley C., Austin, TX




Resume Prime did an excellent job updating my resume. They worked expeditiously to ensure I received my resume in a timely manner. When it came down to the final version of my resume, I have to say that Erin Richardson did fantastic work – I sound great on paper now. Thank you very much!