What are action verbs for resume? Simply put, words that convey an act are called action verbs. Action verbs are utilized in a resume to emphasize your talents, experience, and accomplishments. They are specific; they define your contributions and give your resume a confident tone. Using distinctive and compelling action verbs for resume can improve your chances of catching an employer's attention and progressing to the next phase in the hiring process.
Potential employers and hiring managers want to know what you can do for their firm these days, so using job descriptions on your resume is no longer sufficient. After all, there are hundreds of eligible individuals waiting in line for the position. You must leave a lasting impression. Make a statement with action verbs, goal-oriented language, and resume writing that focuses on what you've accomplished rather than what you did on a daily basis.
Use of Action Verbs: Common Words and Phrases
Using powerful action verbs for resume writing is as simple as writing anything else, as long as you know what to include and what to avoid. If you're wondering what the most effective action verbs are; you must not only employ resume action verbs, but you must also choose ones that are appropriate for your sector and make an impact.
How to Determine Action Verbs on Resume
Make your resume stand out by including accomplishments. Using "achieving" language rather than "performing" language is another action-word method. How do you know if a sentence is doing or achieving something? Consider the following three simple questions:
Is this a job that anyone can do?
Is this your regular, everyday description?
Has this action yielded any results?
You're listing descriptions that only illustrate what you can do if your answers are yes, yes, and no. Instead, you want to demonstrate your accomplishments. Here are a few of instances of "doing" statements and how to change them to "achieving" sentences:
Doing: I'm in charge of inventory control and product ordering.
Achieving: Improve inventory management by keeping an eye on product shortages and guaranteeing effective service utilization.

Doing: Assisting the firm in selling more items and increasing income.
Achieving: Increasing business margins through developing successful sales programs and putting in place customer retention tactics.
Related Post: How to Improve and Apply Critical Thinking Skills in the Workplace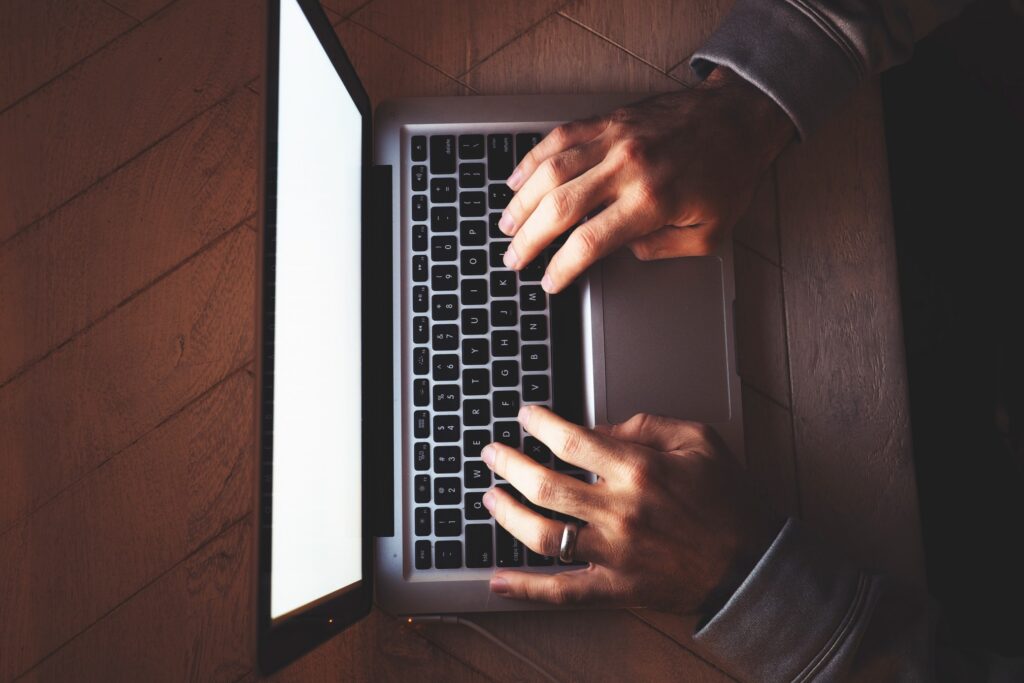 The Importance of Resume Action Verbs for Resume
Action verbs for resume are essential if you want your resume to stand out. In the minds of potential employers, strong, effective action phrases will build a clear image of your experience and accomplishments. In this post, we'll look at the advantages of action verbs, why they're important, and how you can utilize them to make your resume stand out.
One of the most important advantages of action words is the effect they have. Your resume is a one-page document that you use to introduce yourself to potential employers. You just won't be able to tell them all you want to say in the interview.
Because you're dealing with such a little amount of space, concise descriptions should be put first on the list. Job descriptions come alive for the reader because of the use of action verbs for resume. They help with telling the tale of why you're the greatest candidate for the position.
Power Words that Pass the ATS
You may also get around scanning technologies that screens out unqualified applicants by using action verbs for resume effectively. Recruiters are inundated with resumes. They just do not have the time or resources to analyze each resume individually.
This is why, as a gatekeeper, companies are increasingly resorting to scanning software. Keywords related to the job description and requisite competencies are searched for using resume scanning software. It also looks for words with action that stand out and indicate a possible match.
Nonetheless, getting through the ATS does not guarantee an interview. When a recruiter or hiring manager reviews your resume, a resume with power phrases will catch their attention. Use action phrases to enhance your talents and accomplishments while describing your work experience in bullet points; all of which will help you advance onto the next step—an interview.
Skills that are Used as Keywords for Your Resume
When you send in your resume and cover letter to apply for a job, the company or HR department will likely be inundated with applications to sort through. Because this is a time-consuming activity for anyone, let alone a professional, your resume will be rapidly scanned to expedite the selection process. That said, you must list down your areas of expertise or skills for leadership positions or not.
How to Keep Up with ATS
Make a list of keywords or action verbs for resume. The majority of ATS software is set up to simply record exact match keywords. For example, if it is trained to pull applications containing the exact word, let's say "machining it will reject resumes that contain the words "machinist" without seeing the word "machining."
As a result, you should customize the content of your resume to exactly match the text of the job description. That is, you should copy abbreviations, numbers, plurals, and other terms exactly as they are written by the employer. Consider whether they write "3+ experience" or "three plus years of experience." Yes, customizing your wording for each application can be difficult, but sending out a generic resume will not help you land a job.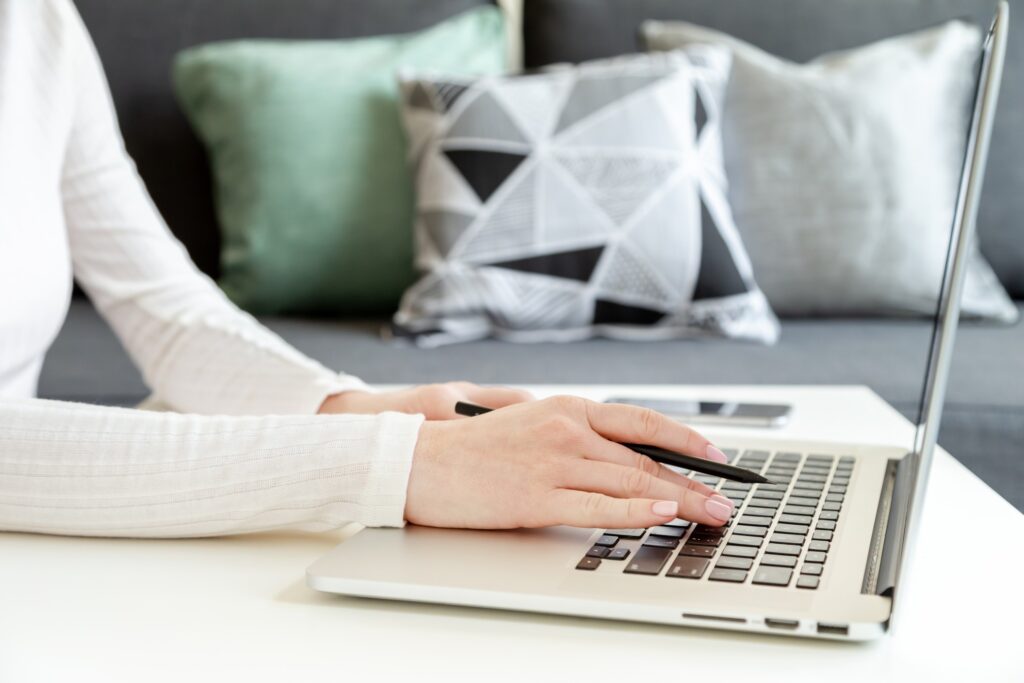 List of Action Words for Resume
Leadership Action Verbs for Resume
Advised
Approved
Assigned
Authorized
Coached
Conceptualized
Controlled
Coordinated
Cultivated
Delegated
Directed
Employed
Enabled
Encouraged
Executed
Facilitated
Founded
Hired
Influenced
Instructed
Interviewed
Led
Mentored
Motivated
Produced
Recruited
Supervised
Trained
Problem Solving Action Verbs for Resume
Altered
Augmented
Counseled
Corrected
Customized
Debugged
Decreased
Eased
Extended
Finalized
Fixed
Fulfilled
Generated
Invented
Procured
Reduced
Reconciled
Refined
Reformed
Remedied
Repaired
Retrieved
Restored
Retrieved
Settled
Solved
Strengthened
Supplemented
Transformed
So you know how to handle things and resolve issues before they lead to a full-blown crisis. Great, now show that to the potential decision-makers by describing exactly what kind of things you've managed to remedy at your past positions. For instance, if you were a receptionist, you could add the following power statement to your resume:
Communication Action Verbs for Resume
Addressed
Authored
Briefed
Campaigned
Clarified
Composed
Convinced
Corresponded
Drafted
Edited
Explained
Informed
Interpreted
Marketed
Negotiated
Penned
Persuaded
Presented
Promoted
Publicized
Reported
Summarized
Translated
Analytical Power Words for Resume
Analyzed
Audited
Checked
Compared
Concluded
Confirmed
Determined
Diagnosed
Estimated
Evaluated
Examined
Explored
Forecasted
Formulated
Integrated
Investigated
Justified
Mapped
Measured
Prioritized
Projected
Quantified
Recommended
Researched
Studied
Validated
Verified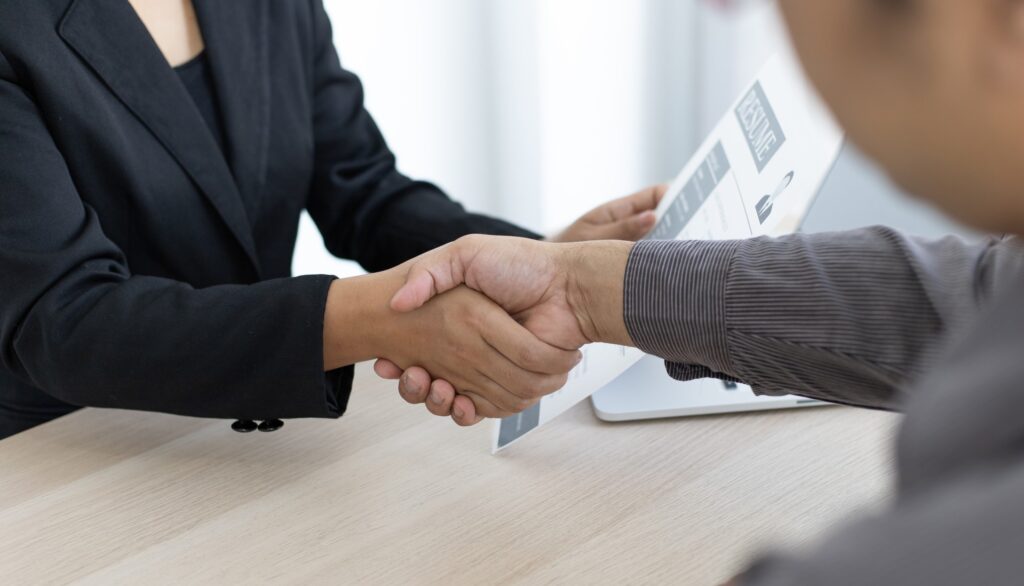 Use of Action Verbs for Resume: Tips from Resume Prime Writers
1. Use words that can be used to describe a transferable skill.
There will always be a degree of transferable talents that you may take with you from job to job, no matter what business area you choose to work in. Employers are reassured when they see these talents on a resume because they are a crucial part of the task in any role. Employers need employees that are responsible, dedicated, and capable of taking initiative and leading others, therefore include these qualities in your resume.
The more powerful action verbs for resume that you use to describe your experiences, the more likely the company will want to explore them further in an interview. This approach gives your descriptions more power and depth, as well as providing the employer with useful information.
2. Concentrate on areas where you and the other person are compatible.
Customize your action verbs to the position you're applying for to make them more effective. Begin by reading the job description thoroughly. If you're searching for a job that requires critical thinking and analytical capabilities, look for places on your resume where you may highlight those abilities and use keywords.
Even if you have every qualification and talent imaginable for a job, it's critical that the employer can easily notice this on your CV.
3. Never sell your qualifications short.
Whether in the interview or on the resume, job hopefuls often feel uncomfortable bragging about themselves. As a result, many people simply list what they performed at work, which isn't much different than a standard job description. Don't be concerned about appearing too proud. Employers want to know how you've achieved in the past and what makes you stand out from the competition. Be proud of your accomplishments, and describe them in your resume with appropriate action verbs and resume adjectives.
Related Post: Differentiating Resume Types and Choosing What Suits Your Needs
Effective Resume Writing with Action Words: Let Experts Write Your Resume
Demonstrating how you can add value to a company should be kept in mind when writing an excellent resume. Action verbs for resume highlight your experience while also demonstrating your accountability and impact on your firm. Hiring managers want to know what you've done in the past and how you can apply that knowledge to new situations.
Therefore, it's a good idea to maintain your resume up to date even if you aren't looking for a new job. Your resume should be linked to from your LinkedIn page to have it uploaded anywhere else on the internet. Use resume verbs to increase your marketability. You never know when the right recruiter will notice your web profile and contact you with an opportunity. Does your resume contain the necessary action verbs for resume?
Does it present your relevant experiences? If so, excellent work! But for those who are still struggling in writing their resumes, Resume Prime got your back. Check out our resume writing services today!