Have you wondered what hiring managers and employers think when they get to read the job applicants' resumes? Both sides (employers and job seekers) know that the job search process is quite confusing and somewhat prolonged for one reason or another. Not everyone who applies for a job consequently gets their "dream" job. The search for that "perfect" job is a continuous process. However, teaming up with a professional resume writer can make things a bit easy.
Confront Challenges
Job markets have always been competitive in the United States and elsewhere. This is why the chances of getting hired are very slim compared to the previous years.
In fact, thousands of resumes and cover letters submitted by job seekers and received by hiring personnel on a daily basis are left unnoticed. So when job seekers make a follow up about their applications, they discover that the post is filled by someone else. This incident is particularly true if the war for the target position is quite stiff and your resume is too generic. It fades away with the rest of the submitted application documents.
Such explanation should dispel negative thoughts among job seekers that they are "sore losers." There's nothing wrong with them. What may possibly be wrong is their perception of, and approach to, their situation.
If you are one of the many desperate hopefuls, you need to realize that there is an array of ways to level up your chance to get a job interview. But only if you know where to ask for help.
Creating a well-crafted and tailored resume involves learning from your past mistakes. This prepares you to do it right next time. Applying is not only submitting job hunt tools, but also putting job seekers in a real test of strength and motivation.
Professional Resume Writer as a Reliable Job Partner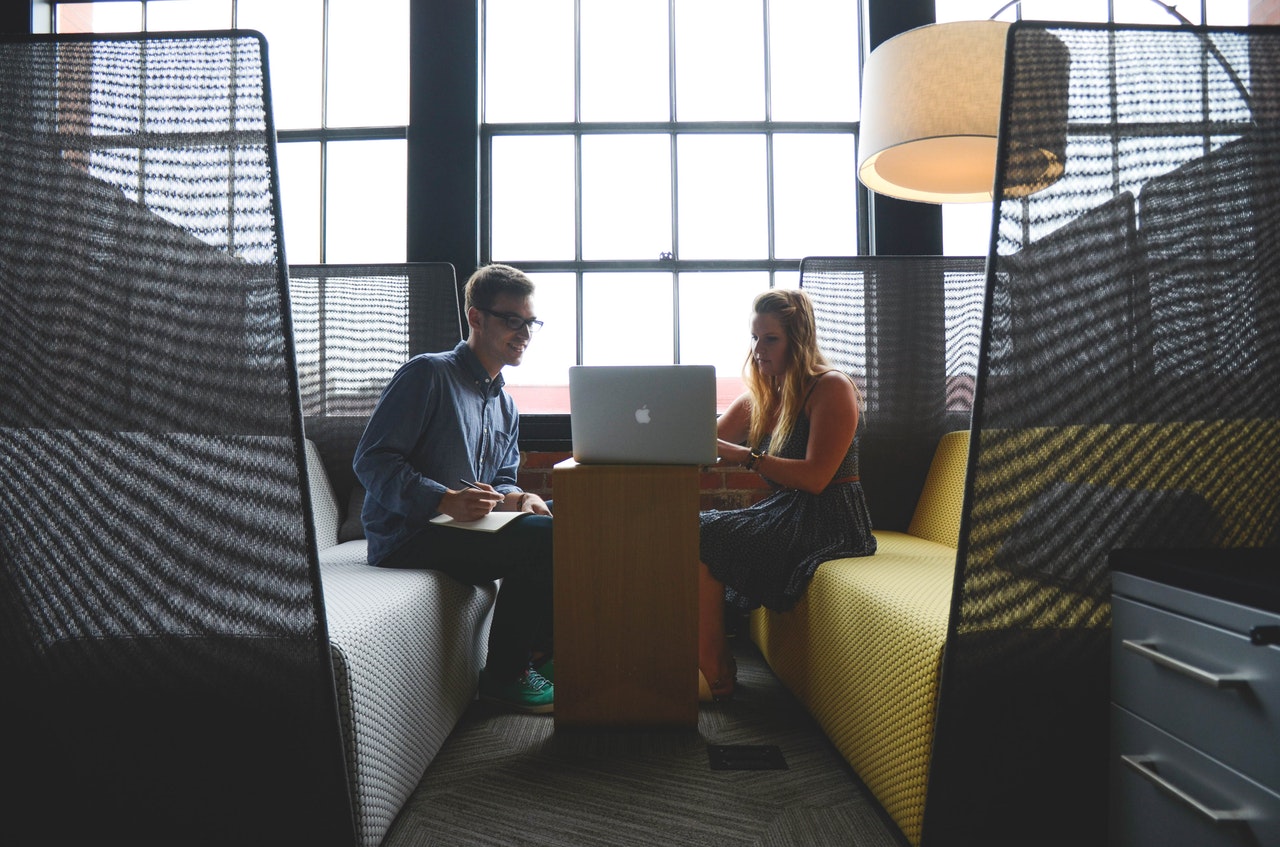 Connecting and collaborating with a professional resume writer can take you inside the head of the hiring manager or prospective employer. They put you into their shoes and help you find out answers to questions they ask when reading and appraising every copy they get hold of.
Job hiring means investing time and money on the right people. Employers want loyal and dedicated workers. They always check for details that prove stable work history. This way, they can be able to gauge if the job applicant will stay with the company longer if they are hired.
Your chosen professional resume writer should be able to understand the job description of your target position. This way, they can come up with the right choice of words to fill the critical sections of your application. Remember, if it is not aligned or tailored to the target job and employer, the chance of bagging the position is, indeed, elusive.
A professional resume writer should be able to express in the copy how a job applicant is suitable to fill the employer's needs. Won't you feel more assured and secure if you know that an "expert" is working on your resume?
To hire one of the top online resume writing services for your job application, visit Resume Prime or call us at 1 (888) 846-9272.
Photo by Startup Stock Photos from Pexels