If you're up for a promotion or raise, your employer may ask you to present your resume again even if you've been with the company for several years. While your boss already knows your achievements, you still need to remind them of your accomplishments. On the other hand, if you're still on the lookout for a new job especially in light of today's job market, you might have to prepare a resume to send online. Whatever the case is, one thing's certain: Both instances may require you to seek a top online resume writing service to help you create an effective resume.
Professional help can boost your chances of getting a promotion. Through this blog, you'll realize the truth about businesses nowadays.
Now, you may be thinking. "How can I be sure that the one I've found isn't a bogus company?"
In a world full of horror stories of job search scams, looking for a credible online resume writing company is no easy task. And with lots of "accredited" online resume writing firms swamping the internet, finding a reliable company is like searching for a star in a cloudy night.
Credibility of Top Online Resume Writing Services
Cambridge Dictionary defines credibility as "the fact that someone can be believed or trusted." Merriam-Webster Dictionary says it's "the quality or power of inspiring belief."
Now, let's relate it to online resume writing services. Online resume writing firms must prove they deserve their clients' trust. Every business should prove its honesty and credibility.
Then again, the question now is how.
How Online Resume Writing Firms Prove Their Credibility
Just like any other service or person, a credible online resume writing company has certain qualities that make it trustworthy. With that, a resume writing firm is credible when it shows these must-have features.
Here are the reasons certain must-have features make top online resume writing services credible. These are the factors to check before you decide to hire any resume service or product.

1. They reserve a client testimonials page on their website.
We consider a resume writing firm to be credible when it shares clients' testimonials on its homepage. Since it's a candid endorsement from someone who availed of the service, a testimonial sends a strong signal of trust to audiences. It offers social proof that leads viewers to take action based on how other people assess it. Likewise, it shows the crowd is on the company's side and the people who hired its services got what exactly they paid for.
2. They share a list of their clients.
While we hate name-dropping at parties, top online resume writing services consider it effective in boosting their online reputation. Many of them got a section on their homepage reserved for clients. Then again, doing so allows them to show they have already served famous people or firms who can vouch for their services.
3. They include key details about their company.
Today, almost anyone can create a website in less than 24 hours, making it hard for users to trust online businesses at once. With this, it's best to look at firms with a phone number, an email account, and a physical address on their website. In the same way, you know you're dealing with a real team that has a unique set of skills, experience, and ideas.
4. They have a professional-looking website.
Top online resume writing services view that professionalism plays a key role in convincing potential clients that they're reliable. They realize a poor web design can harm their site's credibility. Hence, before trusting any resume writing firm, check its website first. Don't forget to check their profile before you hire them.
5. They display their sample works.
If the one you're planning to hire has none, beware of it. Besides, they have no reason not to show examples of their finished products. They must put a few samples on their website to give clients an idea of their services.
What Makes a Top Online Resume Writing Service
Not all online resume writing firms are effective and successful. If you want to know the best service in the industry, keep in mind of the following key features. These factors have since made Resume Prime one of the most trusted resume writing firms in the industry.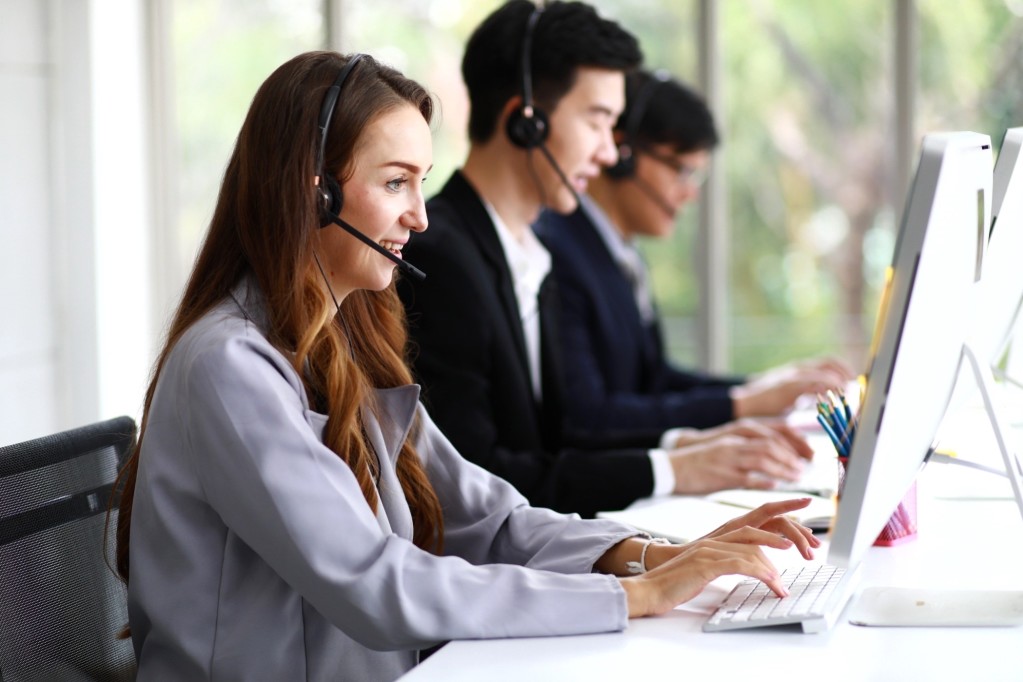 Expert and Dedicated Writers
Since clients look for skilled hands to work on their application papers, the top online resume writing service hires able and steadfast writers. At the same time, they believe those with a wide experience in writing and in highlighting competencies are the ones who can create top-notch resumes and job search tools.
Fast Turnaround
Another factor to look at is if the firm complies with set deadlines. Further, they commit to sending resumes on time without sacrificing the quality of their work. Then again, they start and end right. As a result, clients keep coming back to them or refer others to sign up for their services.
Commitment to Quality
Their priority is to craft effective and tailored resumes and other job application papers to help their clients get interviews and land jobs. Thus, regardless of industry, target job, or experience, a top resume writing company does its best to create winning resumes to promote its clients' feats and assets the right way.
Awesome Customer Service
This is important for their clients to be ready to get more interviews and land a job. In addition, this pushes them to go beyond giving excellent products and services. Hence, whenever job seekers need their help, they're more than glad to give them what they need. In the same way, they welcome comments and suggestions and respond to queries in the soonest possible time.
Tailored Packages
Top resume services must be able to tailor products to job circumstances, skill sets, and levels of experience. Besides a career changer like you, they offer customized resumes for student, entry-level, professional, and executive applicants, too.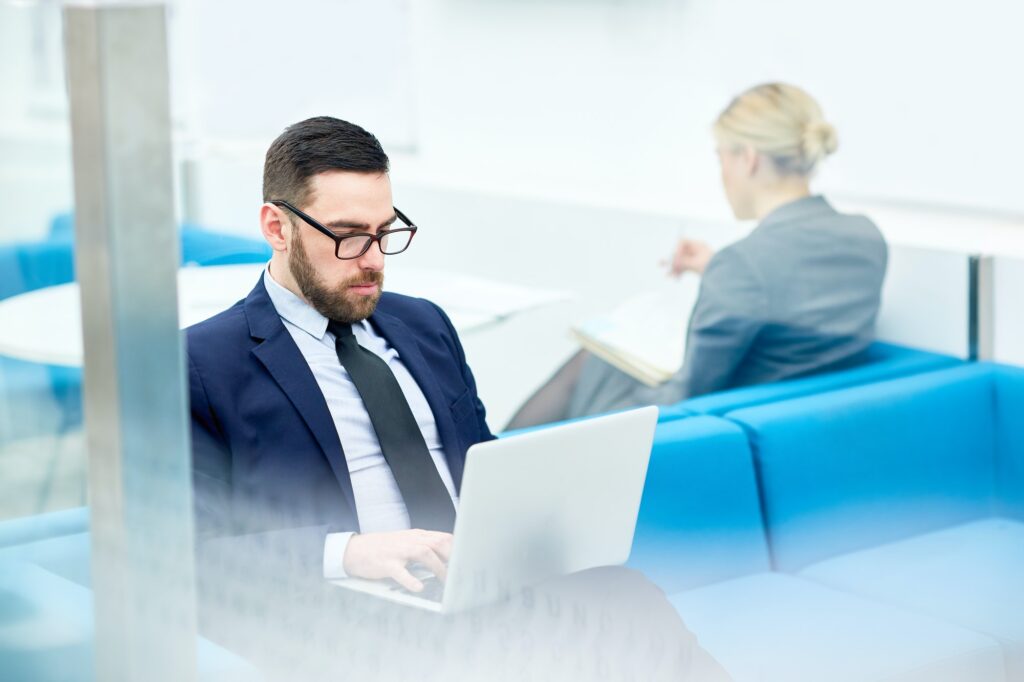 The Top Online Resume Writing Services for 2022
To make your job search much easier, we're sharing here some of the top resume writing firms ranked by Best 10 Resume Writers along with the services they offer. Thus, read to find out more and choose the best resume writing firm to hire.
1. Resume Professional Writers
"Resume Professional Writers retains its rank as the top resume company. They have served top-rated resume services to clients across more than 70 industries for 20 years now. Now, they offer a faster turnaround time—from 2 to 3 business days to 1 day. Aside from that, they offer a wide array of resume offers, allowing job seekers to find the perfect deal for their budget."
Some of their products are:
Resume
CV
Federal Resume
LinkedIn Profile
2. Resume Prime (That's us!)
"Resume Prime delivers quality online resume services to a wide range of clients. Aside from their 24/7 customer service, they also have a rush service for those who need their resume within 48 hours. Also, this firm is more than willing to revise the resume until the client is fully satisfied. This adds as to why this resume writing firm is one of your best bets for your job search needs."
Some of our services are:
Resume Writing
LinkedIn Profile Writing
Federal Resume Writing
Cover Letter Writing
3. Resume Valley
"Resume Valley serves premium resume services at a very competitive price. With $99 worth of resume, their offers can help ease tough job search. Their services include resume and CV writing, as well as LinkedIn profile optimization. Further, their professional resume writers vow to deliver custom outputs for every client's job needs. Also, they take pride in their prompt client service."
Some of their services are:
Civilian Resume
Curriculum Vitae
LinkedIn Profile
Hire the Best Online Resume Writing Firm Today
Credibility is crucial for any online business to succeed in the long term. Whether firms offer top online resume writing services, trust is essential.
Yes, the internet is a wonderful thing. Yet, it now allows almost anyone to offer online resume writing services regardless of credentials. Now that you know more about online resume writing firms and services, contact us today on how we can start working on your resume. Browse through our resume services and see what fits you well. Good luck with your job search!