Does your mediocre employment record make you hopeless over your desired return to the workforce? Hope it doesn't. Whatever caused your despair and skepticism, be it retrenchment, resignation, or employment gap due to pregnancy, illness, or jail time, pursue your quest. Instead of worrying how you can overcome the hurdles, think of ways on how to make a job-winning resume. Through this, you're stepping up your effort and boosting your chances, signaling your keenness to re-launch your career. In the same way, with the current job market offering equal opportunities to every hopeful, you have no reason to lose confidence and hope.
Learn how to make a resume that stands out despite your unpleasant situation as you go through the rest of this article.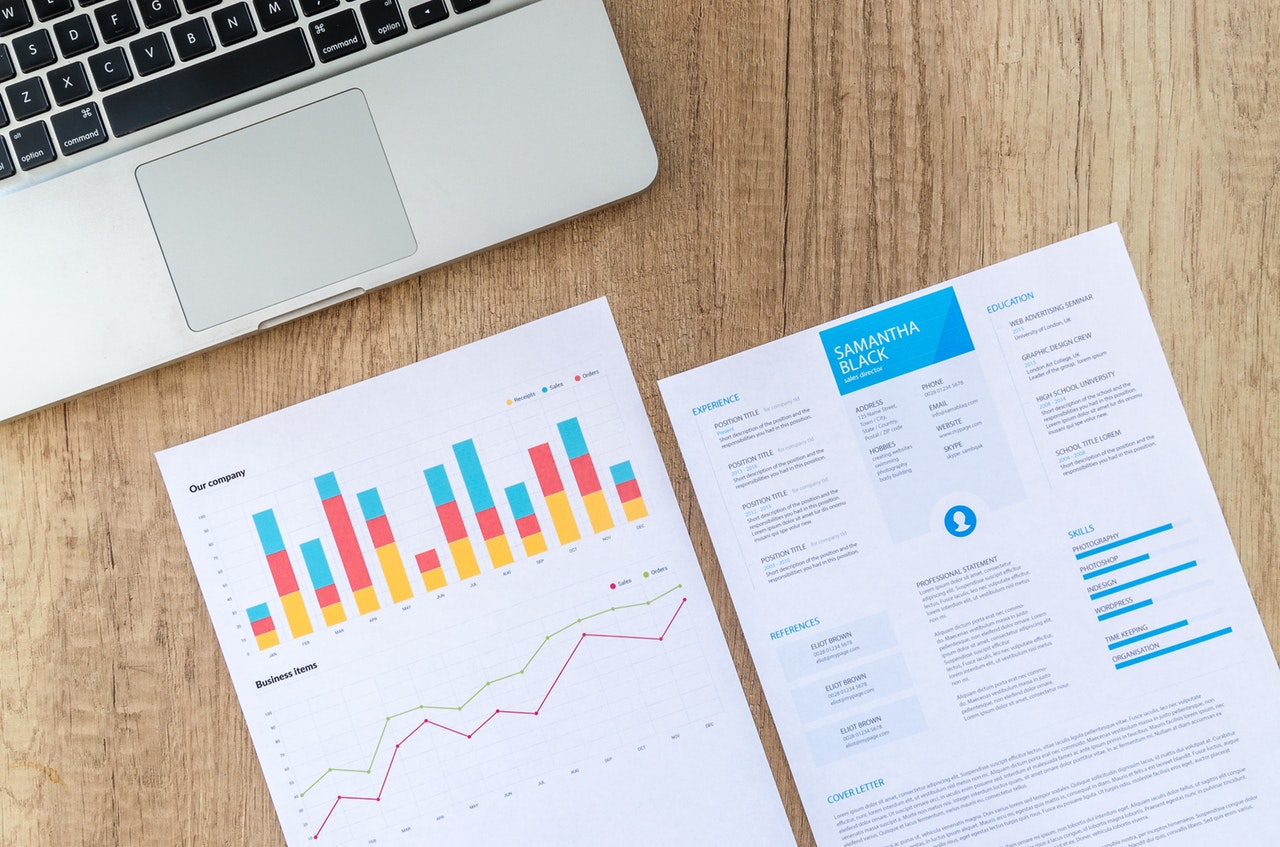 Tips on How to Make a Job-Winning Resume
1. Ditch the chronological resume format.
Your choice of resume format is crucial because it directs how you want to present yourself to the employer. You need not choose among the popular formats. Your condition must be your basis in choosing what format to use. What suits you best is the functional or combination format. This one helps stress your skills, strengths, and other assets you can bring to the table. Thus, avoid using the chronological format in downplaying your work experience.
Whatever holds you back in your job pursuit, a resume in functional or hybrid format can save your quest. Further, without planning to conceal your weakness, employment gaps or short work experience, this design will work to your advantage.
2. Convert negatives into "harmless" info.
One common shortcoming among applicants struggling with past employment "mess" is inability to make negative details sound good. Likewise, it takes an ounce of artistry to turn "imperfections" to boosters. So, how can you do it?
Learn from the following tips that point to specific circumstances.
Retrenchment. Retrenchment may sound negative to hiring managers. Hence, clarify it. If possible, don't use it but, instead, replace it with positive phrases, such as "job relocated or moved," and "unit closed." Honesty can be your best weapon in learning how to make a resume without sounding desperate. Further, false info often shows one's desperation to get a job.
Prison Experience. Ex-convicts often bear the burden of discrimination in the labor market unless they give a "twist" to the time they spent in prison. If you're in this situation, but you're confident of the skills and training you gained while serving your sentence, add each detail with care. Then, instead of writing the prison duty assignment you held, you may just mention your duties along with the employer, a state or a county. "State of Maine" sounds better than "Maine State Prison." While both are acceptable, the latter raises a red flag, booting you from the race. This technique isn't dishonesty but a way to avoid prejudice. In addition, give the specifics during the job interview.
Pregnancy and Child Care. Prolonged leaves and homestays after pregnancy are two situations mothers don't want to tell their future bosses. As a result, many say they've been "self-employed" to hide their long maternity leave. Instead, place the skills you honed in the full stretch of your absence. Then again, organization, management, and multi-tasking are a few skills you develop during motherhood.
3. Exclude the months in the dates of employment.
Placing the year under the professional experience section is the best way to "hide" employment gaps. Without the months, you can disguise or shorten them in the eyes of the recruiter. Through this tactic, you need not explain your absence whatever your reason may be. See the following samples:
Poor example

Manager, January 2015 – April 2016
Assistant Manager, March 2012 – February 2014

Good example

Manager, 2015-2016
Assistant Manager, 2012-2014
4. Include part-time or freelance jobs and volunteer work.
Besides including a skills section, another way to fill in the obvious gaps between the jobs you held is placing freelance and other unpaid social works. Likewise, these details alone can explain your absence. Place them along with your pro experience. These sections may hold the secret of successful candidates in finding how to make a job-winning resume with ease!
5. Supplement your copy with a cover letter.
If you can't find the right place to put the details on your hiatus or to explain it further, a cover letter will suffice. Through it, you can explain your absence from the workforce and insist on your eagerness to re-enter it. In particular, be honest. Tell the whole story and focus on the reasons, but keep your letter professional.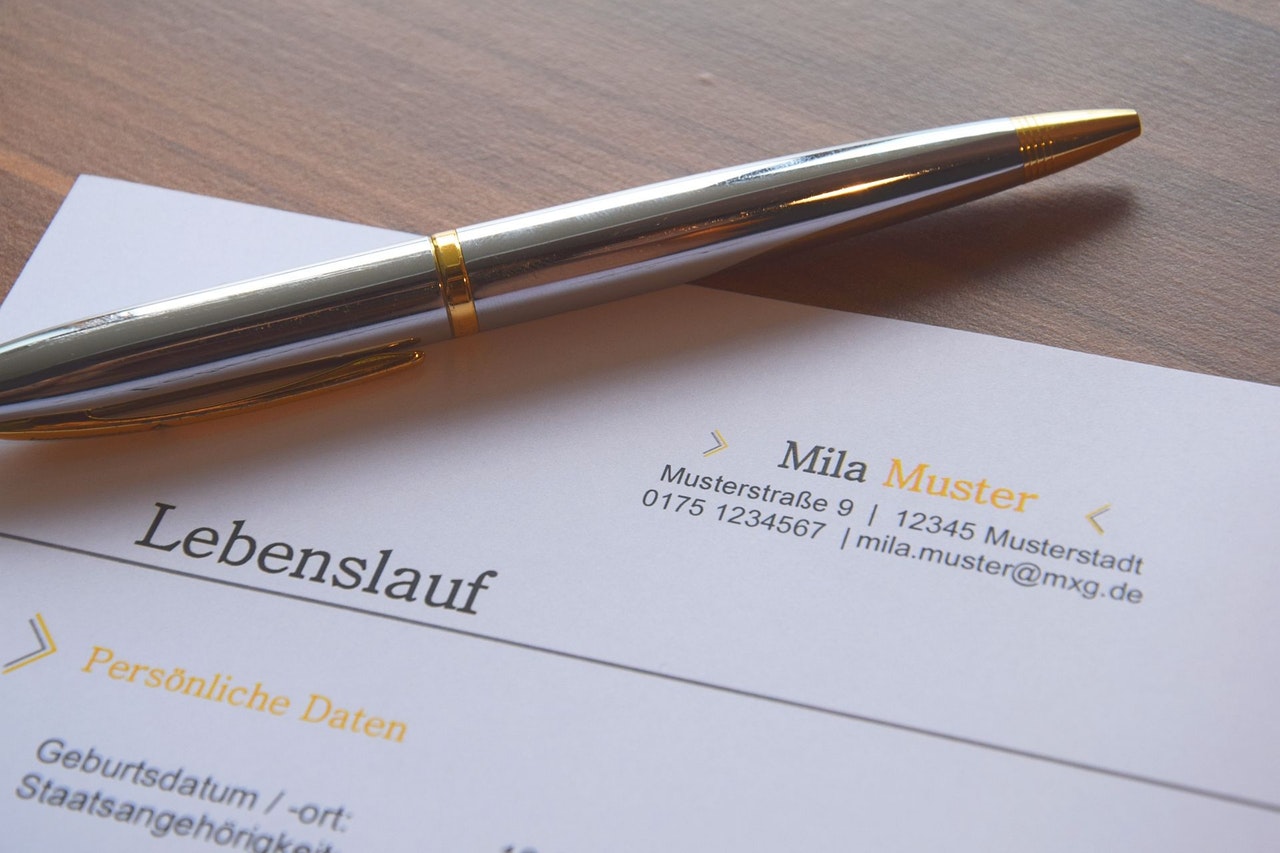 More Resume Writing Tips
A time lapse in a resume may concern hiring managers. Besides, most of them believe workers with an impressive record of employment are dependable and will get their trust and nod. Be sure to send a copy that makes you the perfect candidate for the job despite your imperfect work history. Now, you must know how to make a job-winning resume, one that's flawless. The key to making a "perfect" piece is being creative with it. Follow these tips and you'll be on the right track!
Recruiters can't just ignore your application with your skill set doing the talking. Otherwise, if you still don't know how to make a resume that gets noticed, seek professional resume writing service. Resume Prime is an expert in making resumes for aspirants with employment record issues. We'll hand you a resume tailored to what you need and to what the job requires. We write cover letters, too, that will help you justify your absence and convince the recruiter you deserve a comeback. Further, we offer other add-on services to help boost your chances for the job.
Image courtesy of Sira Anamwong at FreeDigitalPhotos.net
Sources: resume-services.com.au | dummies.com | work.chron.com | exclusive-executive-resumes.com | columbiagreeneworks.org