For many office workers, particularly millennials, telecommuting is a dream come true. Why get up early in the morning to avoid the rush hour when you can just wake up, make your coffee, and work on your tasks while lounging in your bed? Work from home has many advantages. It increases your flexibility, lets you skip the grueling morning commute, and saves you money. However, you should expect work from home disadvantages that may go your way.
Telecommuting is like working with freedom. No boss roams around and watch you work. It really does sound interesting. Now, before you decide on taking this endeavor, be sure to take caution of its work from home disadvantages.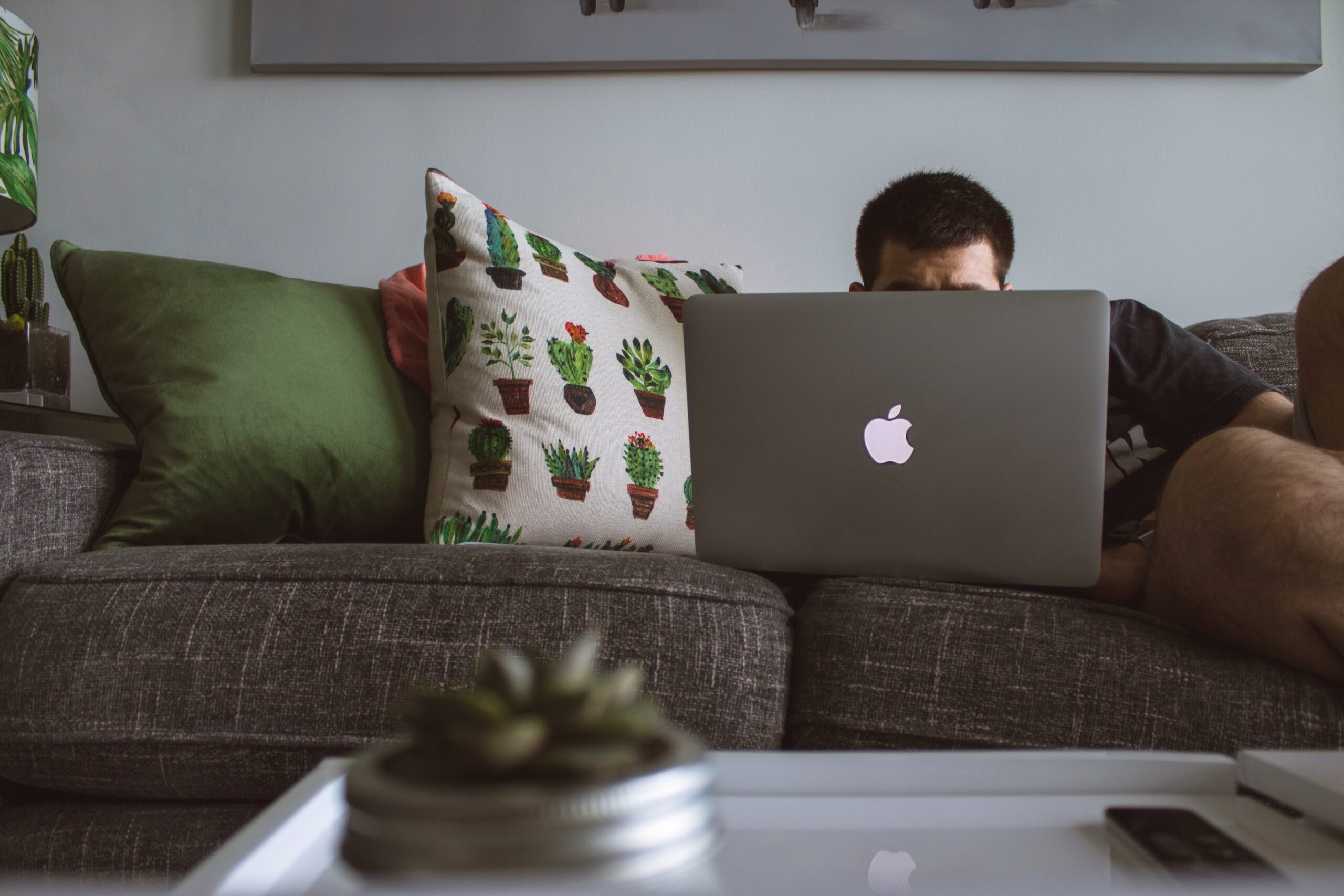 Seven Work from Home Disadvantages You Should Know before Diving into This Career
1. Distractions are everywhere
Since you're not in a dull, busy office, you'll likely be interrupted with matters in and around your house. For instance, you need to pause from writing for a while because you need to take out your garbage.
2. Absence of self-discipline
Telecommuting also means working sans your supervisor watching over you. However, with many distractions around, you may find it difficult to work two hours (or longer) straight. For example, you need to stop writing again so you can make a snack, which may lead to an hour-long break.
3. Prone to procrastination
Another downside of working from home is the challenge of finishing tasks in a timely fashion. Again, with a ton of interruptions, plus the lack of self-discipline, you're likely to use your time doing non-related tasks more than actually working.
4. Collaboration may still be difficult
Even if you have Skype, Gchat, Hangouts, Viber, and other communication tools, it can still be inconvenient to participate in a meeting or collaborate with your colleague. You must wait for their response or send them a private message to check if they're online. Unlike with face-to-face communication, the response is faster and the conversation is more convenient and interactive.
5. No boundary between work and personal life
Since your home is now your office and vice versa, the attention you give to your priorities may mix up. For instance, you may find yourself checking work-related e-mails at dinner time or right before you go to bed.
6. Lack of professionalism
It can be hard to show your professional status. There might be noises such as barking dogs or crying baby in the background when a prospective client calls. Worst case scenario: you forgot to remove the towel on your head in the middle of a video call.
7. Loneliness is a constant experience
Working from home isolates you from office politics and gossips, which helps you become more productive. Some of the work from home disadvantages is you lose the benefit of meeting new people, and mingling with your colleagues and supervisors. If you love socializing, you'll find telecommuting sad and lonely.
Is work from home for you? You might find it favorable, especially if you find it great working in your favorite pajamas. To determine whether this work atmosphere fits you or not, consider the following questions:
1. How do you find spending long periods alone?
2. Are you a self-disciplined and well-motivated person?
3. Are you confident in working without supervision?
4. Can you manage to communicate with your colleagues through e-mail, chat, or video conference instead of face-to-face?
5. Do you have your own office or distraction-free area at home where you can focus on your work?
6. Will telecommuting help you achieve the work-life balance you want?
If your answers are mostly 'yes,' then it may be right for you. Just look for ways to stay focused while working from home.  Are you in search of companies that offer work from home opportunities?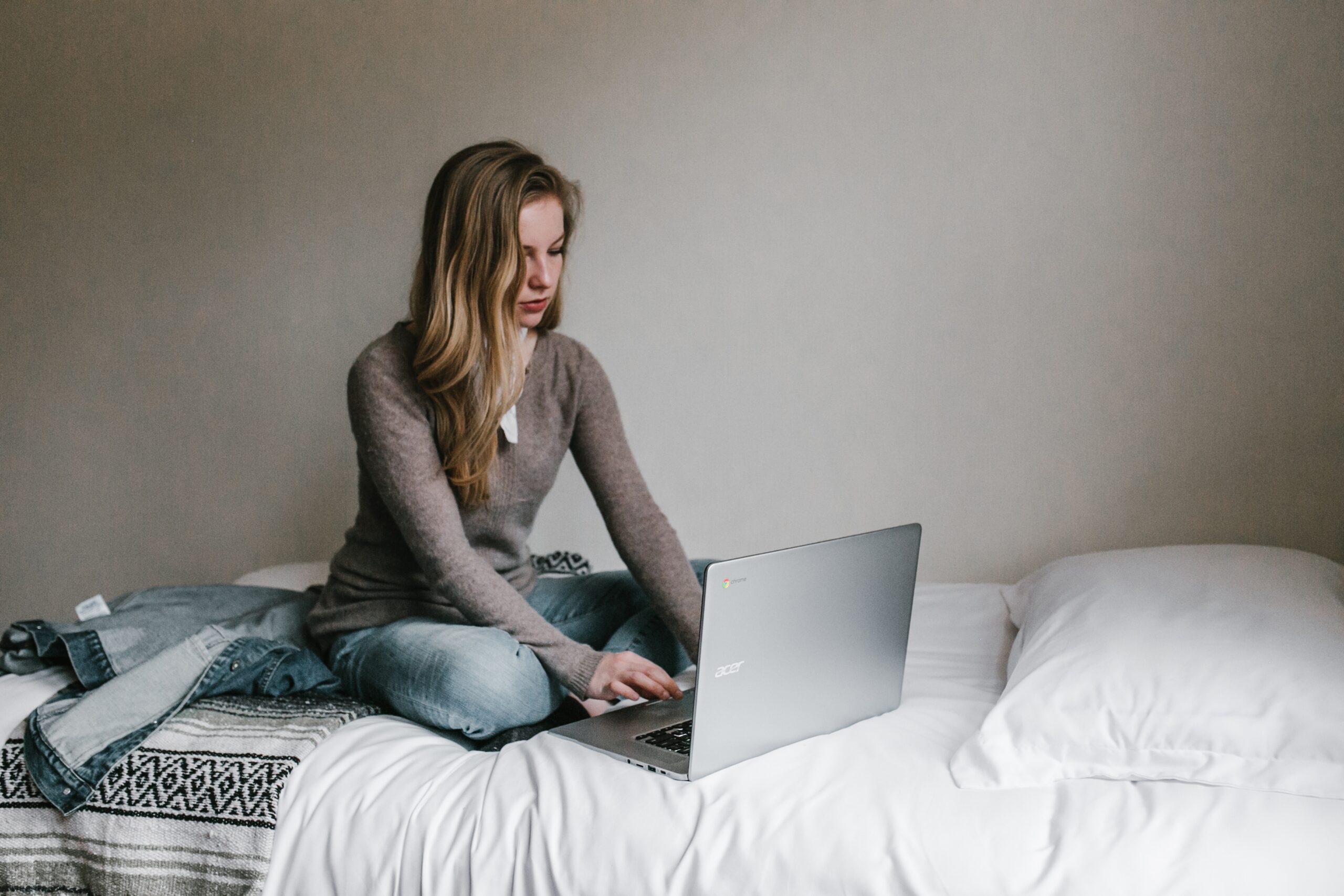 While you're at it, entrust your resume to our skilled professionals. We offer entry-level resume to executive resume writing services that guarantee job aspirants get a job interview. Contact us now for inquiries!
Sources: Fast Company | Inc.| Business Insider Inc. | Herb Greenberg on LinkedIn | Business News Daily | Family Circle | The Penny Hoarder