This is the vision most people have if you're working at Facebook: well paid, fed daily—from breakfast to dinner—with gourmet meals. The company spoils employees on their birthdays and offers a stress-free work environment.
Sounds incredible, right? These things could make it easy to believe that, Mark Zuckerberg is the perfect CEO. However, how sure are we that this company is an employee's paradise?
Dig deeper into these facts to find the best and worst sides while working at Facebook.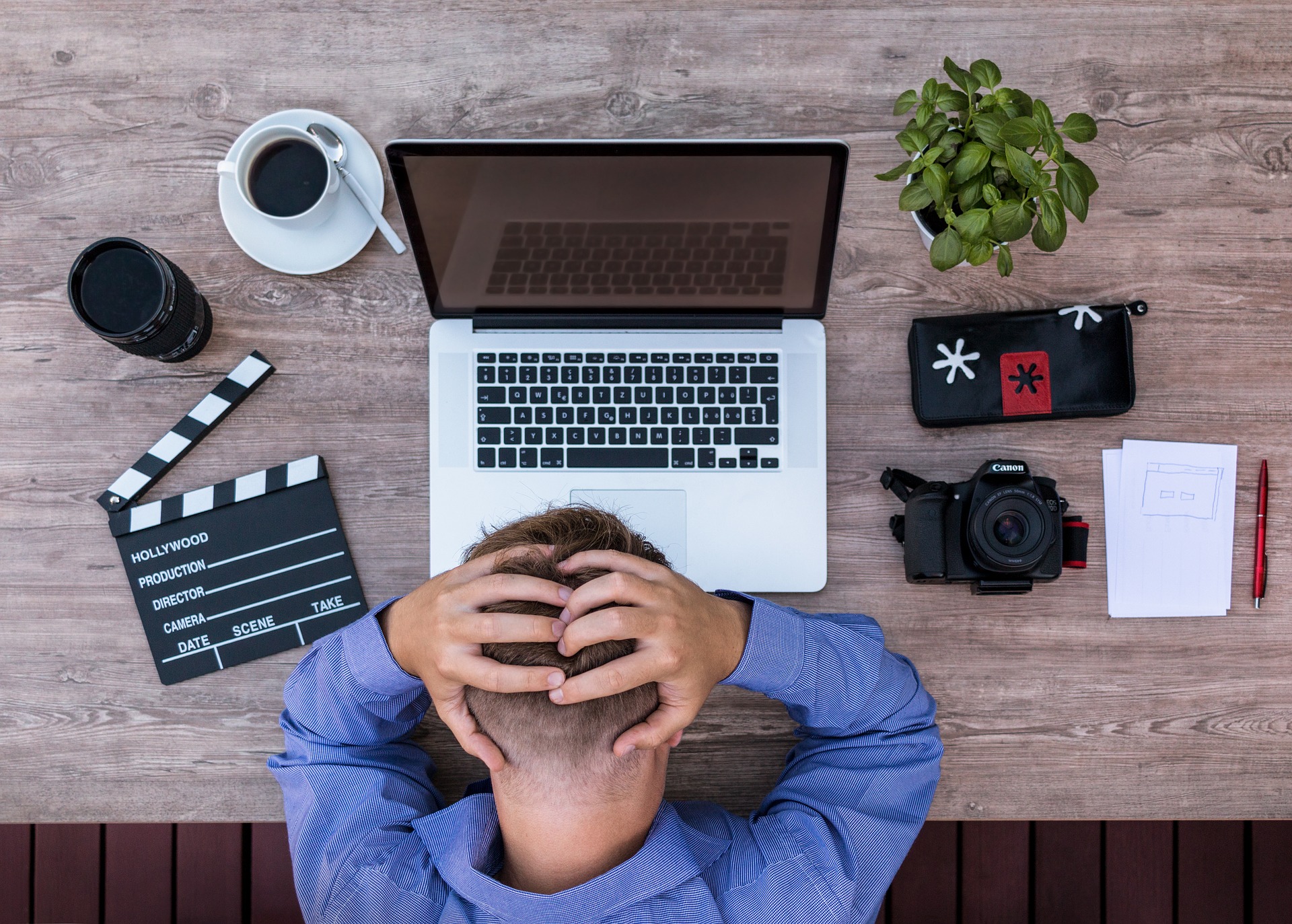 Cons of Working at Facebook
To keep service running, the company expects Facebook engineers to work 24/7, for six weeks in a year. Keith Adams, a research engineer for Facebook, said he wasn't able to leave town on weekends, had neglected social gatherings, and answered calls late at night. Can you respond to the call?
Open Workspace
Facebook encourages you to be yourself. Ironically, the company designed the office as a no-wall workspace policy, which you may find uncomfortable and lacking privacy.
Buffet-at-Work
The open workspace provides picnic-style tables, where you can sit shoulder-to-shoulder, with limited space, and gives no privacy. You will be rubbing elbows with colleagues… literally!
The Facebook Employee Stereotype
Most people expect Facebook employees to know everything on the site. You may still receive questions and hear complaints from people even outside the workplace.
Executives Who Discriminate
An anonymous former Facebook employee claimed he had his worst working experience in the company. He said higher-ups treats him like trash, gives him minimal guidance, and hands him inappropriate tasks such as sorting the director's laundry.
The "Holier-Than-Thou" Attitude
One source complains that CEO and Facebook founder, Mark Zuckerberg and COO, Sheryl Sandberg are both self-righteous. He claims they spend too much time on "extracurricular activities." The said source also accused the two of copying-off competition; for instance, the poke that resembles the one on Snapchat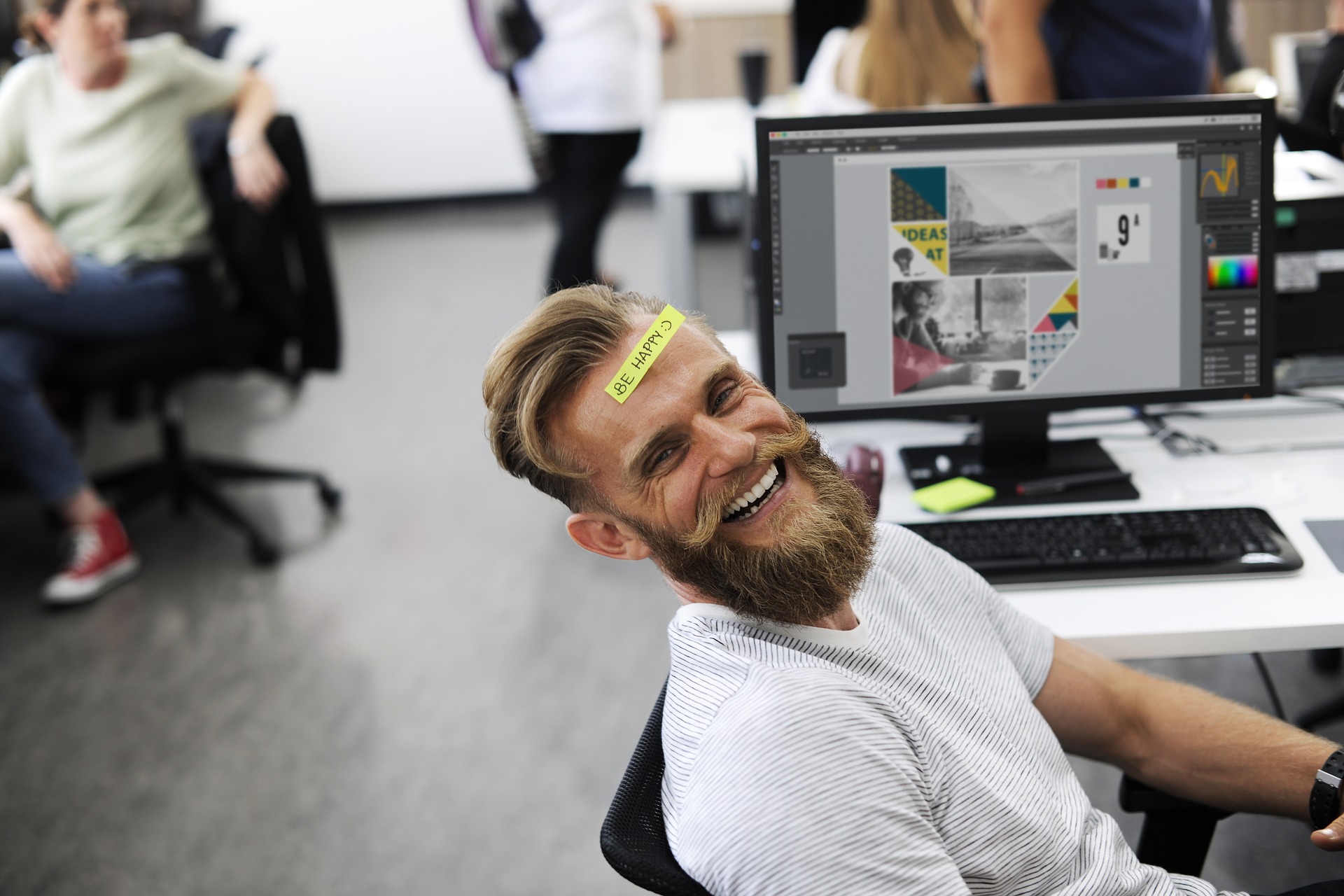 Pros of Working at Facebook
FREE food
Facebook's cafeteria provides employees gourmet meals to indulge. Are you ready to fill your stomach with incredible delicacies such as roasted chicken with garlic lemon butter, beef surgo with pappardelle pasta, and spicy mushroom broth?
The Disneyland-like Main Street
When you're not in the mood for gourmet, your destination is Main Street. Here, you'll find outlets and food trucks that serve burgers, ice cream, Tex-Mex, and barbecue. You could experience the cozy ambiance and nice features when you hang out with colleagues.
Almost Everything is FREE
The company provides incredible employment benefits such as healthcare services (medical and dental), laundry service, salon, bike repair hub, company shuttle, and twenty-one paid days off. It includes generous parental leave, by-popular-demand-to-expand gym, and a bank.
Creative Distraction
If an employee needs time for a creative and fun distraction, the company has a woodworking workshop, and a print shop for them to extract their creative juices.
If you want to join big happy companies, such as working at Facebook, offer it all you have. Get the most effective and efficient executive resume writing service to ensure success in your career. Check our website to view our process.
Sources: Jobs.aol.com | News.com.au | Thenextweb.com | Business Insider | Telegraph.co.uk
Image Source: pixabay.com