Sure, this is a world for extroverted people. And as we, in Resume Prime believe, the case applies very especially on interviews, where winning it involves dealing with handshakes, chitchats, and being put into the limelight. Most introverts get anxious of that, even if they really have the killer talent to ace the job. Unfortunately, before acquiring a post, everyone needs to undergo a series of job interviews, whether they're comfortable or not. To help you calm your nerves and ace your big day, here are job interview strategies for introverts to follow.
Job Interview Strategies for Introverts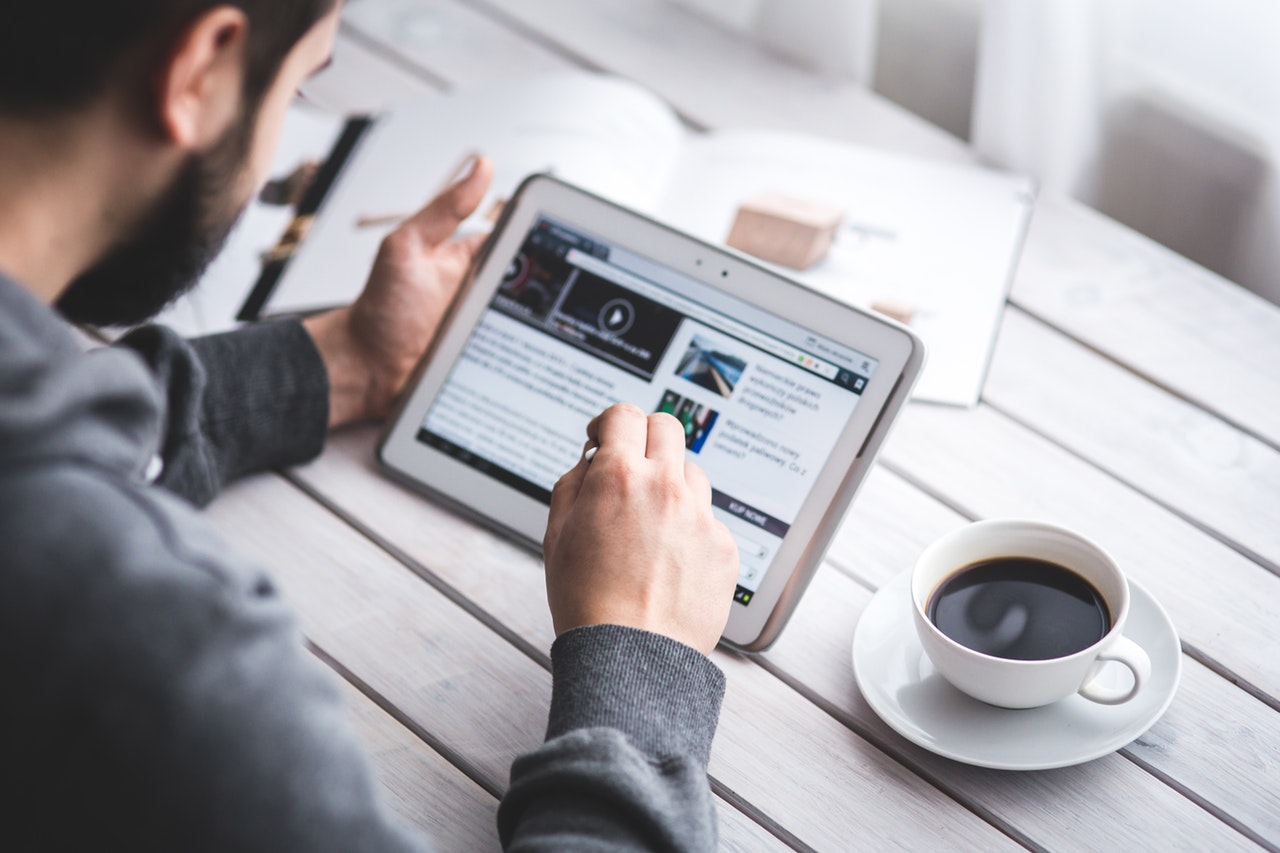 1. Practice and rehearse beforehand.
Since you perform best with guided conversations and repetitive muttering, rehearsing your interview with a close friend will definitely boost your confidence and performance during the actual face to face with the employers. Your natural talent to memorize and repeat will give you the edge over unprepared applicants. When introverts are well-practiced in what they do, they perform exceedingly well.
2. Avoid surprises.
One very easy way to get you upset is to throw unexpected events on your way. Take care of details as small as knowing the office address and bringing your umbrella. When surprise moments came, you don't have to drain all your energy on it because you already planned what to do in case it comes. Resumeprime.com advises you to think of what could possibly go wrong and addresses that beforehand. That way, you'll never panic when the surprise moment comes.
3. Take some notes and bring your portfolio.
When you're confronted with a person you just knew for the first time, it's hard to organize your mind and bring out what you planned to say lately. That's why in order to showcase your abilities and experience, you have to make a note of what you want to highlight just in case the presence of the hiring manager makes you too nervous. Then bring a portfolio, so that something else will do the talking if ever you get tired of the chatter.
4. Prepare sensible questions.
Since it's seldom that an introverted employee woos the employer with well-articulated prose about his achievements and competencies, you can still surely nail the interview with a snappy but optimistic question at the end of the talk. Make sure that the query shows that you researched well about them and that you know how to analyze information. Your last say will create the most echoing impact on the talk, plus it lets them know that you talk sense despite not giving a mouthful on the interview part.
Lastly, ditch all the negative thoughts about yourself. Resume Prime offers resume writing help for introverts and assure that even reticent personalities can sometimes outperform more vocal applicants once they shift the focus on their competencies.
Photo by Kaboompics.com from Pexels