Indeed, many changes are happening in the hiring industry. New technology, such as the use of applicant tracking system or ATS, simplifies the applicant screening process. But despite the advances of HR recruitment tool, some practices are still observed. One of those is the writing of narrative statements, either in a separate document or within the text of the resume. These are, often, for positions in the federal government.
Narrative essay aims to emphasize your strengths and helps employers easily see your skills. Hence, knowing how to write a narrative story plays an essential role to engage your prospects. Challenging, right? You might think drafting and perfecting your narrative statement is a daunting task. But you don't have to tackle the preparation alone. If you are a neophyte in writing narrative outline, you can ask advice from your family, friends, and mentors or seek professional assistance from professional resume writers.
Professional resume writers know the how-tos in including a narrative statement in your federal resume or in writing it as a supporting document. Their skills can help you capture readers' interest and builds your credible image as a professional. Likewise, they weave essential assets from your resume into a persuasive narrative statement, which give hiring managers a unique reading experience. They can help you strike an impression by highlighting your knowledge, skills, and abilities. A certified resume writer can sum up your years of experience and work ethic that sets you apart from your rivals.
However, if you enjoy challenges and are still planning to write your own narrative statement, you have to learn the basic dos and don'ts. These can help you strike a good impression. So, Resume Prime, a professional resume writing company, gives you five tips on how to sway a hiring manager to accept you.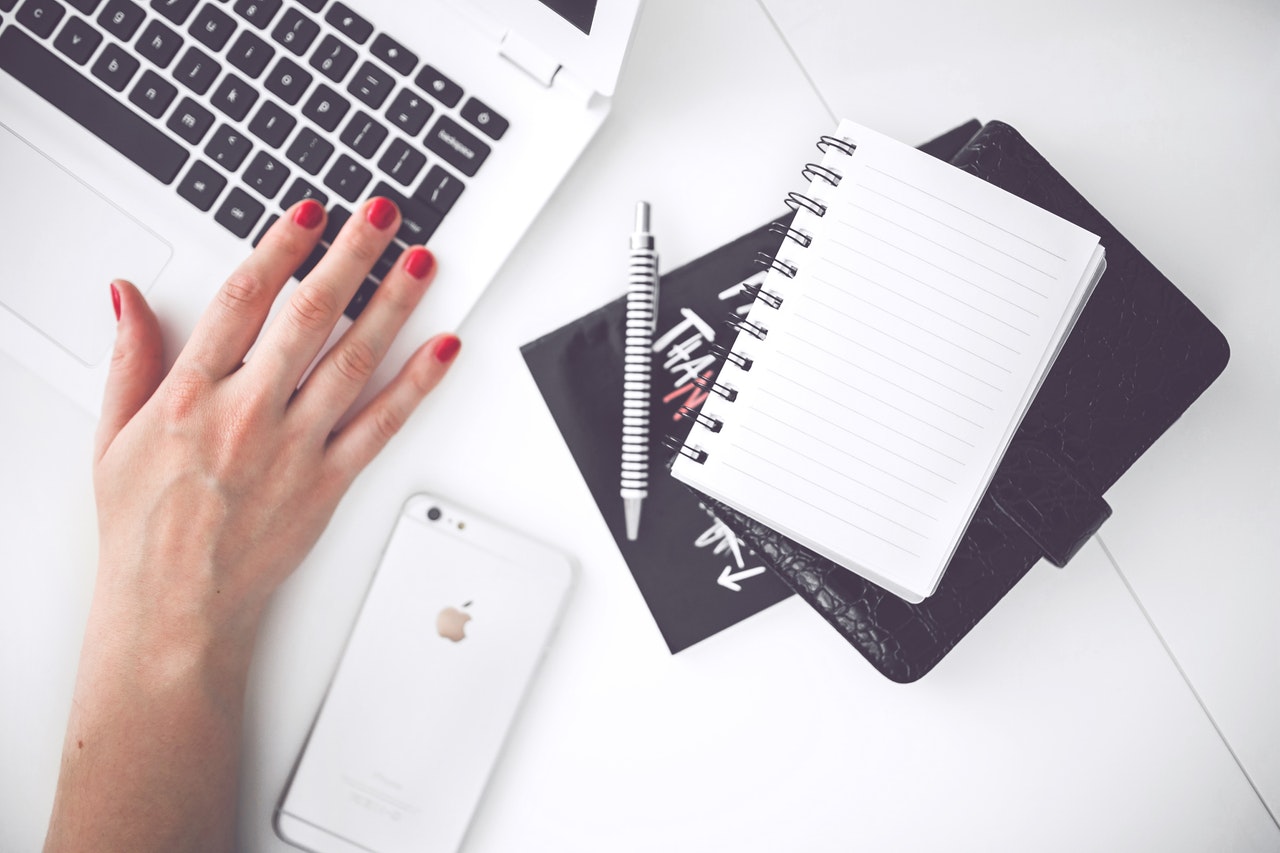 Professional Resume Writers: 5 Tips on How to Write a Narrative Statement to Boost Your Job Search
1: Know Your Audience
Employers are not interested in your life story. Their focus is how you'll apply your skills and knowledge at their companies. As such, read and understand the job descriptions and other materials that describe the available position. This process will help you identify the qualities that match or do not match your overall goals.
2: Introduce Yourself
Start by saying who you are in a brief and compelling manner. Doing this saves you from the hiring managers who depend on the first few lines of a narrative statement. Stating your profession first is a good attack and then followed by a concise summary of your experience and skills.
3: Elaborate Your Assets
Of course, leave this area to voice out your accomplishments. Once you've engaged your reader on the first part of your narrative statement, take the chance to explain how you became a key to your previous company's growth.
4: Keep It Concise
Moreover, write a concise yet compelling narrative statement. No one wants to read a novel so you have to hit your target board. Avoid unnecessary details and focus on the things that make you the right choice for the job position.
5: Let Others Proofread Your Narrative Essay
As with your resume, cover letter or other application materials, have your trusted person look it over to check for grammatical errors and style mistakes. Besides, they can suggest ways to trim down the material to make it short, simple, and easy to read.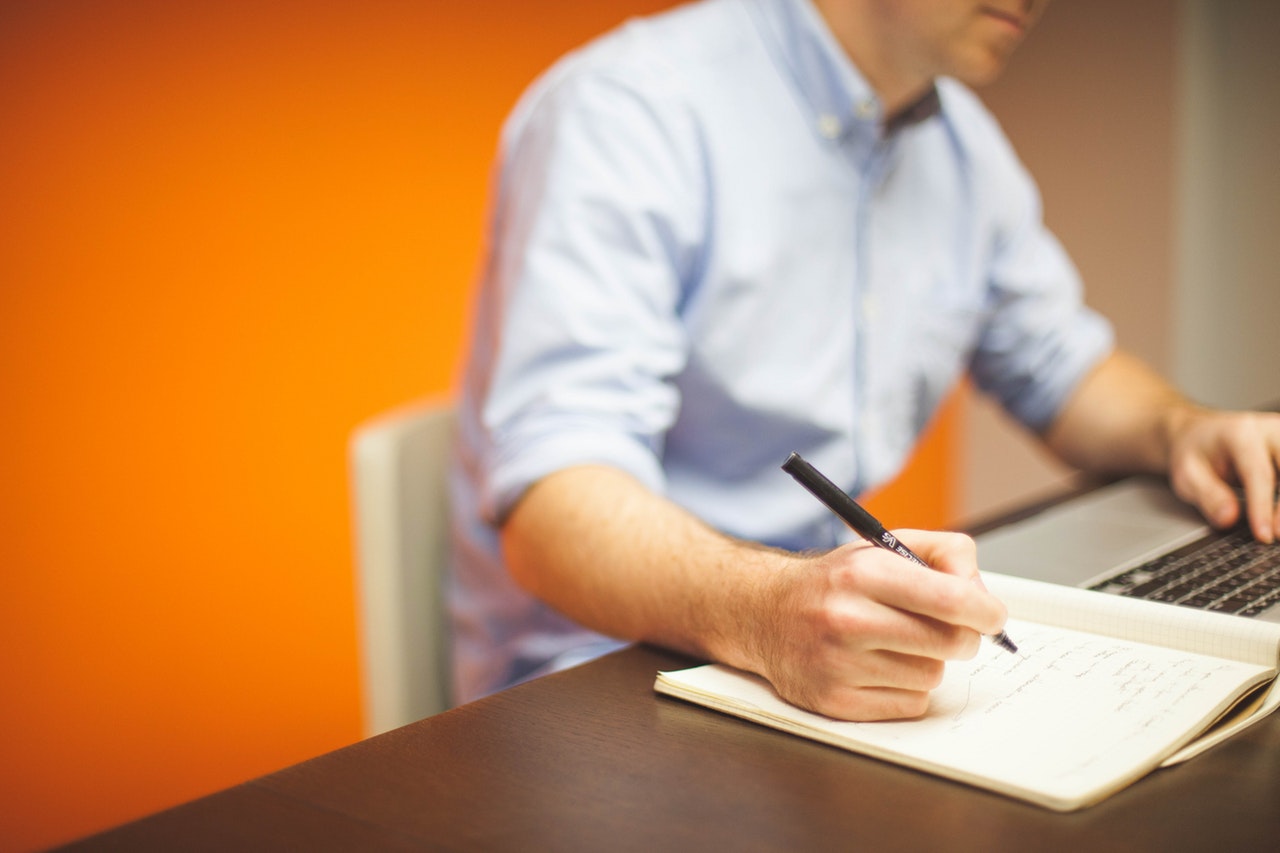 Why Leave Your Narrative Statements to Professional Resume Writers?
Professional resume writers are not only dedicated to provide you with a winning resume. But of compelling narrative statements that can emphasize your job assets as well. In writing a narrative statement, remember that your goal is to bring yourself on the table. Inserting words just to fill your paper won't help. In fact, it will ruin your credibility and perhaps kill your chance of landing the job. It is very important that you follow a storyline and write a direct-to-the-point idea. You must connect to your reader and ensure a grip on the offer.
Do you need a hand in your narrative statement? Resume Prime's professional resume writers got your back! Talk to us today.
Sources:  themuse.com | classroom.synonym.com | magoosh.com | thebalancecareers.com | careertrend.com