In resume writing, it's honestly easy to list all the skills you think you have (or those you've searched on Google). It surely is tempting to do, right? This is true especially when you have years of experience already. Job seekers tend to think that the more skills for resume that they can put on their document, the better.
It is not. In fact, hiring managers are turned off upon seeing plenty of unrelated details in an application. Imagine applying for a content editor position and writing "Python, C++, C#" on top of your resume as part of your skills. Sure, these are impressive skills, but are irrelevant for the job at all. Well, if the job post requires these, go ahead and write them down.
See how expert resume writers tread the fine line and master the trick of creating one resume for one specific job post? It's even become trickier now that COVID-19 has affected the worldwide economy, including the job market. Many people lost their jobs, and many more are looking for one. Firms, companies, and businesses face this unprecedented challenge now more than ever. The pandemic brought a host of uncertainties, but one common result is this: Job hunt has become tougher. With that, securing your dream job is harder.
Lucky for you, we'll tackle all you need to learn about your skills for resume writing. Heeding these tips will surely help you optimize your resume, resulting in an impressed recruiter.
What are the Skills for Resume (and Why are They Important)?
In simple terms, skills refer to your abilities. These are the things you are good at. As you progress in your career, it's vital to identify them. Why? So when the time comes and you need to write your own, you can just grab them, align them with the job post, and list them.
Take note, there are two types of skills that you will include in your resume section. These are the hard and soft skills.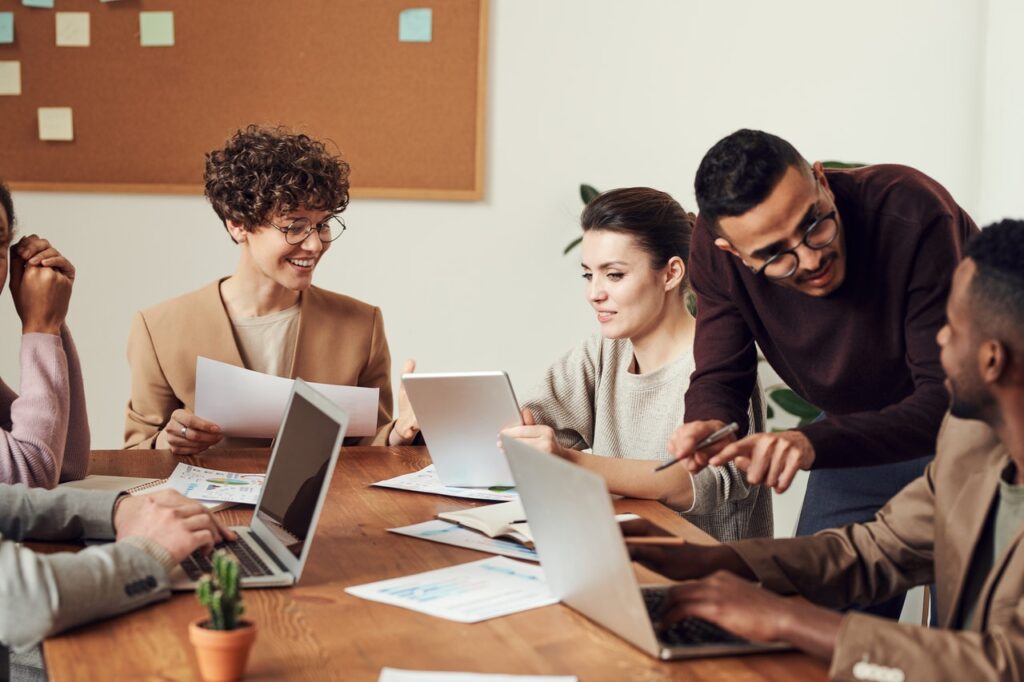 Soft Skills and Hard Skills
Soft skills are your natural, people skills. They may be called soft but they are an important part of your resume These are subjective skills that are hard to quantify. In the recruitment world, this is called transferable skills since you can use them in almost any job.
Also, your set of soft skills reflects your personality and own attributes. How do you handle pressure at work? Do you excel in working with others? Can you lead a team? Do you have the initiative to do tasks? Are you good at solving problems at your own?
How to obtain soft skills? You can acquire these skills through everyday battles at work and in life.
Here are some of the most in-demand soft skills you can put on your resume.
Leadership
Handling Pressure
Critical Thinking
Conflict Resolution
Problem Solving
Creativity
Multitasking
Organization
Work Ethic
Empathy
Negotiation
Teamwork
Time Management
Decision Making
On the other hand, hard skills are your technical skills and knowledge. These are teachable, quantified skills. Your recruiters may refer to these as job-specific skills, for they vary from one post to another. For instance, an SEO specialist is required to have basic knowledge in Google Analytics and keyword planning.
How to obtain hard skills? You can acquire these skills through training, education, practice, and repetition.
Here are some of the most in-demand hard skills in today's workforce.
Cloud Computing
AI
Sales Leadership
Scientific Computing
Affiliate Marketing
Mobile App Development
Video and Audio Production
UX Design
SEO/SEM
Blockchain
Industrial Design
Digital Journalism
Animation
HTML Coding
Business Analysis
List of Must-Have Technical Skills for Various Industries
IT Jobs Skills
HTML, Python, Java, C++
Web Dev (back-end basics, testing, debugging)
Data Structures
Security
Machine Learning
UX/UI
Cloud Management
Agile and LAMP
Engineering Jobs Skills
CAD
Welding
Prototyping
Workflow dev
Computer skills
Electrical skills
Robotics
Knowledge of current laws
Marketing Jobs Skills
SEO/SEM
Email Marketing
CMS Tools
B2B Marketing
WordPress
Google Ads
Web Analytics
Web Scraping
Copywriting
Project Management Jobs Skills
Agile
Forecasting
Meeting Assistance
Financial Modeling
Scope Management
Performance Tracking
G-Suite
Business Analyst Jobs Skills
Stakeholder Analysis
User Stories
SWOT Analysis
Financial Planning
Data Review
Process Modeling
Role Change
Wireframing
Arts and Design Jobs Skills
CAD
Photoshop
Photography
Maya
Adobe Skills
3D Printing
Product Design
Accounting Jobs Skills
Advanced MS Excel
Google Sheets
GAAP
QuickBooks
Financial reporting
ATX Total Tax Office
Sage 50 Accounting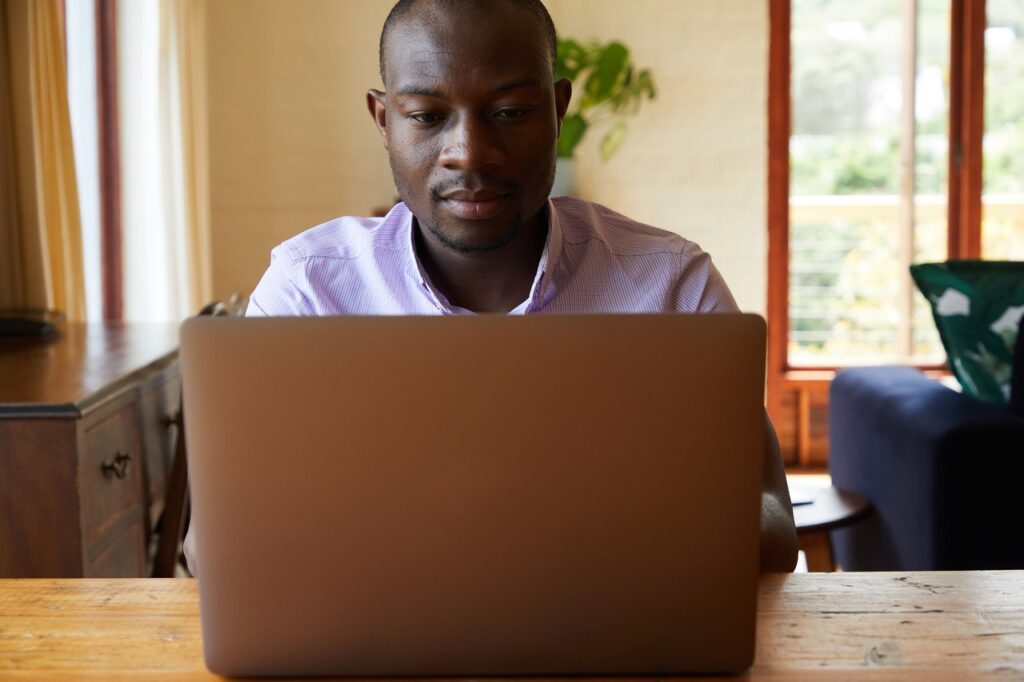 Tips in Writing Your Skills for Resume
1. Where and how should I put my soft and hard skills?
Resume. One essential part of a resume is the skills section. Here, you can flaunt what you've got in a clear, straightforward manner. You may list them or write them in a table. Consider typing your resume skills in italics to highlight them. You may check the best resume samples to guide you.
Cover letter. You may subtly show off your skills in your cover letter. This is another helpful piece to impress the reader. So, list some of your awards from your previous jobs, mentioning the skills you used.
Job interview. Once the hiring manager invited you for a job interview, it's high time to review your soft and hard skills. Do not forget to cite specific instances when you used these skills.
2. Can I lie about my skills in my resume?
Do not ever consider lying in your resume. Recruiters have the ability to cross-reference any job candidate at their disposal. Once you've caught, your career will sink fast and deep. Don't risk your reputation by amplifying your value offer or, worse, lying outright in your resume.
3. I have a lot of skills. Should I put them all?
Include only the skills that fit the job role you're applying for. In this case, your reader can focus more on what matters most to him or her. One good way to filter your skillset is by retaining those skills that you're really good at and for which you can vouch through certificates and trainings you have attained and undergone.
4. I am planning to shift career. What skills should I put?
Read the job description of your target job. Then, compare your skills and the required skills. Include only the skills that fit the job. If you can't find any relevant skills, consider hiring an expert resume writer to do that task for you.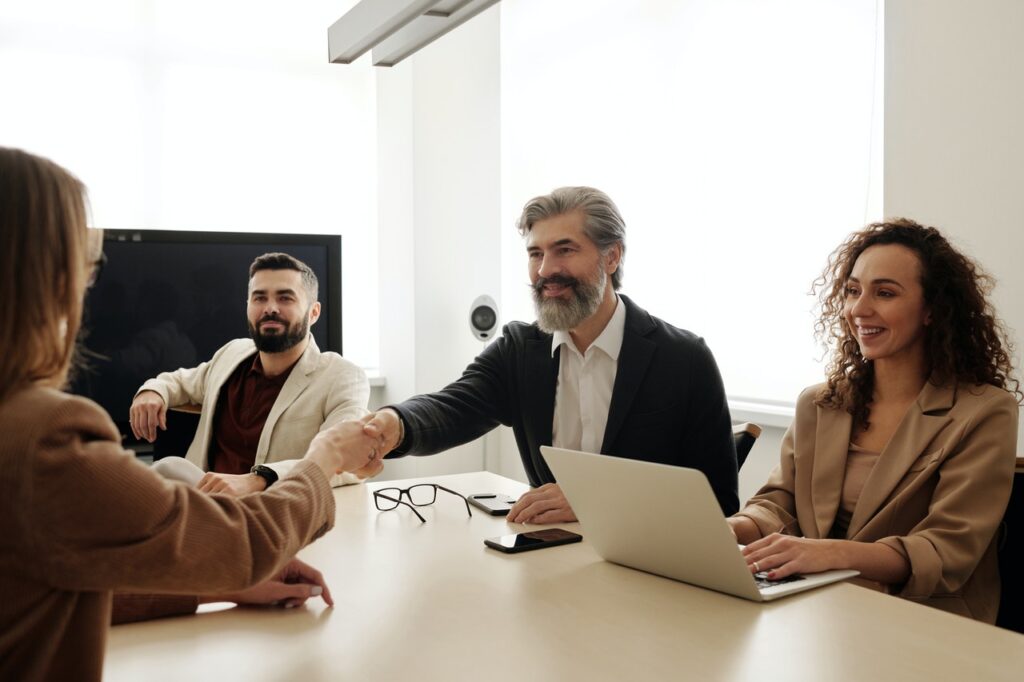 The Best Resume Service to Write the Skills for Your Resume
Don't have enough time to check and list of skills for resume and create one? Let Resume Prime help you do this tedious task of filtering and choosing the best skills to put on your resume. Our resume writers are well trained to match your skills with the need of your dream job. They are experts in picking the right words and placing them correctly—all to catch both the bots' and hirer's eyes. Check out our resume services today!