Keeping your team engaged goes far beyond company outings, free food, or a free Wi-Fi lounge. Yes, employees appreciate these perks, but they do little to inspire or keep them. So, improve employer and employee relationship with these employee engagement ideas.
What Is Employee Engagement
Employee engagement is the emotional commitment a worker feels toward a company and its goals. Aside from personal gains—such as a paycheck and a promotion—they also work and give discretionary effort to fulfill the firm's needs.
Employee Engagement Ideas Your Team Will Surely Love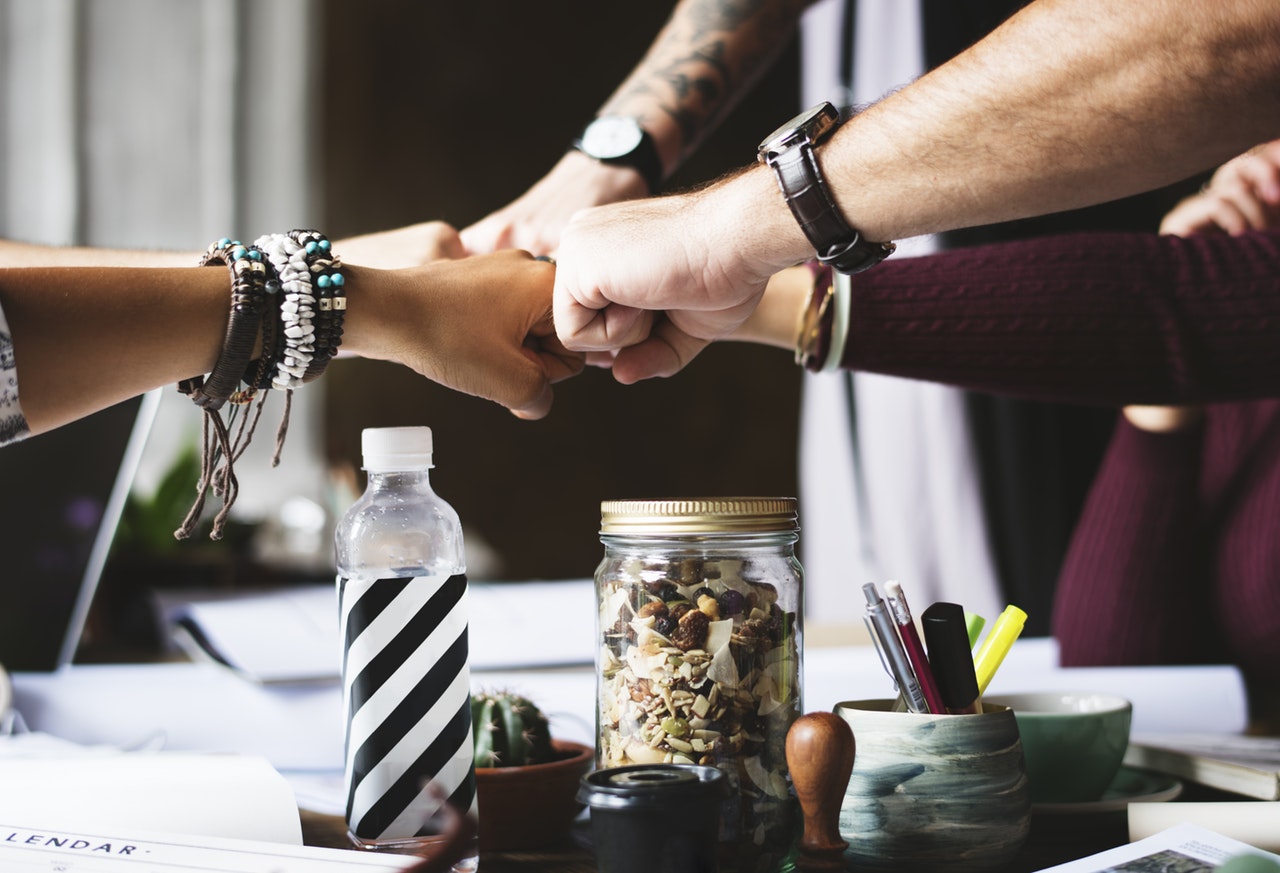 1. Walk your talk.
To say what you mean and mean what you say is one of the most effective staff engagement strategies you can deploy. In fact, when you model a sustainable way of working, your team will engage, focus, and stay longer.
2. Practice transparency.
To create the best ideas, each must know the contexts. Be as transparent as you can be with your team. Likewise, include them. Give them a sense of belonging by trusting them with sensitive information. Create a more cooperative and intimate team atmosphere, too.
3. Encourage employees to voice out their views.
Most people are shy and careful not to bypass authority, so they chose to be silent rather than express their views. Thus, keep an open-door policy to make your staff comfortable in speaking their minds. Remember to turn the tables every meeting to form a two-way conversation. In addition, foster an open, safe space for communication. Remind them they can bring ideas to the table without others judging or criticizing them.
4. Give frequent praise.
Feedbacks don't always have to be negative to make your employees improve. It's also important to give recognition when you see they did something great. Rewards and recognition drive employee engagement as long as the reason for them is clear. Keep an eye and be mindful of what your employees are doing.
5. Promote health and wellness.
An overworked staff is never the answer to more productivity. If you want an engaged team, you must keep them happy and healthy. Further, if you can't offer a gym, at least give free passes or discounts, offer healthy meals, and encourage mindfulness to have less stressed and more productive staff.
6. Help them grow.
The sense of always growing and improving is one of the most important aspects of employee engagement. Once your staff stopped being creative, challenging others in the team, or getting the lead, they will become bored, regressed, and disengaged. To avoid these, offer coaching and online courses that will further help them grow.
7. Give them respect.
Respect begets respect, and it's a primo factor in employee relations. Give them a flexible schedule or work environment to better meet their needs. Besides, promote work-life balance and autonomy to gain their respect. As long as they're getting their work done on time, nothing is wrong with giving them the freedom they deserve.
8. Create a fun environment.
Monotonous and routine work can cause boredom, burnout, and disengagement. To break the ice and make work fun, allot  time for them to relax and bond outside of work. In the same way, plan events, organize company outings, or arrange team lunches or dinners.
9. Do good work together.
One of the best employee engagement ideas is supporting volunteer works and philanthropic causes. Hence, doing charity works with your employees can boost their engagement and productivity. It shows that their firm isn't just about making money but is also causing a change in the world.

Employee engagement ideas need not be fancy or complex. Sometimes simple stuff such as the ones on the above list will be more effective in keeping your team happy and engaged. For more helpful career advice from the experts, browse our pages.
Sources: forbes.com | entrepreneur.com | officevibe.com | entrepreneur.com | inc.com | axerosolutions.com
Related Articles:
10 Different Traits of a Leader and a Boss [Infographic]
Hilarious Things Employees Do When Their Boss Is Not Around