Interviews are an integral part of the job hiring process. Recruiters will ask questions about you to gain an insight into your personality and to determine whether you're a good fit for both the job and the company. Through it, hiring officers get a sneak peek into your character and logic as an applicant. In particular, impressive answers to job interview questions can make a good first impression and leave a positive and convincing mark on your recruiter.
Unfortunately, many job hunters struggle during the job interview by letting their nerves get the best of them. They fail to answer these common job interview questions correctly and miss the opportunity to land the job.
Rationale behind Common Job Interview Questions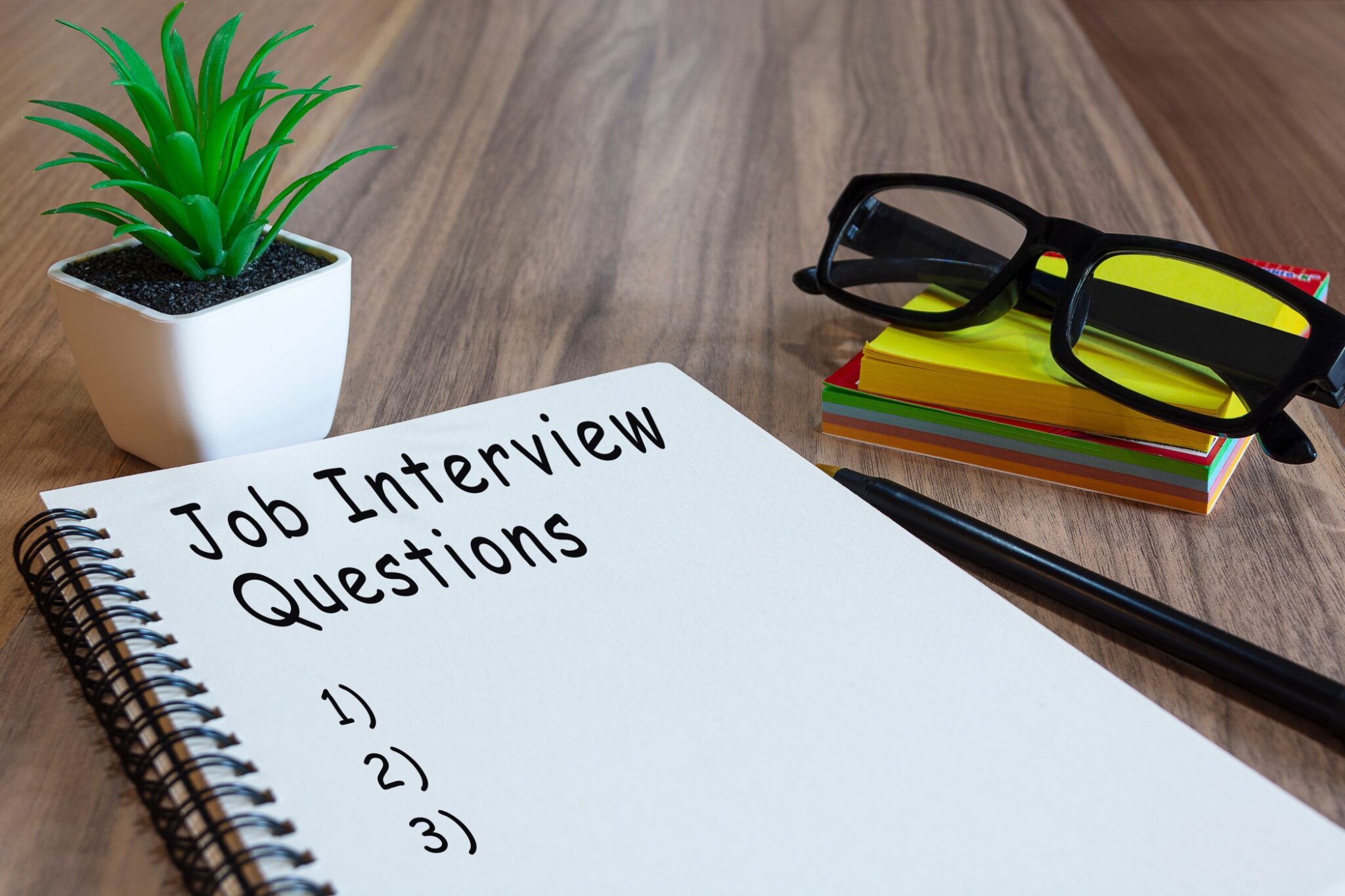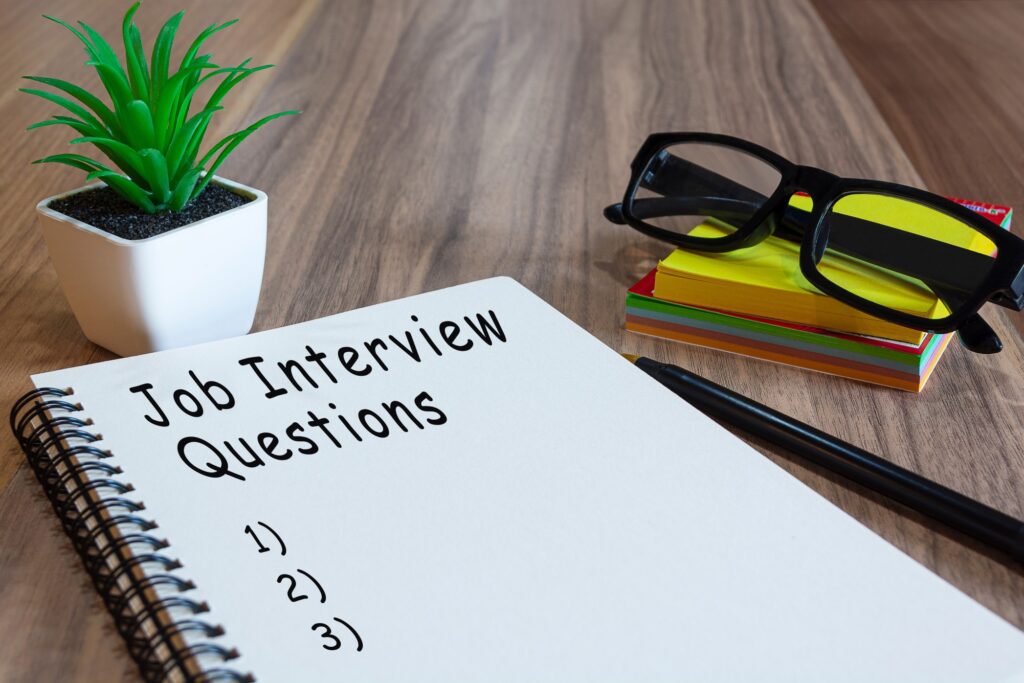 Interviews are necessary when hiring new staff. Through it, hiring personnel get a sneak peek into your personality and logic as an applicant. In particular, impressive answers can make a good first impression and leave a positive and convincing mark on your recruiter.
This section will teach you how answering this question professionally will help you land your coveted job. In discussing them, we aim to help you through these job interview tips in order to prove why you are the best candidate and guarantee your success.
The questions are more along the lines of "walk me through your resume." Here are some job interview questions that are very popular among interviewers when hiring potential candidates, and the rationale behind them.
"Tell me about yourself."
Why employers ask this: Many interviews begin with this clichéd question. When the interviewers ask this popular question, it means they like to hear stories about candidates. Aside from learning about your hobbies and experiences, interviewers ask this to dig into your self-awareness and give you the chance to express yourself.
How to answer: This question is basic, so prepare ahead and write a script as guide. Keep your introduction light and engaging by sharing interesting information from your resume. Just structure your answer in a way that makes sense. Mention any of your professional achievements and relevant work experiences that make you a great fit for the job that you're currently applying for, and you're all good!
"Where do you see yourself in five years?"
Why employers ask this: Most hiring professionals ask this question to figure out how well you can organize and deliver your thoughts. Besides, they want you to display your planning skills and optimism.
How to answer: Since it probes on your future, you must give a hopeful response to the interviewer. Job interview questions and answers related to future events are hard to conceive because you must not assume or boast before the hiring manager.
"What are your weaknesses?"
Why employers ask this: This awkward question confuses most applicants because it forces them to downplay their skills before their future employers. In fact, focusing on your weaknesses can break your plan to impress recruiters. Don't fret, though, because you can still impress recruiters as you give a believable answer.
How to answer: Turn the interview around by finding a way to discuss your thirst for growth. For instance, talk about a skill you thought was hard, but mastered now. Thus, in doing so, you'll highlight your capacity for self-development and willingness to grow.
"Why is there a long gap in your work history?"
Why employers ask this: Long employment gap is a major concern for recruiters because they want to make sure they hire employees who'll stay. Job interview questions that refer to these gaps demand honest answers.
How to answer: Relate the significant skills you learned during your time away from the corporate setting. Though you have no more control over the past, assure them your career break won't affect your future performance.
"What did you dislike about your previous job?"
Why employers ask this: A recruiter asks this question because they want to know your professional interests and what you expect from the new job. Don't throw shade at your old company or position because recruiters see it as a red flag and may view you as an ungrateful person.
How to answer: The best way to respond to tricky job interview questions is to turn the negative into positive. Likewise, point out your willingness to learn for new experiences and challenges.
How to Answer the Common Job Interview Questions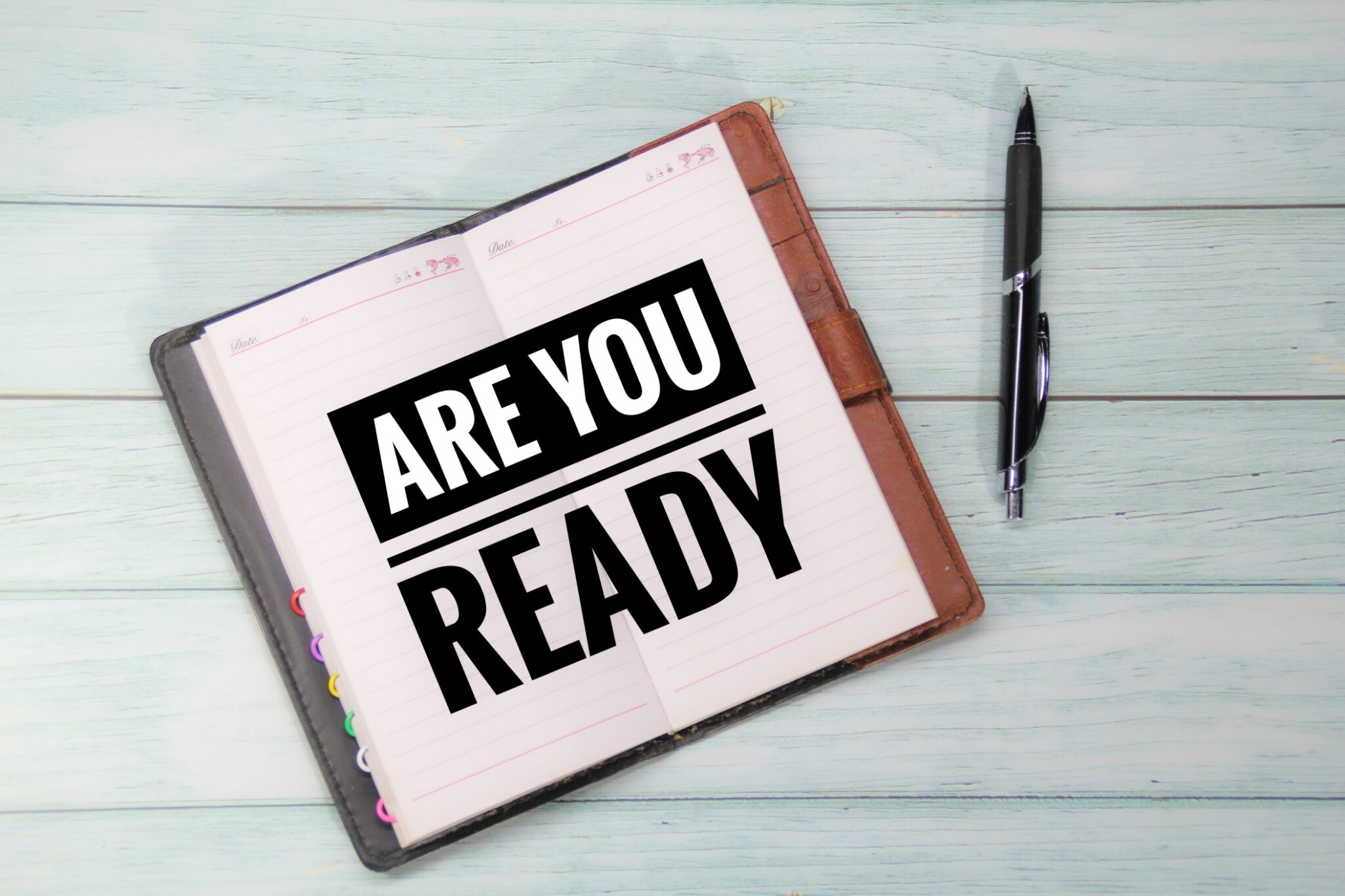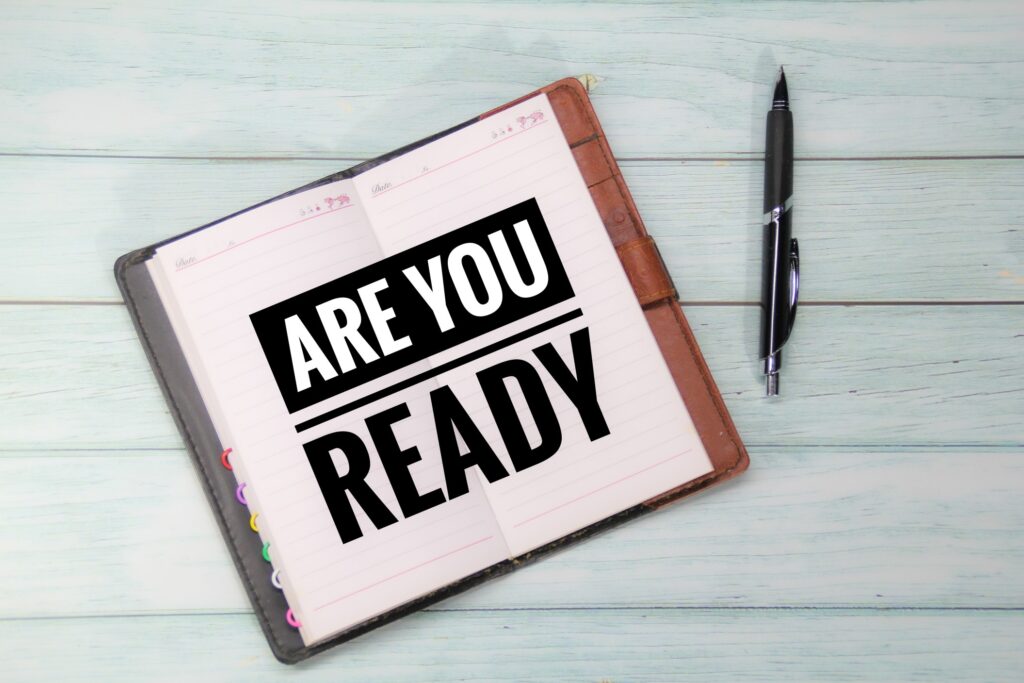 This article will teach you how to answer job interview questions to show them why you're the best candidate. We give you the five most common questions recruiters ask during a job interview. In discussing them, we aim to help you master these job interview strategies and guarantee your success.
We've compiled a list and divided it into categories of the top commonly asked job interview questions, plus example answers, to help you prepare and practice for your next interview.
Basic Interview Questions
Discussing how you explore the things that you will encounter during employment and what are your capabilities to deal with it.
1. "Can you explain these gaps in your resume?"
Sample Answer: "I [reason why you were not employed]. During that time I first needed to settle things privately and personally but now that I am ready to return to work, I'll take this as my opportunity to go with my career path again. I'm looking forward to apply those past experiences in my next job."
2. "Would you be willing to work nights and weekends?"
Sample Answer if Yes: "Actually, I'm quite flexible and willing to work nights and weekends. If it is an emergency, then I can definitely work anytime of the day. You can inform me and I am willing to come in especially if there's a project that needs to be completed on time."
Sample Answer if No: "I have no problem with working on holidays, nights or weekends. But in case that I won't be available to report on the said time and date I'll inform you ahead of time to avoid conflict in schedule."
3. "Are you willing to travel?"
Sample Answer if Yes: "Yes, I'm willing to travel. If it's for business I take it as an opportunity to work with new people, improve my skill, and learn new things. This is how I commit to the position and to the company."
Sample Answer if Ambivalent: "I'm really passionate about this role. However, due to [obligation] I am unable to relocate at this moment. In the meantime, travel is an option for me but if it's really required I will take that chance."
4. "What qualities make a good leader?"
Sample Answer: "I believe that what makes a good leader is the ability to treat all their staff equally and with respect. A good leader is someone who has great communication skills, passion about their work, and a deep commitment to lead. Despite the hard work, there's something so inspiring about a good leader that empowers their team."
5. "Why are you the right person for this job?"
Sample Answer: "I am the right person for the job because I have in-depth experience in this field. My expertise and skills can meet any standard of the company. Complemented with my passion for the job, I am certain to make immediate and valuable contributions to the company."
Behavioral Interview Questions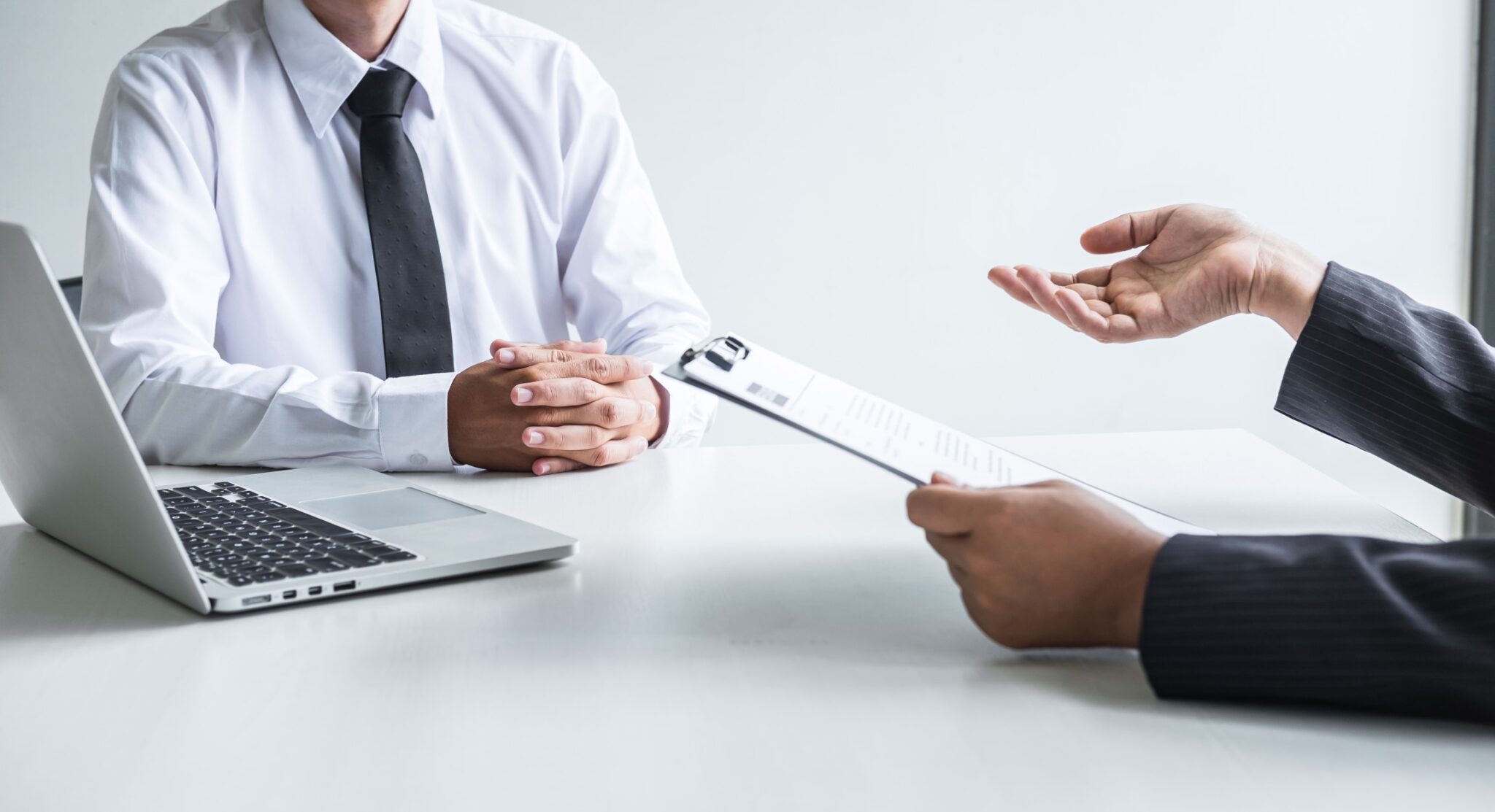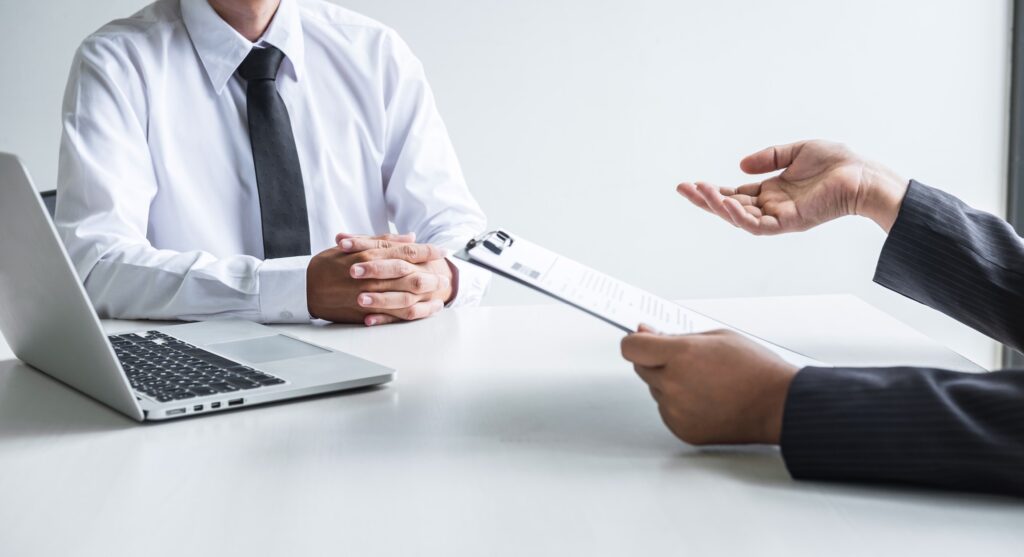 Recruiters ask job interview questions that provide an insight into your personality and how you react to stressful situations. Whether those questions involve you acting upon a specific critical workday or resolving a conflict within the team, the best approach is to state your best course of action that you took—and how it affected the whole company positively.
1. "What do you want to accomplish in the first 30 days of this job?"
Sample Answer: "Within the first 30 days, I will have known the team I'll be working with, built positive relationships with my co-workers, and completed my training related to the position. I will focus on my learning so I can fulfill my duties diligently."
2. "Tell me about how you dealt with a difficult challenge in the workplace."
Sample Answer: "As a college working student, the challenging part that I needed to deal with every day was managing my time to balance study and work. When I noticed myself suffering from emotional health, I decided to take a break. Even so, I made sure that before taking alone time I completed all my tasks and that no pending works were left. That's how I deal with work challenges. Managing my time for work and life commitments is a skill that will continue to help me be more flexible with all my needs and responsibilities."
3. "Would you ever lie for a company?"
Sample Answer: "I do not lie. As long as I am in accordance with company culture and legal guidelines, I would do only what is best for the company. We will try our level to solve the problem in a proper manner."
4. "How would you deal with an angry or irate customer?"
Sample Answer: "The first thing I will do is to listen carefully to the customer. I will try to put my shoe in their situation. I'll focus on his concern while trying my best to stay calm. Needless to say, I'll take responsibility to resolve the issue."
5. "What has been the most rewarding experience of your career thus far?"
Sample Answer: "My most rewarding experience was [successful career experience] way back in 2023. I always feel enjoyment and happiness every time I remember my career growth, and I recognize it as one of life's greatest pleasures."
Internal Job Interview Questions
Among online tips to answer job interview questions, these usually get left out. Just as important, internal job interview questions are asked if someone from the same company applies for another internal position to signify either company expansion or professional growth.
1. "Why are you interested in this new role within our company?"
Sample Answer: "While I do enjoy working in my current role, I also see an opportunity for me to learn and grow. I am interested in improving upon my skills and capabilities with this new role. I am now ready to take on new challenges and grow my skills with this new position I am aiming for."
2. "What skills have you developed in your career over the last years?"
Sample Answer: "My years of experience have prepared me well for this position. I can bring dedication and a drive to succeed in this company with the help of my past experiences, learning, and my desire to take on more responsibility."
3. "What's your favorite part of coming to work every day?"
Sample Answer: "My favorite thing about my job is that every day is different. There are always new challenges as well as learning opportunities to do well in my job. I love coming to work every day because everyone shares the same vision and mission for the company."
4. "What do you like best about your current position at the company?"
Sample Answer: "I've learned a lot in my current position and made a lot of meaningful connections, including valuable communication and skills. My current position taught me as well how important work-life balance is. I'm confident now that I can bring this type of success to this new position."
Career Development Questions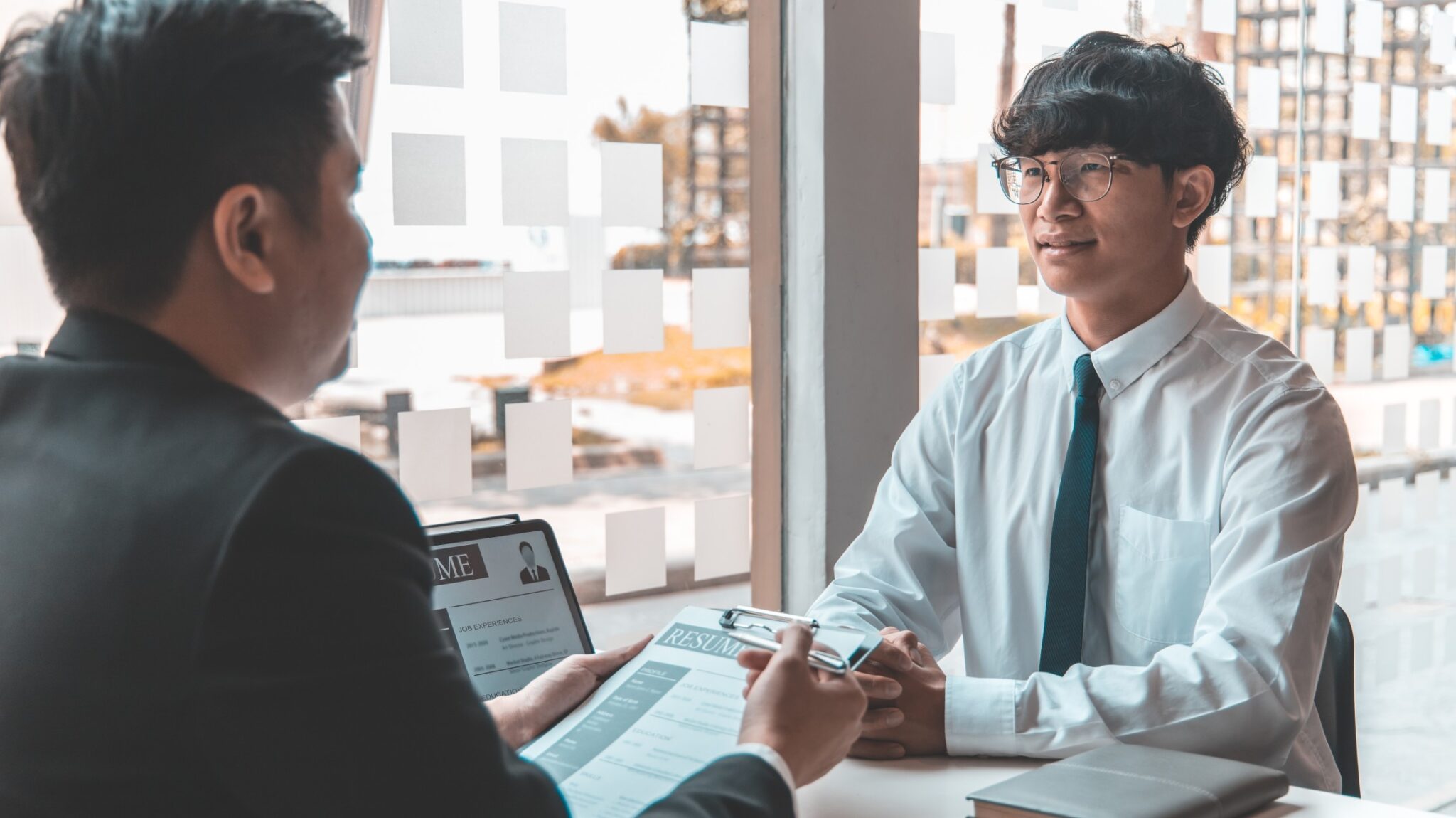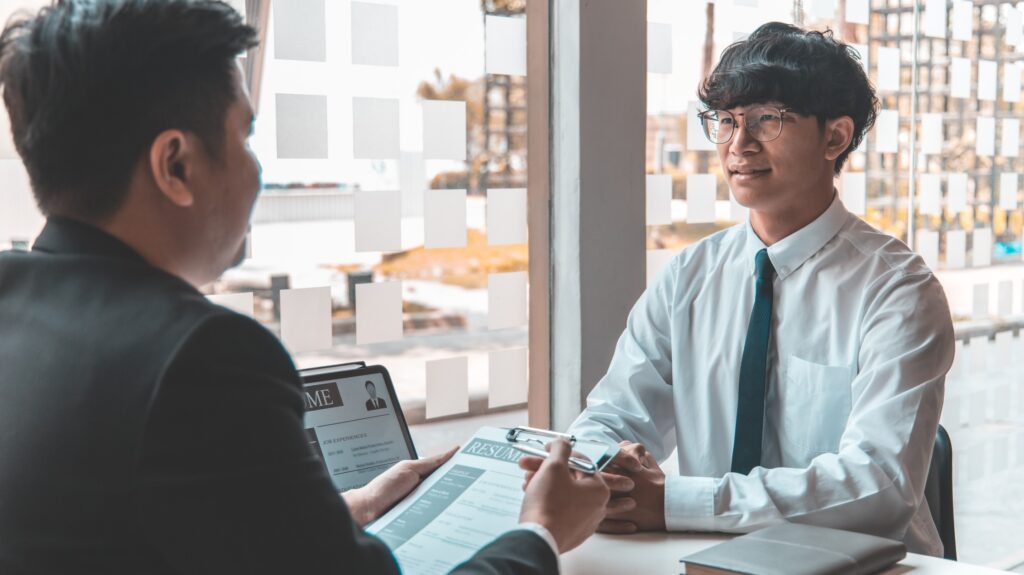 During an interview, hiring managers will ask a series of questions to learn about your professional plans for the future.
1. "How are you using your strengths in your current role?"
Sample Answer: "I can work under pressure due to my solid work ethic and detail-oriented approach in my work. When I'm working on a project, I don't just want to meet deadlines. Rather, I prefer to complete the project well and professionally. This is how I use my strength in my current role."
2. "What is something we could improve as a company?"
Sample Answer: "Every company strives for the best. One of my suggestions is to try something important, like establish a company culture that encourages growth. It also guides business decisions and inspires us to make it better every day."
3. "How would you like to make a bigger difference?"
Sample Answer: "I will take it upon myself to seek out more opportunities so I can make a difference. I will now start doing whatever is within my ability, while also using my skills to go above my call of duty to bring about valuable contributions to the team."
4. "How long do you expect to work for this company?"
Sample Answer: "I would like to work at this company as long as I can grow professionally and can offer me a fulfilling and exciting career. I expect to be here not just because I am obliged to work for the company; but also because I can make significant contributions that can help the company achieve its goals."
Salary Questions
Hiring managers ask salary questions because they want to make sure that your expectations match both their budgeted salary and willingness to pay. However, you should already know what the salary is during your job search for the position you're applying to the company. Likewise, you can use your years of experience in related fields as your reference to know what your desired salary range and rationale is.
Job offer is complicated and difficult, and you could mess it up if your only concern was the salary negotiation. Here's a healthier way to think of negotiating:
1. "Can you discuss your salary history?"
If you don't want to answer a question about your salary history, you can respectfully decline to answer. But if you want to discuss it right away. You can simply say, "I am currently earning in the mid-fifties" or "My current salary is in the mid-sixties."
2. "How much do you expect to be earning in five years?"
Make sure that your salary expectations align with the company and can vary based on the role that you're in. In answering this question, you can simply say, "In the five years, I'd like my pay to be in the range of [amount]. The position that I'm in after five years should pay between [amount] and [amount]."
Job Interview Preparation
The best way to prepare for an interview is to research about the company. Think about what you will wear and plan your journey throughout the interview. Spend a few hours learning everything you can about the company. Conducting prior research about the company before an interview will give you an insight into their plans and goals—and how you can fit in.
Here are some steps to prepare for your job interview.
Consider an appropriate job interview outfit
Research the company and the job position you are applying for
Prepare for the possible job interview questions, and how to answer them
Practice your answers to the most common interview questions
Follow the directions of the interviewer and be on time
Have a well-written resume along with you
Ace Your Job Hunt with the Most Common Job Interview Questions
When you hear the most common job interview questions, always think about the employer's needs and what they are looking for, how you'll help them, and how they will benefit if they hire you. Your answer should be short and concise, with a summary of why you applied for the position.
In the job interview game, your actions are as important as your job interview tools. Success depends rather on how well you impress the interviewer with your composure and poise. The more prepared and confident you present yourself to the recruiter, the easier you receive a job offer.
Now that you already have an idea of what the process during a job interview is, it's time to update your resume. Not only does Resume Prime provide the best resume services for job seekers; we also give the most helpful tips for our readers. Your career success matters to us. Read and heed the most effective job interview strategies for you today!