Do social gatherings make you feel uncomfortable, apprehensive, and distressed? Are you often described as shy, timid, and aloof? Yes, you're an introvert. The type of personality that you have, however, should not stop you from achieving your goals. If not for introverts like Pres. Barack Obama, Albert Einstein, Steve Jobs, Warren Buffet, and Abraham Lincoln, can you imagine how the world is like?
Who Are They?
Basically, an introvert is a type of person who likes solitary activities. Thus, majority of this group prefer and excel at one-to-one conversation while keeping enthusiasm, excitement, and personal information among themselves. According to Marti Olsen Laney, introverts are likely to reduce eye contact while speaking allowing them to carefully collect thoughts and words. While extrovert is generally considered a desirable trait, particularly in finding job opportunities, introverts also have distinct and interesting traits that are important in building a career. Among these characteristics are:
1. Listening Skills
Shy people have excellent listening skills. They usually demonstrate quiet demeanors and calmness allowing them to sit back and reflect on appropriate actions. Moreover, they are capable of providing sound comments, ideas, and suggestions while considering others' opinions.
2. Depth
Introverts are mostly quiet. Most likely, they have an exceptional way of expressing their thoughts and ideas. Moreover, they are enthused in meaningful conversations which allow them to think and ask great questions.
3. Calmness
Introverts are calm, reassuring, and confident. They are capable of speaking softly despite stressful and argumentative situations. Not only does it provide better solutions but also promote amicable relationship among colleagues.
Top Careers for Introverts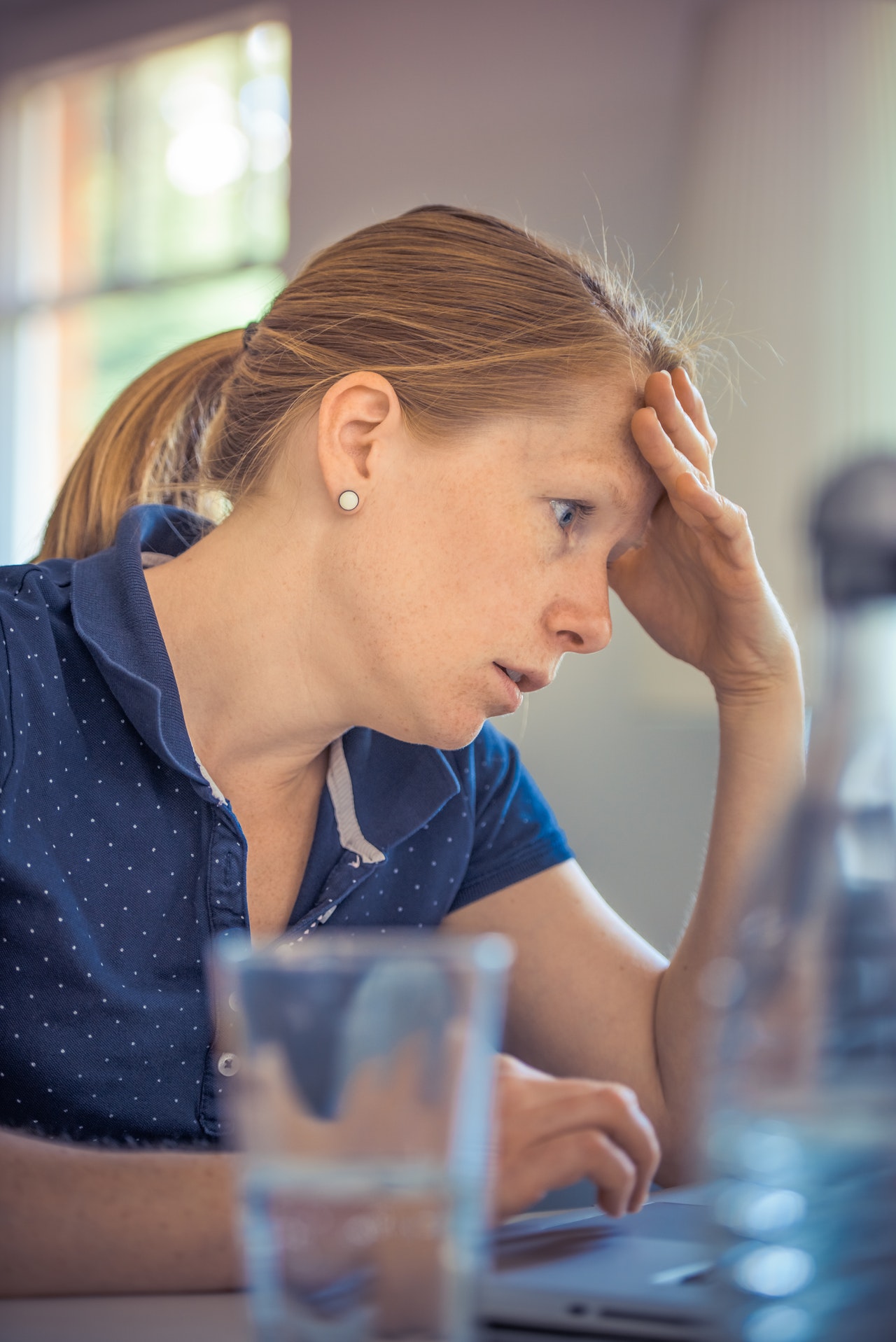 While extroverts enjoy dressing up for interviews, introverts may feel intimidated during a job search. Do not fret. There are many careers where you can express innate talents such as creativity, patience, and critical thinking skills. Among top careers for introverts are:
Writer
Actor
Animal Keeper/Zoologist
Accounting staff
Research and development officer
Teacher/Professor
Painter/Sculptor
Consultant
Architect
Interior designer
Dancer/Singer
Indeed, it is a daunting task to find a job that suits your personality. It is equally important to express enthusiasm and eagerness while searching for a possible career. It doesn't mean, however, that introverts will not be able to take great heights on their career.
Resume Writing Help for Introverts
One of the most challenging parts of a job search is to have an impressive application document. Aside from it is an advertising piece, it also entails significant pieces of information that express you are worthy of an interview call. Whether you are an introvert or extrovert, these resume writing tips will help you accomplish that sought-after career.
Provide updated contact information.
Use powerful buzzwords.
Choose an appropriate format.
Customize your content.
Tailor your objective.
Use a template.
Emphasize your skills and abilities.
Provide a cover letter.
Include character references.
It doesn't take a genius to write an impressive document. "Shy" applicants just have to seek resume writing help tips and job interview strategies to build confidence—keys to unlock boundless career opportunities.
Image from Pexels