Imagine this, you've worked being an engineer for more than a decade, and after the long hours of contemplating and debating with your kins, you finally persuaded them to support you in taking a big leap in your career life: you want to be a writer.
Dreamy is it? Because in reality, before finally getting to what you want, you have to face hard questions like "Are you really willing to give up your good salary to start a not-so-rewarding job?" and "Who will hire you at your irrelevant professional experience?" And most of the time, the latter query stays and hits you longer.
But never get discouraged, the fact that you stood up with your decision is already a good sign for you. Your passion for your aspired position will not fail you in landing the occupation you want. Since you've gone this far, we're here to give you advice on resume writing for career change. So relax, because there's a lot in store for people like you who dare to change for their passion. Here are some techniques to bring out your best to an employer.
Tips for Resume Writing for Career Change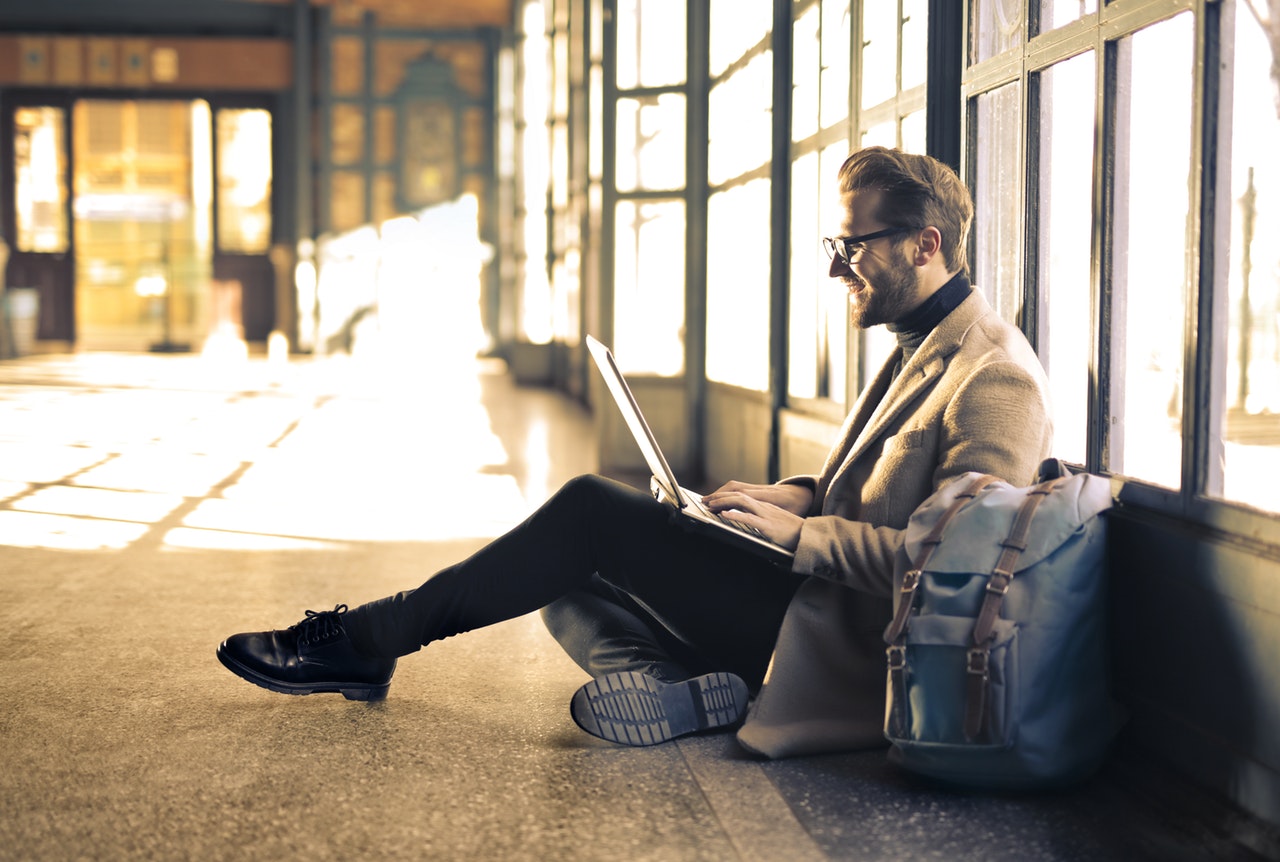 1. List any of your relevant past experiences.
Have you attended seminars regarding the new profession? Are there any past activities in your past job where you are assigned to do some relevant task? How about awards you won? If there are, write them. Your past job might not match for the line of work you're applying for, but your experiences, even though not full-time, may give some reference about your ability to handle the job.
2. Widen your network.
If there are people you know who are currently in the target industry, you're still luckier than the others. Give them as your reference and tell them to say something good about your related abilities in case the employer phones them. Another thing, be a member of various organizations that are related to your application. In that way, you can give the hiring manager some assurance that you are a certified enthusiast and not some desperate John who just applied for the sake of finding a job.
3. Choose your format wisely.
A chronological copy might be the tradition in the job market, but if it doesn't seem right to you, then you don't have to insist using this format. In fact, the most recommended for career shifters is the unconventional combination application. While this type allows the applicant to emphasize his skills and abilities, it also allows him to show his related but non-fulltime job experiences. A functional application will also look good for you.
4. Notify the employer you are in a career change.
But this doesn't have to sink you as inferior to your competitors. You can tell about your decision to heed a calling without making yourself look less qualified. The keyword here is honesty. If you tell right away that you are just yet to acquire full-time professional hands-on, chances are, the employer might give some consideration and base your job compatibility with your skills and not your experiences.
Lastly, believe that resume writing for career change is far different from developing the way you did on your past application papers. Start from scratch if you must.
Related Article:
Changing Careers? Find the Best Resume Writing Firm in Six Steps
Eight Passion Pursuers and Their Successful Career Change Stories