Words go out of date, at least in job application. If you're a first-time job seeker, a career shifter, or a seasoned pro looking for employment, you should be careful with your word choice. Why? Some common words you often see on resumes have become ineffective, vague, and even bragging. No matter how positive they mean to you, some words no longer sound fashionable this digital age or just sound cliché. The thing is, recruiters are very particular with these words, which may mean differently to them. That said, you should know which words to avoid so you can replace them with better ones. Below is a list of resume words that can't help bolster your application the way they did before.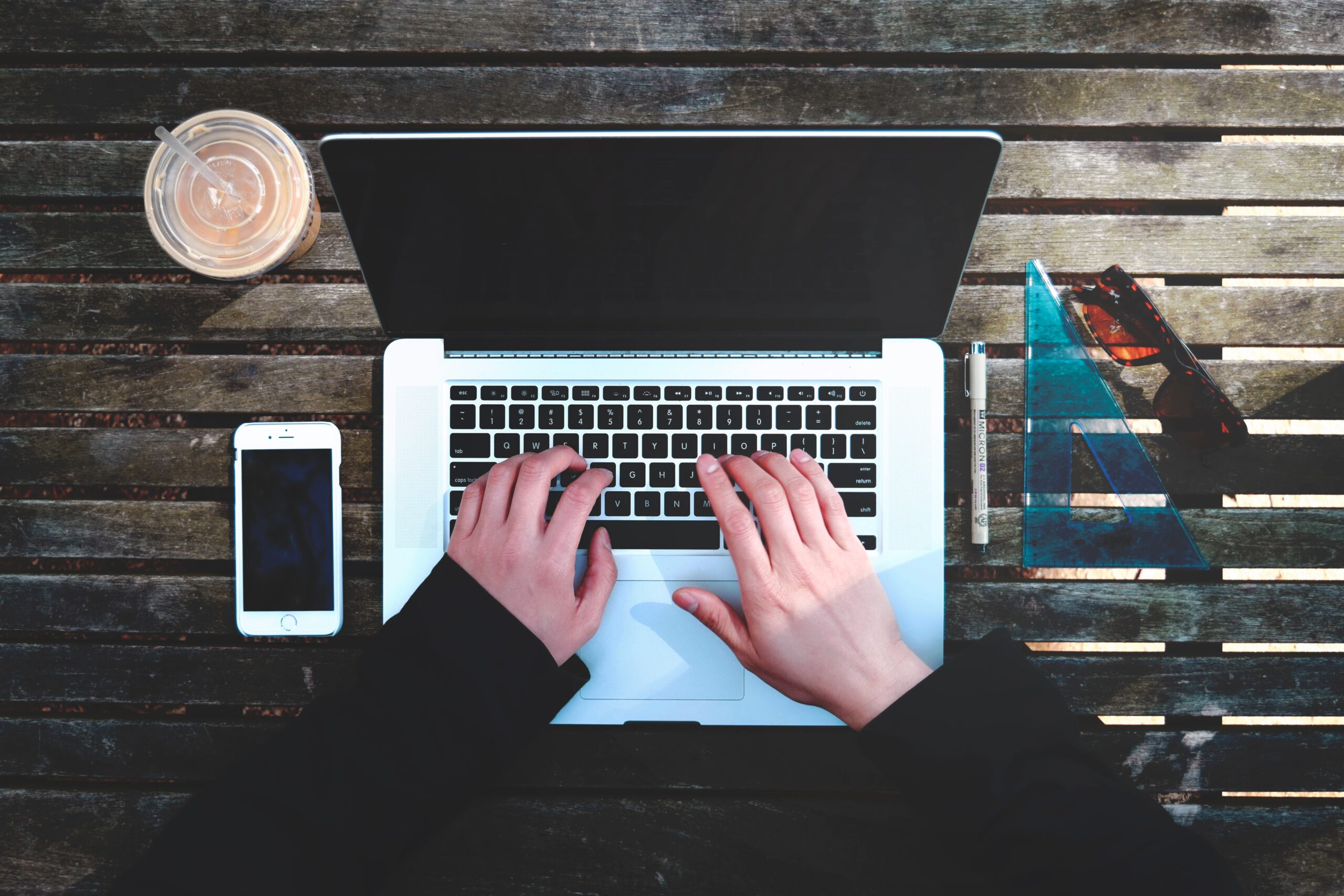 Resume Words and Phrases You Need Ditch
1. Phone
The use of this word in the header section of any resume is an obsolete practice. Modern resumes now replace this text with an icon, which not only become a trend but part of the basics applicable in most industries.
2. Highly qualified
Anyone can say this phrase to refer to himself but no one can't prove it until contract signing. So, instead of using this descriptive phrase, it's better to put skills or achievements directly since these offer hints at what you can bring to the table.
3. Innovative
This one could mean many things. How exactly do you become innovative? Have you discovered a product with advanced features? Perhaps, you have just employed the newest, simplest technique of accomplishing certain task. If "innovative" sounds vague, you may replace it with a phrase, such as "gave birth to new strategies."
4. Objectives
Modern resumes exclude objective statement, which once became a major component of application documents. Exclusion is due to the belief that this portion is self-serving, instead of making a job-focused one. If you intend to use the word "objectives" with the former as your purpose, don't do it. Replace it with a "Qualifications Summary," which aligns the information to the job requirements.
5. Successful
The hiring manager may have a hard time defining success since you are still applying for a post. Yes, success means you have achieved a sterling and stable career and not fulfilling certain tasks. You might want to look for more appropriate adjective or other resume words to describe you as a professional.
6. Ambitious
You're ambitious; now, what? Sure you wouldn't want to call yourself lazy. Further, everyone has his own ambitions. Does calling yourself ambitious make any sense to your application? No. It won't help you boost your chances nor make your future boss wait for you to achieve your ambitions.
7. I
Personal pronouns referring to you are a big no in crafting a resume. Of course, your resume talks only about you—your skills, experiences, and other qualifications. Hence, you need not to include I, my, and mine.
8. Problem solver
Some resume words imply negativity, something that applicants don't recognize at first. Being a problem solver sounds cool but it denotes a bit of pessimism as if the company will encounter problems and that you will be involved in resolving them. Put this phrase in your resume and get ready to answer the tough question, "Share a specific problem you encountered and describe how you dealt with it."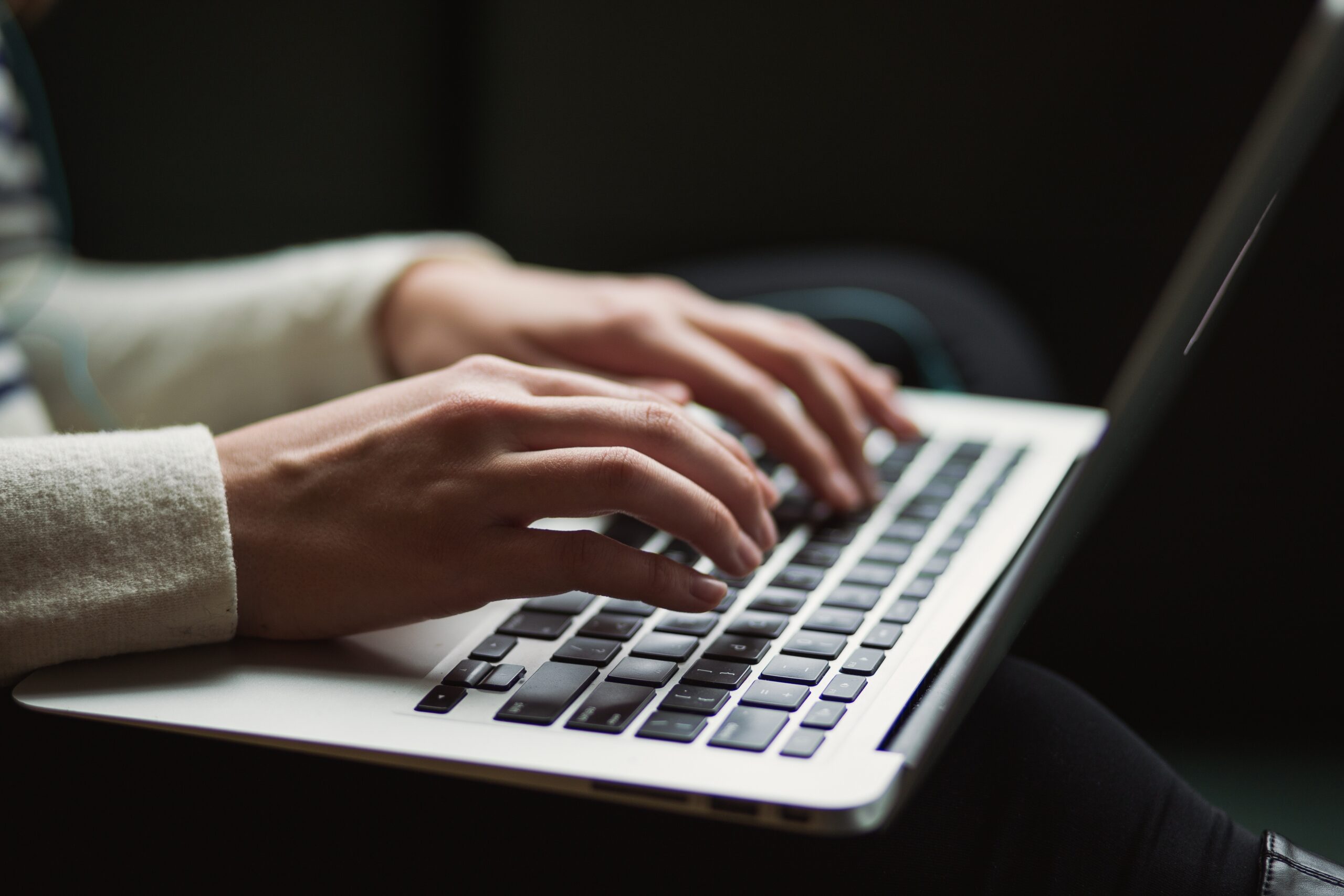 Truly, resume words can make or break you hiring chances. Take note of the aforementioned words and phrases and be careful in using them onto your application summary. You may consider using online samples to guide you through resume writing task. Resume Prime offers resume samples for entry-level applicants, executives, regular pros, federal job-seekers, and others. Likewise, the company offers professional resume writing services tailored for applicants' needs.
Sources: buzzfeed.com | forbes.com | businessinsider.com | lifehack.org | businessnewsdaily.com