How long have you been working for your company? Regardless of your work tenure, you are still a vital asset for your company to reach its plotted goals. Despite the waning urge to work, there are many reasons to get you back on track and recharge you. Firms who ensure their employee's sake create positive domino effects that lead to productivity and efficient work output.
According to Richard Branson, "Clients do not come first. Employees come first. If you take care of your employees, they will take care of the clients". Resume Prime agrees that to reap the benefits of your new and tenured workers, a fun and happy work setting is the key. Employee tenure depends on various factors and workplace recreation is one. It reigns as an effective way to improve employees' efficiency at work—making them engaged, interested, and less bored.
Thus, workplace recreation is the prime key to unlock workers' creativity and boost productivity. So, how can you make sure to avoid knowledge vacuum and lose interest in your long-term job? What type of corporate events must you plan to aid work satisfaction and avoid toxic workplace? Resume Prime rounded up everything you can use to ignite your working drives and pull you off the cliff.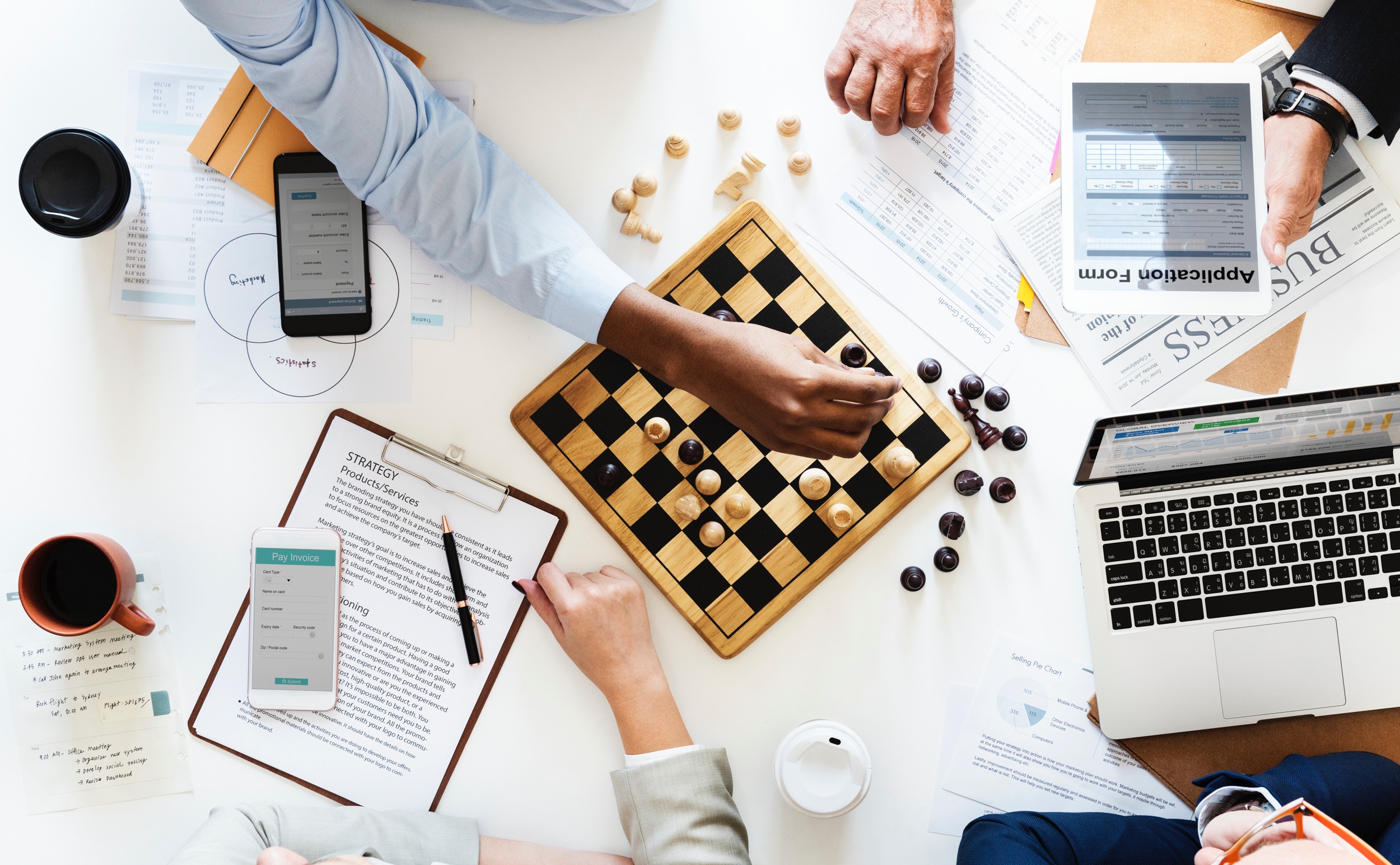 What is Workplace Recreation?
Aside from the usual old-tale games and house party type of gathering, this workplace recreation digs deeper to enhance employee efficiency and productivity at work. Working with pressure to meet your deadlines and finish project duties is a struggle especially to balance work and family. Lastly, technology brought along advances that almost unglue employee to work close with each other—this is where workplace recreation takes place.
Why Recreational Activities Works Especially for Tenured Workers?
Given that you've been working for the past few years in a company aligned with your profession, you have learned to love your job and behave well enough to keep you on track for years. However, long-term jobs may look promising but the effort and time may take its toll. You'll get tired and lose interest. Worse, you'll feel the need to switch career path, which is normal if you think you're not growing professionally anymore. That's why workplace recreation plays a huge part in keeping your sanity. A study from Kenyatta University Institutional Repository shows that workplace recreation is a strategy to improve employees' well-being and performance at work.
How to Boost Employee Productivity and Avoid Knowledge Vacuum
Plan an Outing or Team Building.
This is one of the best workplace recreation ideas to refill your energy and drive to work. You can plan a beach getaway, hiking, camping, sports games or even small gatherings to rebuild your team. Tenure workers need to understand how important it is not to let anything slip through the cracks. Besides, setting an outing and team building allows you to know your new colleagues more and have fun.
Create Healthy Competitions, Literally.
Competition spices a work setting. And yes, it's an important factor to keep every team member motivated and goal-oriented. However, creating healthy competitions like losing weight, setting fitness goals, and providing an access to health programs is a great idea. Tenure workers only add numbers to their age, making them prone to health problems and snags. You can also consider a contest for whoever has the most organized desk or cubicle. So, if you want to keep your office engagement alive and productive, create healthy and friendly competitions.
Acknowledge Team Presence and Efforts and Have Fun.
If you want a solid team, involve everyone and encourage them to give their opinions and ideas. Celebrate your team's effort and presence in every project. Acknowledge personal wins and success to give a sense of sportsmanship and camaraderie. Doing this not only removes the awkward vibe but also strengthen the bond between the tenured workers and starters. Grab every chance to inject fun at work through tweaking your reward system, awards, and acknowledgment. Strive to recognize success as a team and seam the relationship gaps. Let the tenure workers share their skills and expertise with neophytes and vice versa.
Create Opportunities to Expand Knowledge.
Tenured workers may lose interest if they feel that they are not growing professionally anymore. Thus, to avoid reaching that point, find the prospect to learn more. Enroll in a workshop or attend professional seminars to equip you with advanced skills and global competencies.
These workplace recreation ideas aim to revamp your interest and remove the risk of losing interest in your long-term job. Corporate events like team building or outing are exciting and for sure, inviting fun at work leads to more yield. So, if you think you're losing grip and interest, use these workplace recreation ideas to keep you on track
Do you want more informative write-ups and comprehensive blogs? Resume Prime got you covered. But if you're looking for a professional resume service, you're on the right page.
Source: ir-library.ku.ac.ke | snacknation.com | hcamag.com | yourstory.com | quickbooks.intuit.com | shrm.org | process.st | allbusiness.com