Sometimes, job seekers spend hours or even days in an attempt to create a "perfect" resume that aims to satisfy them and potential employers. They diligently search for websites that give helpful tips on how to create a unique application document. Your application is the bargaining tool that will help you land a job. An application summary that will surely catch an employer's drift is a comprehensive yet straight to the point style. So, what should your resume look like? What should it amplify to put you on top of your game? All you need is to take note of these resume writing tips and you'll surely amaze your potential employer.
Resume Writing Tips That Makes Your Resume Attractive to Employers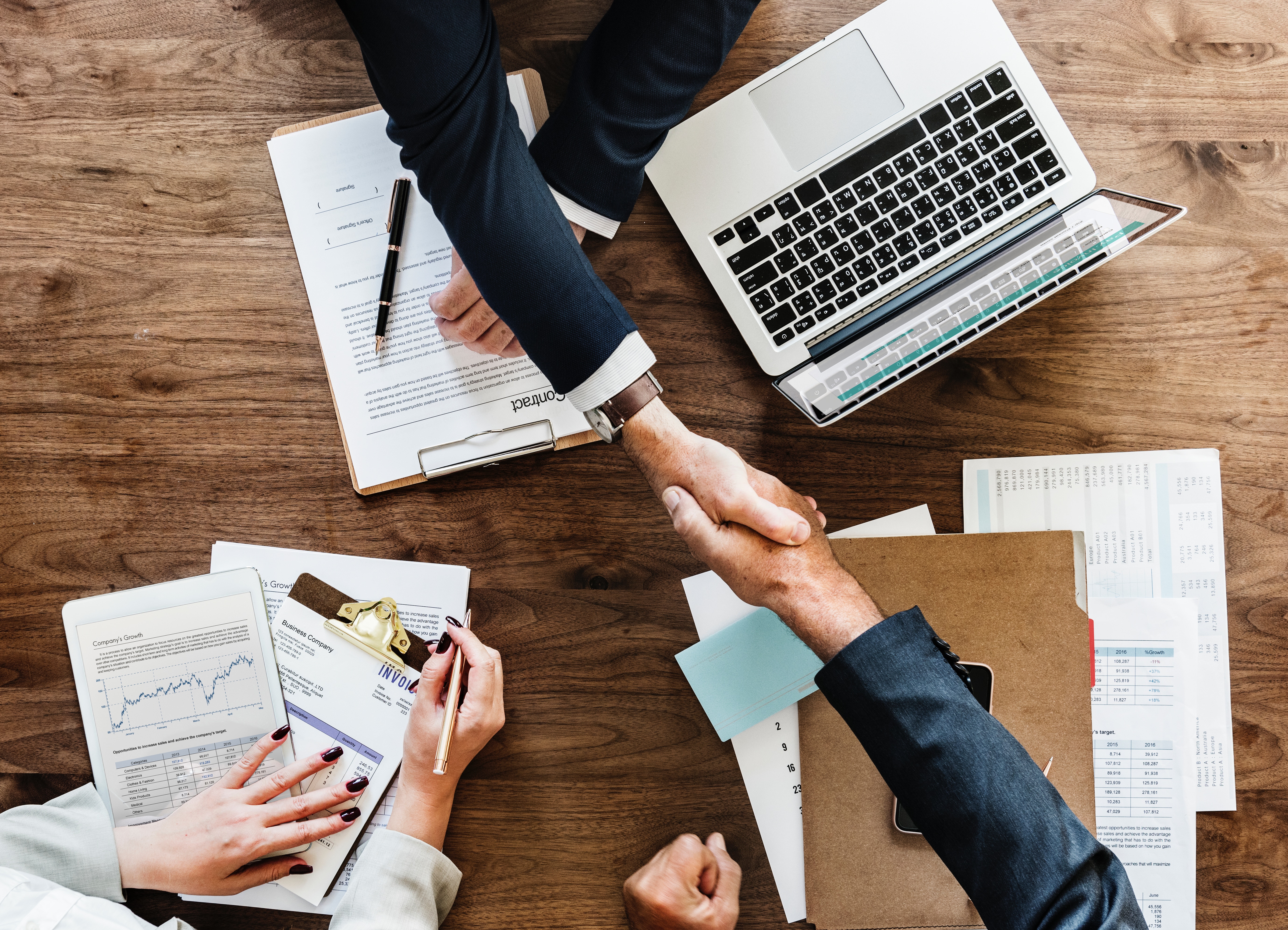 Keep it short but informative
Let's face it. Some employers may throw out your resume regardless of the time and effort you exerted doing it. There are instances wherein the document seems to be so "perfect" but it appears to be bland and may bore the reader. As such, make your application precise but informative. A one-page copy can be the good and ideal length of your summary. You can have an entire page to convince the reader to review its entirety and let him focus on your qualifications.
In creating one, remember that all the objectives and skills should be relevant to the position you're applying for. For example, if you're a licensed nurse but you desire to become a writer, you should not mention about your patient handling skills and clinical experiences for these won't help in any way. Instead, include good oral and written communication skills that you have. There are many ways on how to create a resume but always take note that this piece of paper is your ticket to get to your desired career. One of the important resume writing tips you must always dwell is to be truthful and trustworthy.
Amplify your market value
Do not forget to highlight all your feats and deeds in your resume. If you are planning to submit your application through e-mail, you can use a visible and distinct subject line. Instead of using "Job Application" or "Resume," try labeling it with "(Your full name), qualified for (position applied for)." This is such an effective strategy and can grab the employer's drift. Refrain from using too much and redundant punctuation marks like sets of exclamation points or periods. Also, avoid using phrases such as "Hello" or "I really want this job" because these may be useless and may sound irritating to the employer. To be visible for computer-based applications, you have to find your edge to outshine rivals in this tough labor market.
More tips on how to create a resume
If you have a lengthy employment history, trim it down and include only relevant and most recent sets of information.
Regarding the header section, do not forget to put your contact details so that the hiring manager can contact you.
Avoid using fancy fonts and placing borders that will make your document hard to read and review. Use standard font styles such as Arial, Calibri, or Times New Roman in the usual font size of 12.
Print your copy in a plain white paper. Do not use other kinds of fancy stationery that will only create your paper an unprofessional look.
To summarize, always make your personal summary worth reading and time-saving. Resume writing tips can help a lot but still, your own ideas and creativity counts in enticing a hiring manager and getting him amazed.
Are you still unprepared for your interview day? If you find our tips helpful, you can check out more comprehensive write-ups on our blog's page.