No matter what stage of a professional career you are in, job searching is an event that we must always go through in order to advance in our respective careers. Hence, you need excellent job search tools to outshine other job applicants. One important job search tool is your resume. This, in turn, has resulted to the proliferation of how to fix resume suggestions both from career experts and professional writing services.
Much like your professional timeline, your resume is a never-ending work in progress. There is always room for improvement. However, you don't have to throw away the hard work you've put in! Instead, we'll go through each section of a resume and provide some tips on how to fix your resume.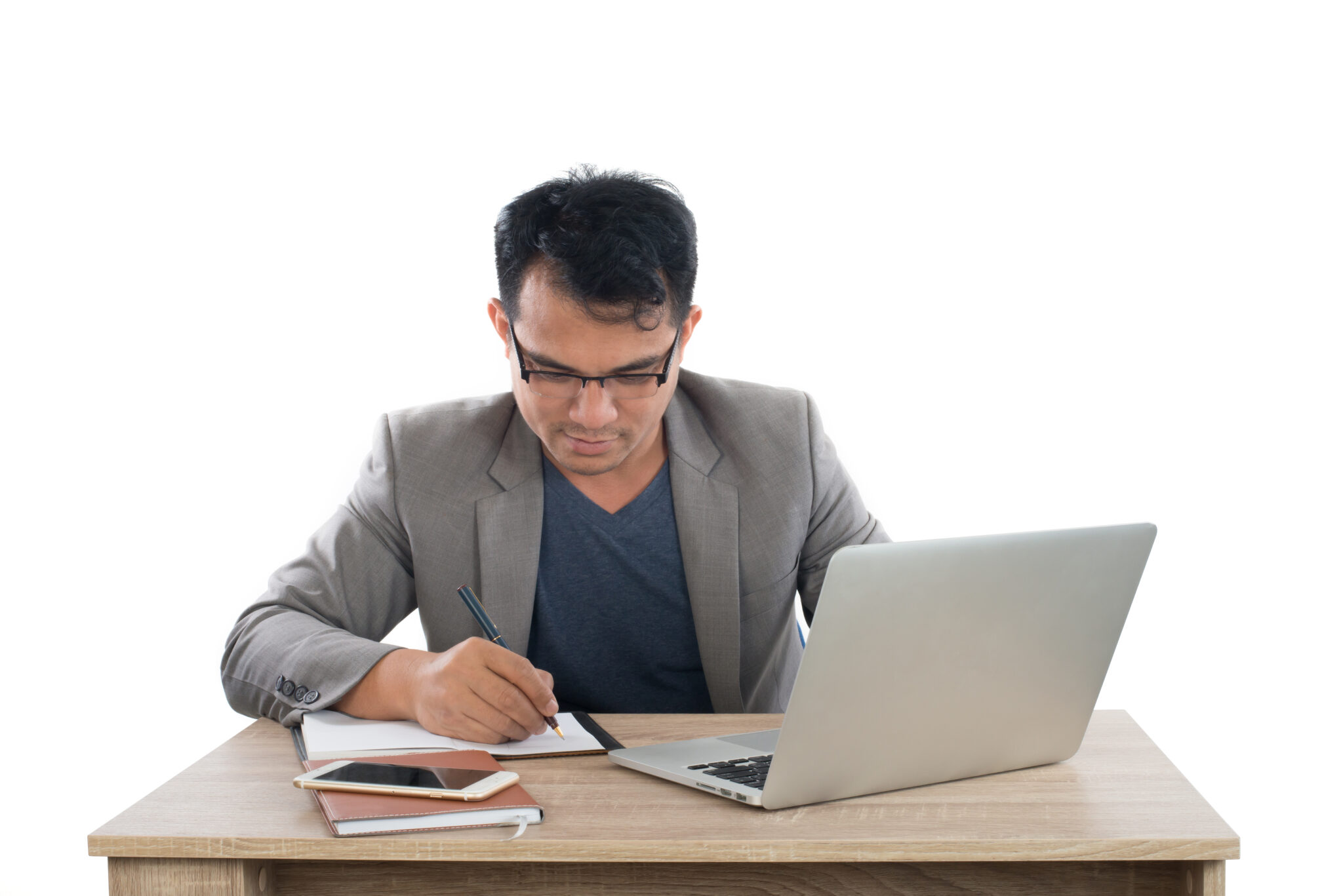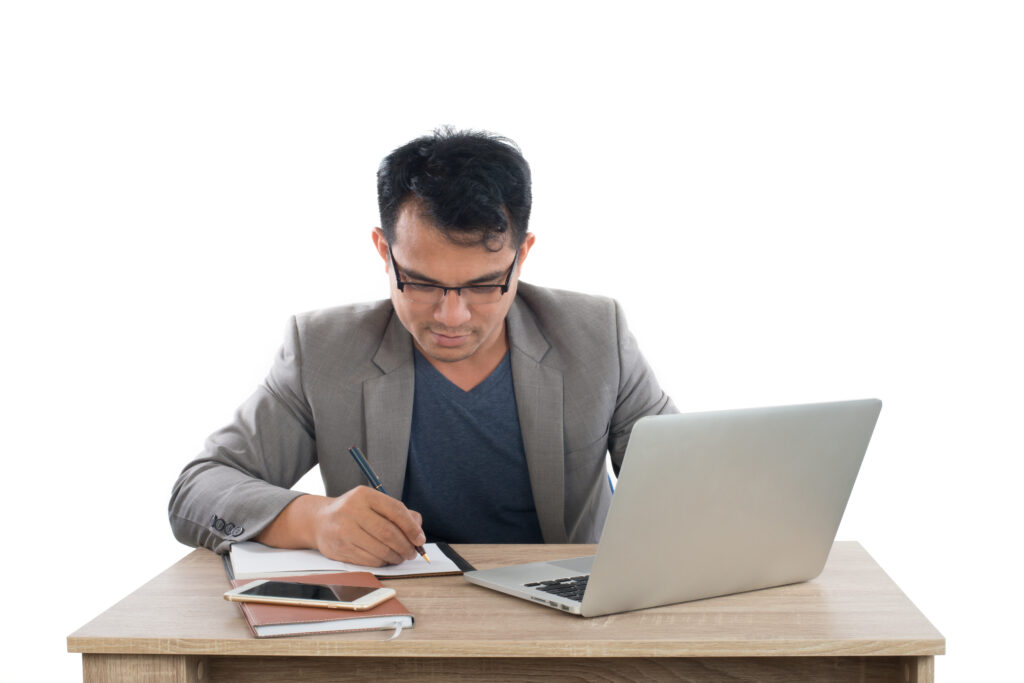 Resume Trends: Overview
Before you can start updating your resume, you need to become knowledgeable about current resume trends. Only then will you be able to navigate and flourish in your career endeavors. Because of that, we'll talk about in this section some of the most relevant resume trends to help you with how to fix resume.
The first resume trend you should be aware of is learning how to describe your skills. Having great soft skills is quite important, particularly when applicants repeatedly commit the same error of failing to match the skills listed in the job postings on their resumes. In this case, personalizing your resume—another trend in resume writing that we must pay attention to—will be useful
You can create an interview-worthy resume by tailoring it to the specific job description while including important keywords and doing your own research on the company. Aside from tailoring it to the job posting, you must show results alongside your work history and skills. To demonstrate your professional value, use key performance indicators and data. Instead of listing off skills, let the hiring managers see the results.
Another resume trend to follow is to avoid using fancy or unusual design elements. This is a crucial thing since most companies use an applicant tracking system (ATS) to screen applicants' resumes. Hence, you should use an ATS-friendly design.
Why You Need to Fix Your Resume
Perhaps by now you know the reason you need to fix your resume. Every action we take is a step toward advancing and achieving our career objectives. Hence, the simple act of fixing your resume before sending in your application to other companies says a lot about your determination to excel in all things. The hiring managers' perception of you as a candidate will be affected by that.
Remember that your resume serves as your primary marketing tool. Sending the same resume to various recruiters will decrease your chances of getting interviews. Thus, as already mentioned, personalizing it is an integral part of fixing your resume. In addition, this signals potential employers that you aspire to make a change in your career, with your resume firmly establishing that you are prepared for the next challenge.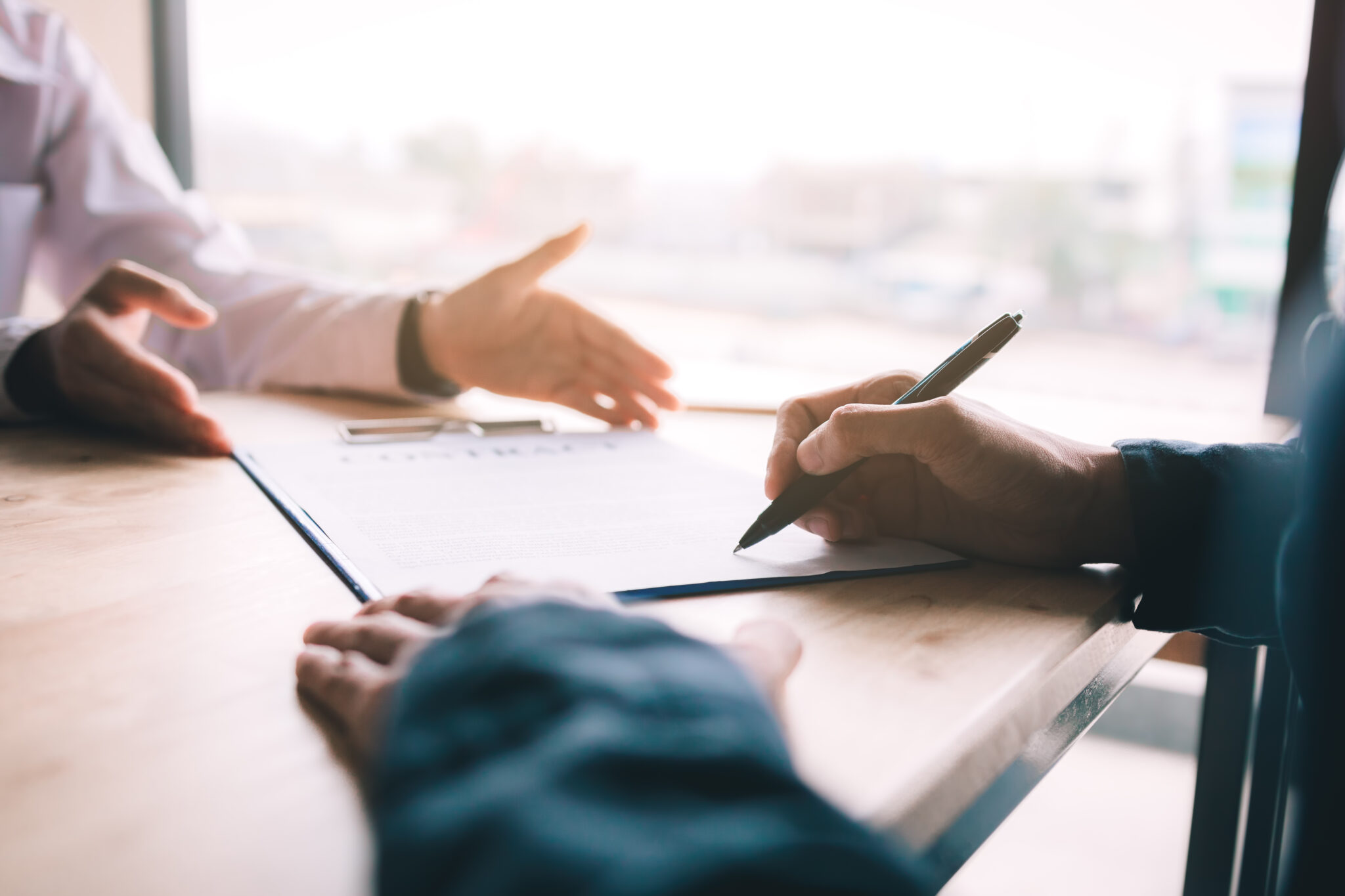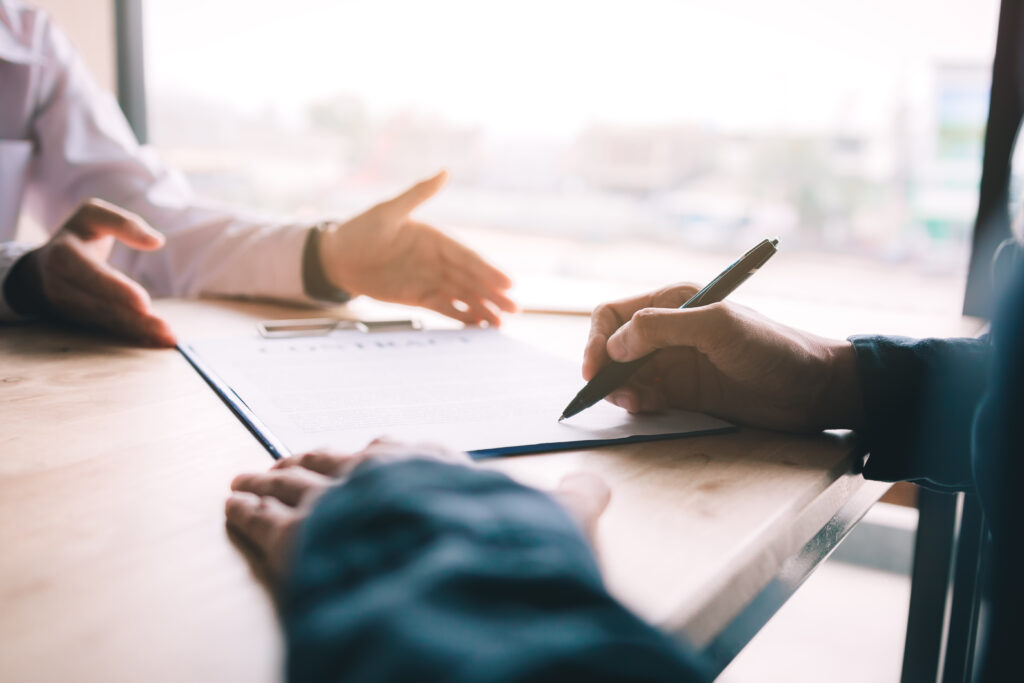 5 Tips on How to Fix Resume Details
We understand how difficult it is to ask yourself, "How can I fix my resume?" especially when you don't know how to do it. The most important question to ask is what is wrong with your resume and where you should begin. You can work your way up from there. It is not easy, which is why some people hire resume writers instead to fix their resumes for them. But if you're eager to improve your own resume, don't worry!
To help you with your resume revamp, here are some tips you need to take note of:
1. Select a resume format that best highlights your work experience.
Select the resume format that best suits your experience, educational background, transferable skills, and area of specialization. If you have a lot of prior experience in the field you are applying for, go with the chronological format. However, depending on the situation, other formats might also be used to more effectively highlight what you can offer their company.
2. Incorporate resume keywords.
Employers can quickly tell if you are the right candidate for the job by looking at your resume's keywords. These words ought to be used frequently throughout your resume, not just in the skills section. Additionally, by using these resume keywords, you can get past the ATS. So, try to find ways to sprinkle keywords throughout your resume.
3. Use specific data and examples.
When describing your work and accomplishments, it is vastly preferable to use figures and examples as opposed to just writing facts. You can differentiate yourself from the competition by utilizing these factors.
4. Highlight important skills and experiences.
The fourth tip on how to fix resume is to prioritize your skills, credentials, and experiences that are most relevant to the position you are applying for.
5. Proofread, proofread, and proofread!
When you're finished, check it twice and go over it several times. This will help you look over, spot, and fix mistakes with grammar and punctuation. Furthermore, maintaining a flawless resume may increase your chances of landing a job interview.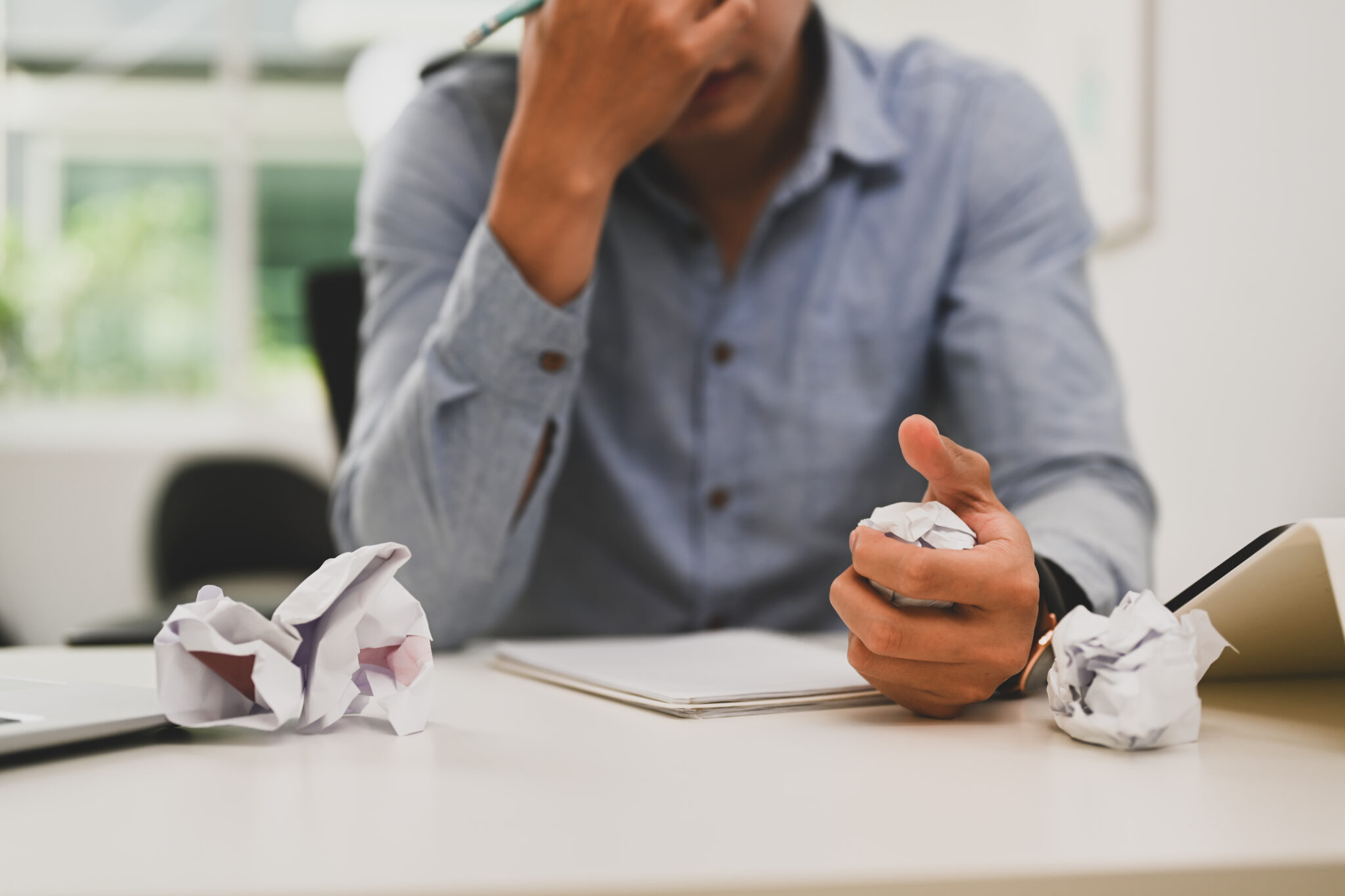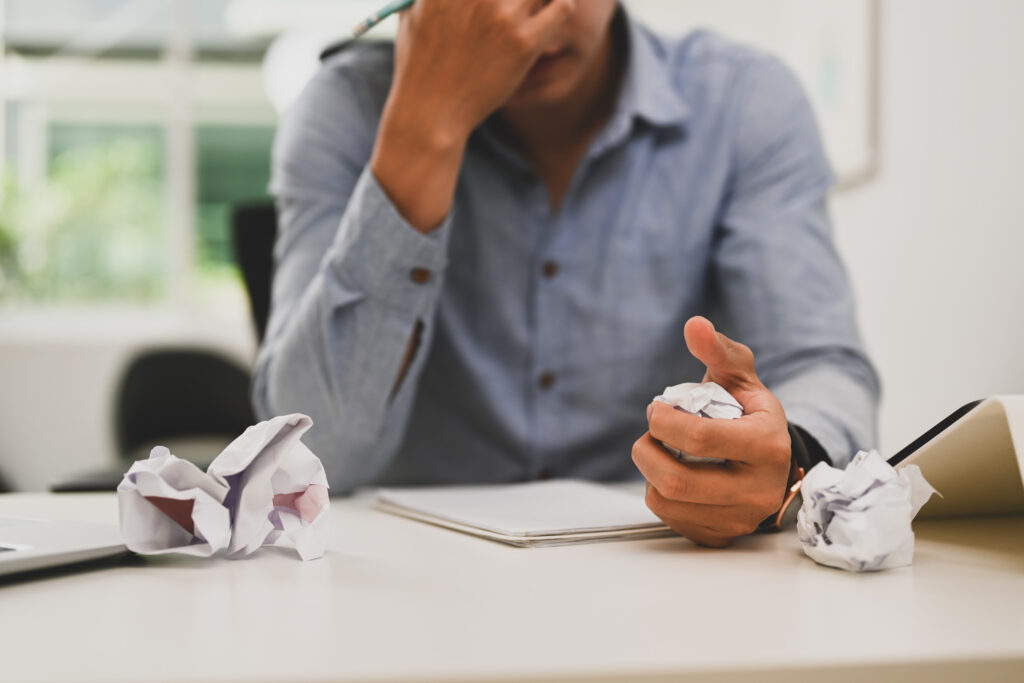 Answering the Question: How to Fix My Resume After a Long-Term Unemployment?
Rewrite your application materials if you haven't worked for a while before sending copies to your prospective employers. If you've been unemployed for a while, take a look at these steps on how to fix resume.
1. Write a new summary.
Revisions should go beyond simple summaries. It should be taken out and replaced with a new one. Compared to where you were years ago, you are now in a different place. Whether you are aware of it or not, you have already learned that your needs, both personally and professionally, have changed.
A functional layout not only highlights your skills and accomplishments; it also draws the hiring manager's attention away from any employment gaps you may have. You can direct the reader's attention to what qualifies you for the position by emphasizing your qualifications at the top and listing your previous employment at the bottom. Additionally, using this strategy will increase your likelihood of getting to the part of the interview where you can discuss your work experience.
Related Article: Choosing between Functional and Chronological Resume Formats
3. Give your work history the appropriate heading.
In your work history, did you mention any unpaid 'job titles'? If so, then, avoid using the headings "Employment History" or "Professional Experience" because they imply that you were paid to perform those duties. Use the heading "Work History" instead as a substitute.
4. When writing dates for your work history, omit the months but include the years.
If you held a position for more than a year or for a period of time that includes several years, you do not need to include the month. Additionally, by only listing the years, you make it simpler for the reader to understand how long you held each position. More importantly, it helps conceal the intervals within several years.
5. Sort your work history according to relevance.
Put the most recent position you held at the top if it is the one most relevant to the job you are seeking. Otherwise, move the important ones up and move the irrelevant ones to the bottom (or omit them altogether). By doing this, employers will pay more attention to your experience and disregard their worries about your employment gap.
6. Leave off irrelevant job titles.
You do not have to list your experience on your resume if you have worked for a number of years. Further, when looking for a technical job, limit the time frame down to 10 years, with a maximum of 15 years allowable for managerial or professional positions.
7. Be sure to mention additional experience you have during the gap.
Volunteering and seasonal employment are both effective ways to demonstrate your activity and continued skills development. Depending on your skill set, you can also consider consulting and freelancing. Along with avoiding a significant gap in your history, these activities will broaden your network and open doors for future opportunities.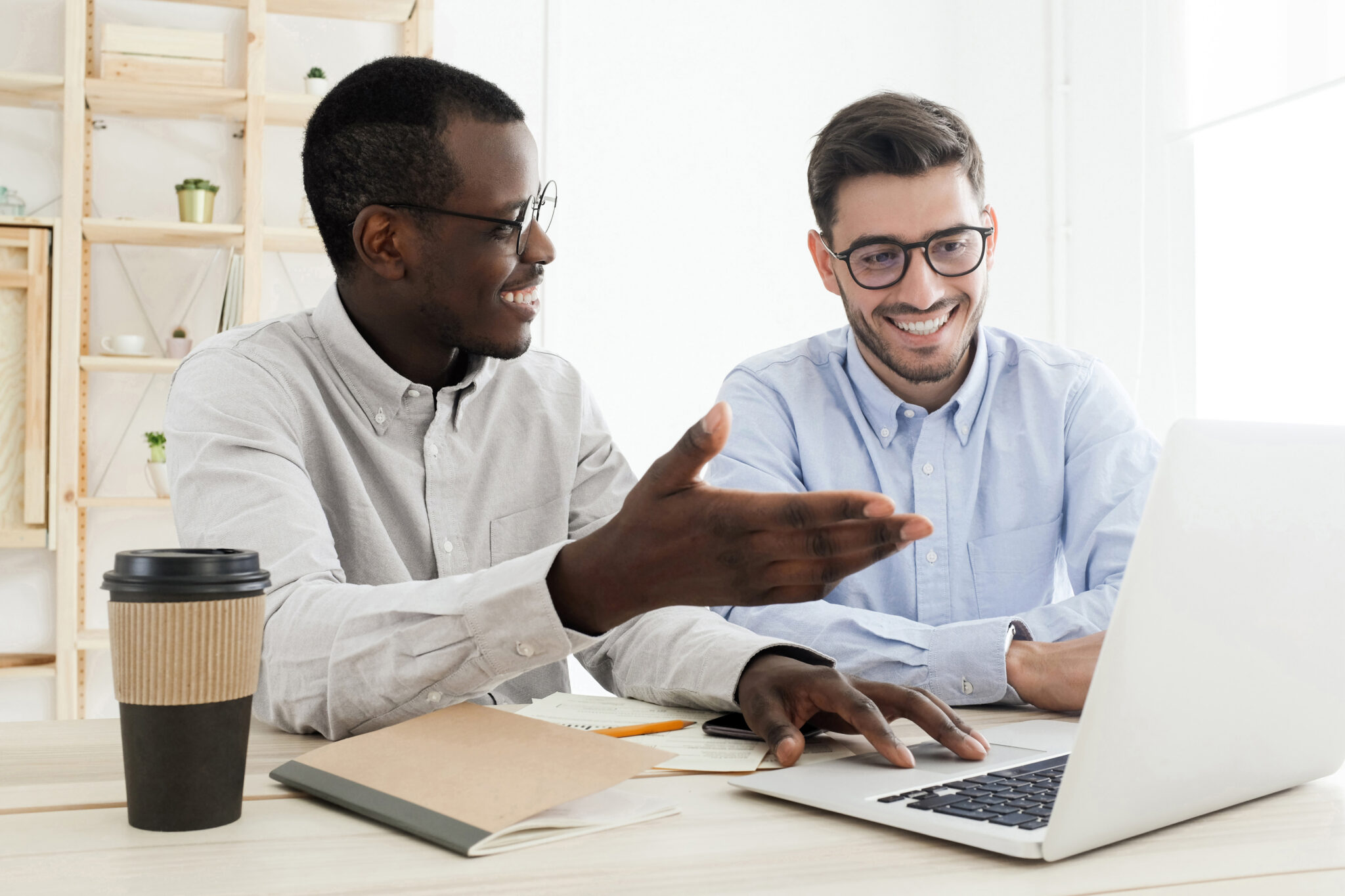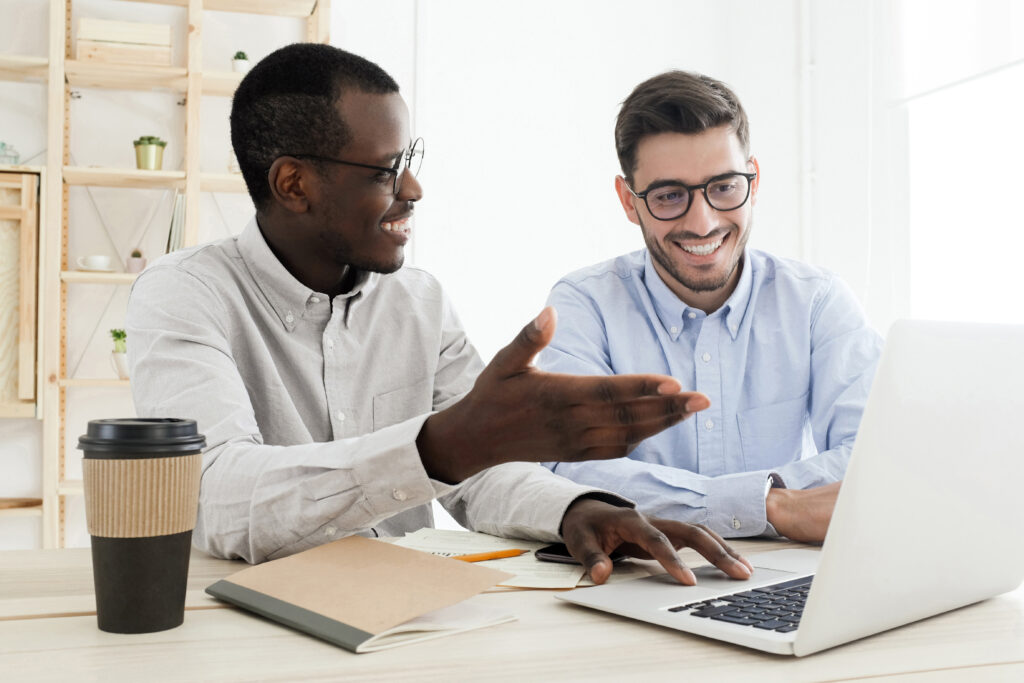 Just like with your other jobs, keep a record of your additional experience, including the job title, employer name, employment dates, and job description. If you studied, you can describe it in detail under the "Education" section.
Let Expert Writers from Resume Prime Fix Your Resume
Resume writing guidelines change to keep abreast of technological advancements and evolving hiring practices. You have a lot to consider on how to fix your resume, from layout and formatting to keywords and content. Familiarizing yourself with our helpful tips will allow you to say, "I can now fix my resume." If not, that is totally fine. This is why hiring a resume writing service will be a wise decision.
If you need either a quick or thorough fix but lack the time or expertise to do the nitty-gritty of it all, don't worry! When it comes to fixing your resume, Resume Prime is here to assist you in polishing your resume for you. Check out our services and resume examples now!
Image courtesy of suphakit73 at FreeDigitalPhotos.net