Stand out and be proud! How? Use a professional resume.
Today's job market is a venue where competition is extremely heavy and tough. No doubt with that. With hundreds or even thousands of applicants vying for a certain job, only a few are lucky to get a call for an interview and even fewer are those who get the job. Well, to increase your chances, you need to set high standards and become the best version of yourself.
Setting high standards simply means setting a guide that would lead you to success and self-satisfaction.
But why set the bars high? Below are some of the reasons why this is vital:
It maximizes your chances for an interview.
It shows your intense desire and commitment to fill in the vacant position.
It gives you confidence and shows your pride in your work.
It makes you a better contender.
It serves as a motivation for you to do well in the interview.
It pushes you to be the best that you can be.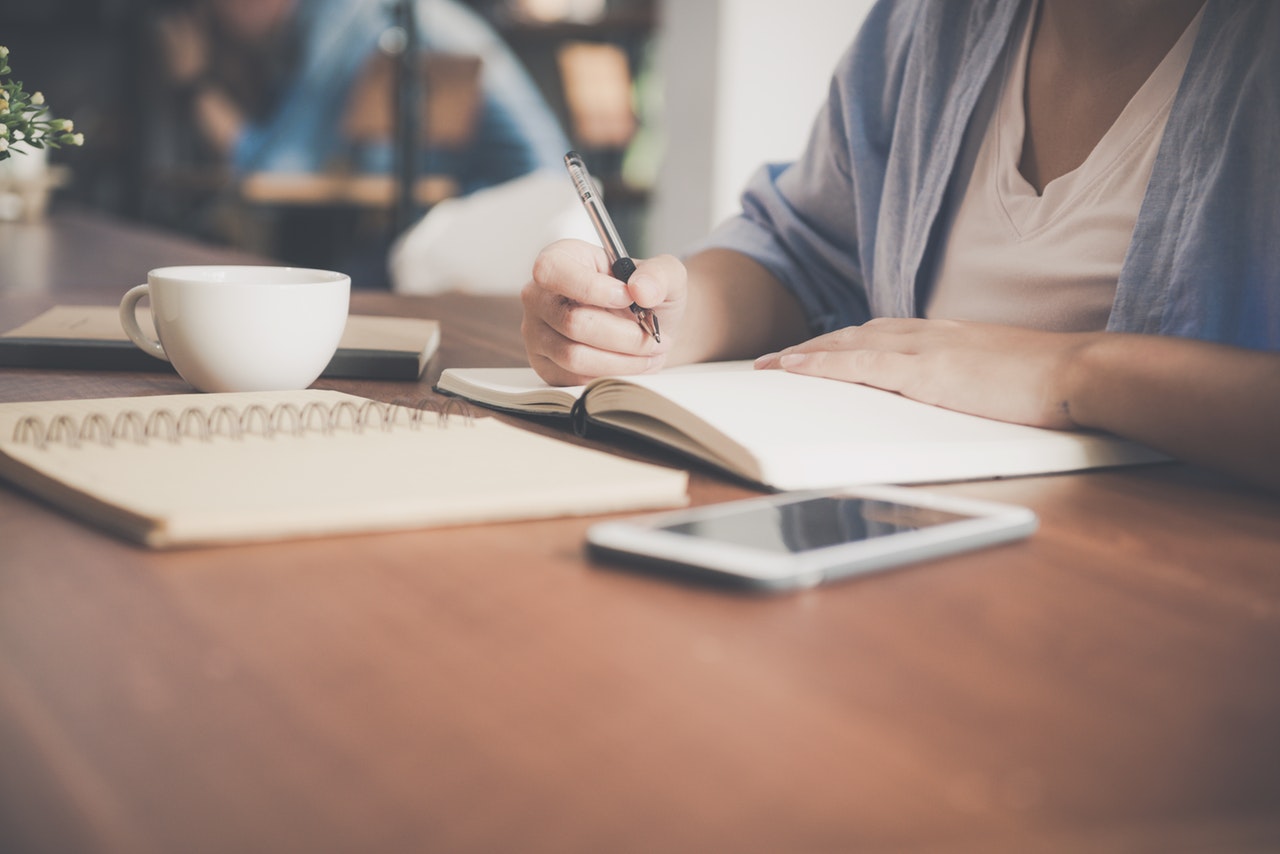 So how do you do this?
First, if you have the skills and experience befitting for the position, then do not just present them in your resume; emphasize them.
Be smart enough to expose your information in the document.
Distinguish yourself from the competition and be better than others.
Be prepared. Your resume must be well written and composed.
Believe in yourself. Make sure your resume reflects how your previous experiences have molded you to become a better individual.
It's time to create possibilities. As you go out and seize an opportunity, you must live up with the realistic standards you set for yourself. Do not tend to hold low standards for yourself when you are looking for a job—you might end up fighting a losing battle.
Real job seekers do set the standards high—and they do it first by having a professional resume that will help them stand out in the competition. If you need one, be sure to trust only the best. Visit www.resumeprime.com or call 1 (888) 846-9272.